With the Country's Netball National Team's fire power, and the hope for the best of the grades at the fourth-coming Common Wealth Games (CWG) in Birmingham, UK this year, not even the monumental men can stand in the She Cranes way but to fall and leave elegance to the women.
The team's 83-70 result in their favor at the second buildup game against Men's select on Tuesday morning is evident that the girls want to thunder very accurately in Birmingham. Through all the four quarters of 20 minutes each, the girls won all of them with the results clock ticking gradually as 18-15, 40-31, 62-49 and finally 83-70.
Head coach of the She Cranes Fred Mugerwa Tabaalo on the 13th July 2022 officially revealed his best twelve for the 2022 Birmingham CWG and they do not wanna go be the disappointing lot to the veteran tactician. Going to the 2022 Birmingham, Mugerwa picks a team that is not any different from the 2021 that won the Pent Series and finished in the second position in African Netball Championships.

All faces have been familiar to the team lists, save for only two included and these are the duo important to the club international players. They are captain Peace Proscovia and Mary Nuba Cholhok. These Two UK based players will lead the rest of players while in Birmingham. As indicated, Mugerwa picked performers not tourists to the UK.
"We picked the players based on their performance and the coordination they had in the training; we believe they are going to give us the best. As you see, the majority of the players are the ones we had in pent series, an Africa Netball Championship, apart from the two professionals." Currently the team is in a residential training camp at Nakirebe where, the playground facility is almost equivalent to those of Birmingham.
"While here, the team continues bonding together, concentrating and focusing on their expectations. The coach, through this camp, is also trying the players at different positions, trying different combinations in these few remaining days."
She Cranes is expected to fly to Birmingham on 20th July 2022. Uganda is in group B with the hosts, England, New Zealand, Trinidad and Tobago, Northern Ireland and Malawi. The team has Joan Nampugu, the assistant captain, Stella Oyella and Hanisha Muhammed Nakate.
The other players on the team include Jesca Achan (Assistant captain two) WA/C/WD, Shaffie Nalwanja (GK), Norah Lunkuse (WA), Margaret Baagala (C/WA), Sandra Rith Nambirige (GD/WD), Shadia Nassanga (GS/GA) and Irene Eyaru (GS/GA/WA. The five traveling reserves to the team include Viola Asingo (WD/GK), Falidah Kadondi (GK), Alice Wasagali (WA), Shakira Nakanyike (WA/WD) and Desire Birungi (C/WA)
Author Profile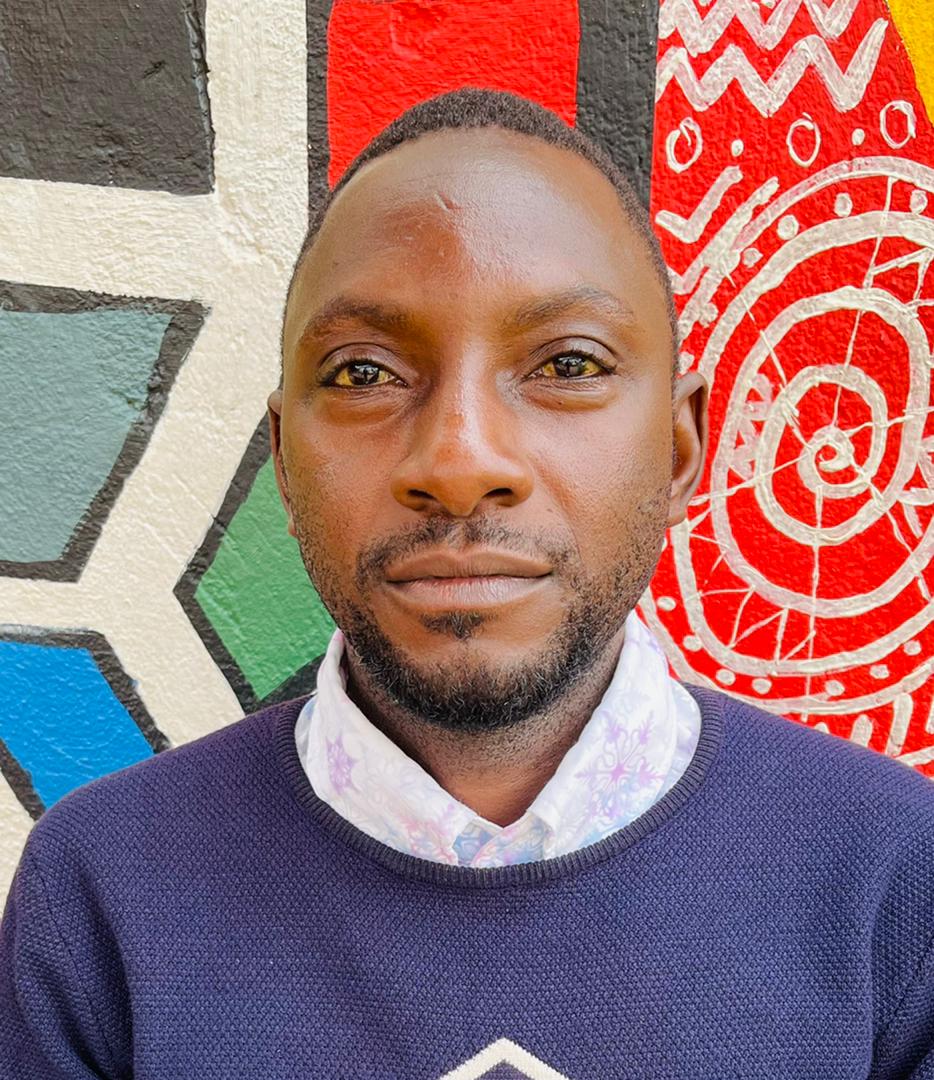 Mr. Daniels N. Tatya is an affluent Sports Writer, Commentator and Editor. His over 15 years of covering almost major sporting events makes him a revered and an authority on investigative Sports journalism in Uganda. He can also be reached via [email protected] +256(0)758268315