The whole thing is unbelievable. As I write these words, your fellow Ugandan, Ex-Cranes Captain and defender, Ibrahim Ssekagya has been named Head coach (interim) at New York Red Bulls II. Anyways, it's very okay with both me, and my friend Ssekagya.
But, why do I think this is an unbelievable story? And, how does he become my overnight friend? We are both Ugandans who share the same passion, love and interests though, he has been active and I have been passive in sports and football in particular, me doing my role as a sports journalist, him in the center of the pitch. Aren't we then friends in a way? Yes, we Are.
Man of God, at Lakewood Church in Houston, Texas, Pastor John Gray, preaching to his congregation, dropped a quote that went like; "Everybody wants the platform but nobody wants the process." Perhaps this cheating and controversial pastor's words were, but blaming his sheep of not taking and following the right path.

He never preached to Ibrahim Ssekagya, and, again his quote came much later than the Ugandan footballer had taken the process, but if he were, then Ssekagya could have taken the preacher's word and religiously followed it to the letter.
Ibrahim Ssekagya as seen at the top today, wanted, loved and took the football process passionately, driving it to the platform and the rest is just history to him.
Enjoying, enjoying and just enjoying his process today! And that is it.
Against all odds, his journey has been a humble one, coupled with discipline and hard work from Kawempe 'Kataka' (slung word for a bare-surfaced pitch), to Naggalama Islamic institute football team, to State House FC, to KCC FC, to the Uganda Cranes and finally, to Europe where, he is now coaching in the USA. Very inspirational story there is!
As sports writer, I have watched Ssekagya play live most of the times at Mandela National Stadium in Namboole, for the national team-The Cranes. I put National Team because, I never watched him live during his playing time at local Ugandan clubs' Super leagues, but I don't remember any day he had a yellow or red card displayed at him.
I don't however, rule out the suspensions. Throughout a 17-year career, Ssekagya received eight yellow cards and only two red cards. Here, I want assert that his discipline was principal. Going forward, what is documented is that Ssekagya, in his football career spanning 17 years, played a colossal 439 football games, scoring a record 20 goals to his name.
I am using record, and I repeat, record…. Because, given his playing role as a defender, he is supposed to guard his goalkeeper and goal against any opponent teams' strikers' advances, then scoring all 20 goals is no mean feat. Trust him, none of these goals came as mistakes. They were all live scores against his opponents. They were not opponents` own goals, I mean.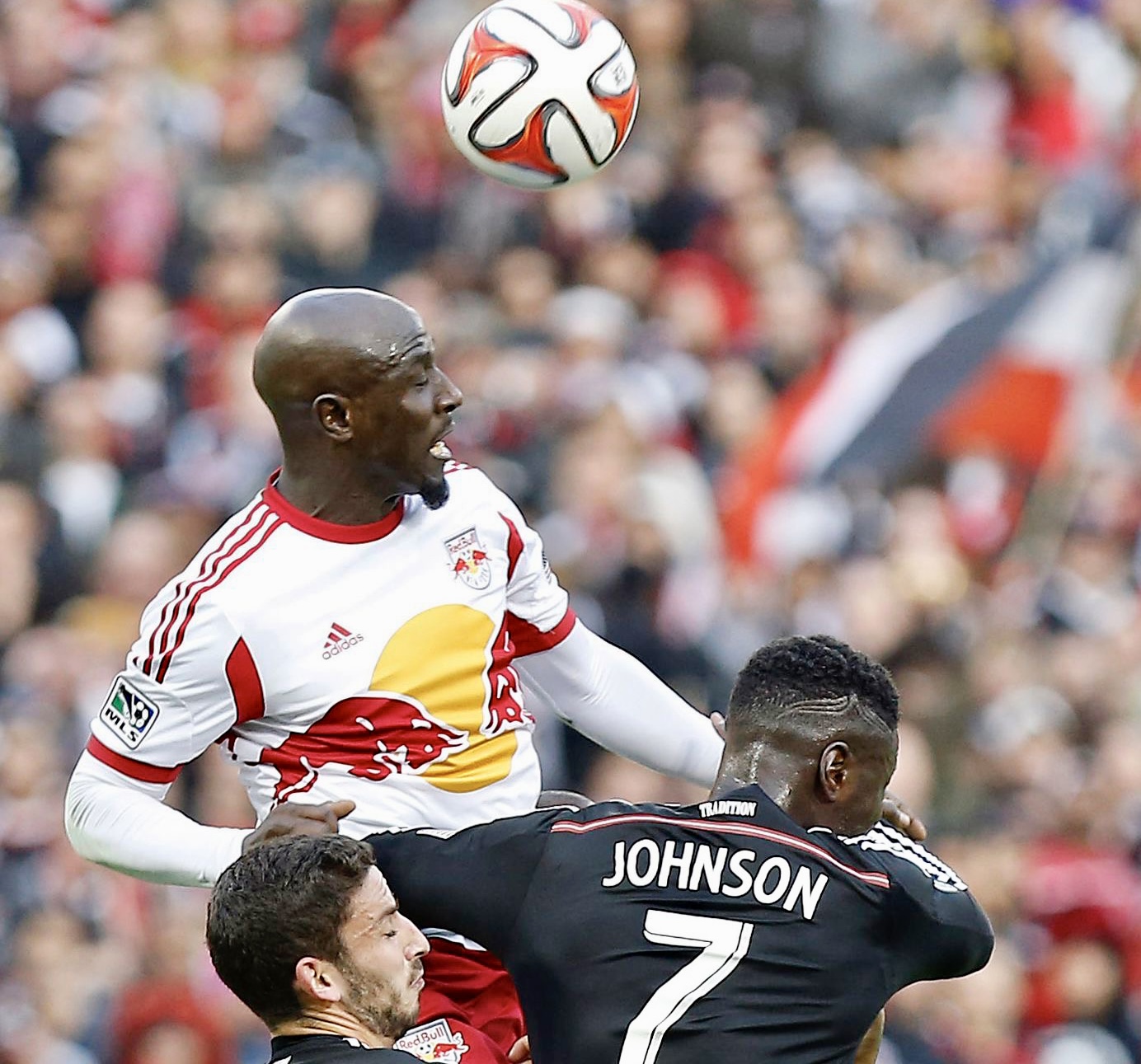 Talking and writing about a 'Kataka' innocent boy, playing on bare foot, becoming a world star and being named Head Coach (Interim) of New York Red Bulls II, Ssekagya's is a story worth celebrating. This is just a step to fully taking over, if he performs right and surely with his potency, he will do it.
Ssekagya is in his eighth season as an Assistant Coach with Red Bulls II and has filled in as Head Coach for three matches during that span. He is a former New York Red Bulls defender, where he retired in 2015 after 33 appearances on the pitch. Prior to that, he spent six seasons playing for Red Bull Salzburg, where he won three Austrian Bundesliga titles and an Austrian Cup Championship.
On Saturday, July 9th 2022, Ssekagya started fulltime coaching life with New York Red Bulls II with a trip to Louisville City FC. Starting serious football business, Ssekagya, at 17, made his debut for Kampala City Council in 1997 before spells with Argentinian teams Atletico de Rafaela, Ferro Carril Oeste, and Arsenal de Sarandi.
Austrian Bundesliga team, Red Bull Salzburg, signed Ssekagya for £1.8 million on June 13, 2007, and the towering defender became a key player for the Austrians. He turned out 165 times for Salzburg and chipped in with six goals, helping Salzburg win three Austrian Football Bundesliga titles and one Austrian Cup. Ssekagya moved to Salzburg's sister club, New York Red Bulls, on a free transfer on July 11, 2013. He played 33 games for the MLS team, scoring three times.
He retired from play after the 2013-14 season taking on a role as an assistant manager for the New York franchise where he has served for eight seasons. On 2nd July 2022, Ssekagya was named interim head coach for the Red Bulls' USL Championship side, New York Red Bulls II. In short, that is the story of a boy who played football unconditionally, wining himself the respect as a World Soccer star and a football manager in the States.
Fact File:
DoB: 19 December 1980
Age: 42 years
Place of birth: Kawempe, Kampala-Uganda
Height: 6 ft 1 in
Position: Centre back
Teams(s) Career
1997–2001-Kampala City Council
2001–2002-Atlético de Rafaela
2002–2005-Ferro Carril Oeste
2005–2007-Arsenal de Sarandí
2007–2013-Red Bull Salzburg
2013–2014-New York Red Bulls
National team
1999–2011- Uganda
Teams managed
2015–2022- New York Red Bulls II (assistant)
2022–New York Red Bulls II (interim)
Author Profile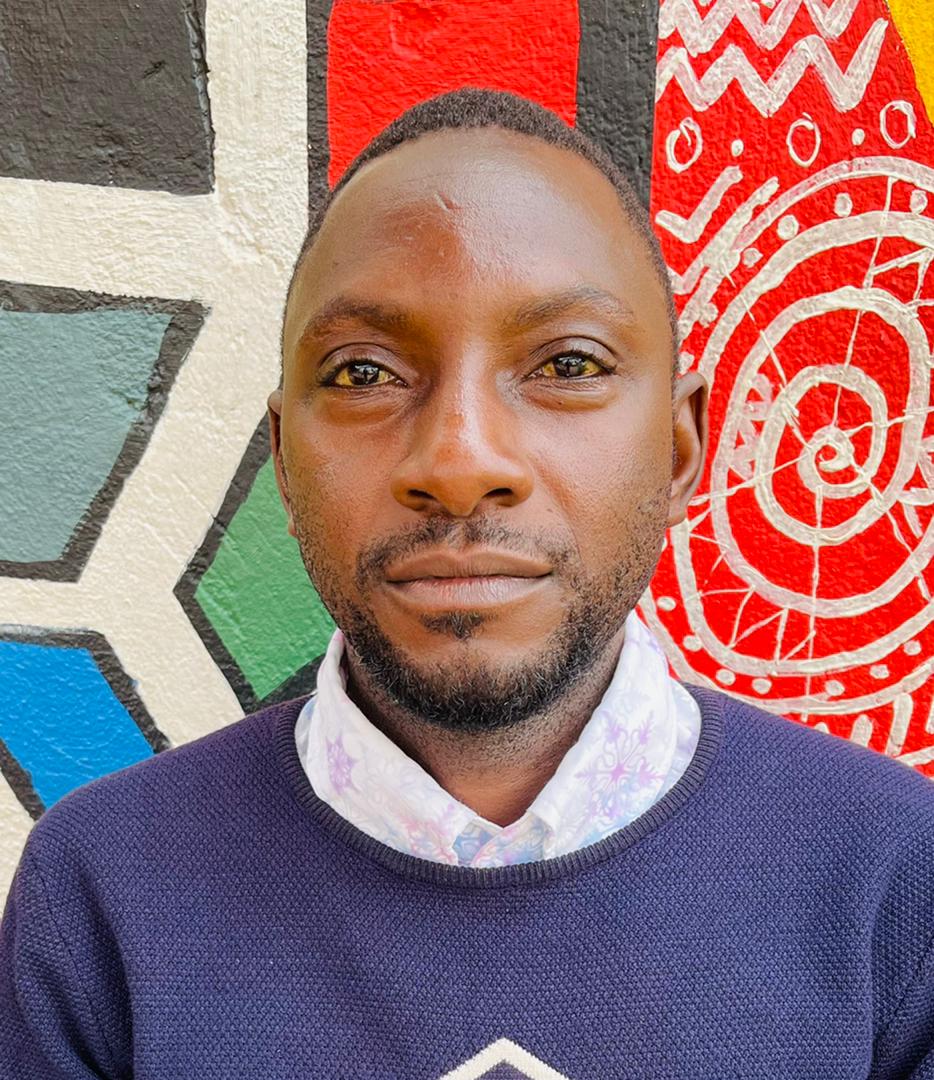 Mr. Daniels N. Tatya is an affluent Sports Writer, Commentator and Editor. His over 15 years of covering almost major sporting events makes him a revered and an authority on investigative Sports journalism in Uganda. He can also be reached via [email protected] +256(0)758268315