Former DP President General, John Ssebaana Kizito sanctioned and fought very hard to have Norbert Mao replace him. Quite a number of voices of reason from within and without DP, had advised against Mao becoming the president of the country's oldest party.
Such voices included even the party's elder, Dr Paulo Kawanga Ssemogerere. Kawanga and the other party top officials were looking at Mao with a lot of suspicion. They believed that the young man from Acholi was susceptible to being compromised.
The party's faithfuls holding this view, argued that Mao, despite being a good cadre of DP, lacked the financial base meaningful enough to resist the numerous temptations from the ruling NRM and President Yoweri Kaguta Museveni Tibuhaburwa in particular.

Well they had a point. But then, they lacked the financial cloat of the size which Ssebaana was undeniably hugely blessed with. Ssebaana was a very influential figure among the larger opposition, and also, globally. The man who loved to refer to himself as Mr Brain Power, had used his money for many years to promote DP, as well as sponsor of many of it's officials and supporters.
Ssebaana being Mr Deep Pockets, many other party big wigs feared to be seen, or even heard resisting him. All they could afford to do, was to speak in hushed tones in response to majority of what he wished to be and done at the party. Yet in backing Mao, Ssebaana had a compelling case. DP had been decampaigned for many years as being a party for Baganda and Catholics.
So, the forward-looking and nationalist Ssebaana was, saw the opportunity presented by Mao as a huge opportunity to disabuse DP of that politically very dangerous slur. Whilst Mao was being viewed as a mole in the race to replace Ssebaana as the DP supremo, Ssebaana's own fears rested elsewhere. He shuddered to think of Alhajj Nasser Ntege Ssebaggala as the President of DP.
He suspected Seya to be a deals-cutter who won't hesitate to trade the party for money once he had got the opportunity of being it's leader. The other thing Ssebaana was abhorring Seya for was, his street manners. He treated Seya as a muyaaye (lumpen), not worth of leading a party of elites. Yet, Ssebaana had seen and closely examined Seya since time immemorial. For that matter, the elder knew probably the caliber of Seya he was fearing to take over DP, more than some of us knew about him.
So, who of us could begrudge such fears as the ones Ssebaana himself happened to be harboring against Seya? Seya enticed Ssebaana to back him for the party leader ship, at least, to disabuse DP of the accusations of being a party of Catholics. The elder from Luweero, ignored Seya and backed Mao. He told his allies that he could only support the 'muyaaye' over his dead body.
While Hon. Paul Kawanga Ssemogerere was looking at Mao with suspicion, he feared to put those reservations squarely and clearly, across to Ssebaana. The elder from Ssese, was fearing to cross `Mr Deep Pockets` who happened at the same time, to hold a lot of influence. The father of the attorney-at-law, Kalooli Ssemogerere, decided instead to deploy the likes of Ssaalongo Erias Lukwago, Betty Nambooze, Muwanga Kivumbi, Sseggona Kalyaamaggwa and such people, try to make a case about Mao's unsuitability for the job that was at hand.
To cap it all, Ssebaana ended up securing his wish. Seya left the party in anger and formed another wing of the party. He left with some people. Lukwago and group left and formed a pressure group known as Ssuubi.
Mao remained almost alone to steer the party. Ssebaana left to do other things. Ssemogerere chose to sit back at Lubaga, taking care of himself in old age. Mao would later lose direction and stewardship. This is how those who were now waiting in the wings to wipe out the opposition from the face of Uganda, would end up talking to him. The rest as they say, is history.
Author Profile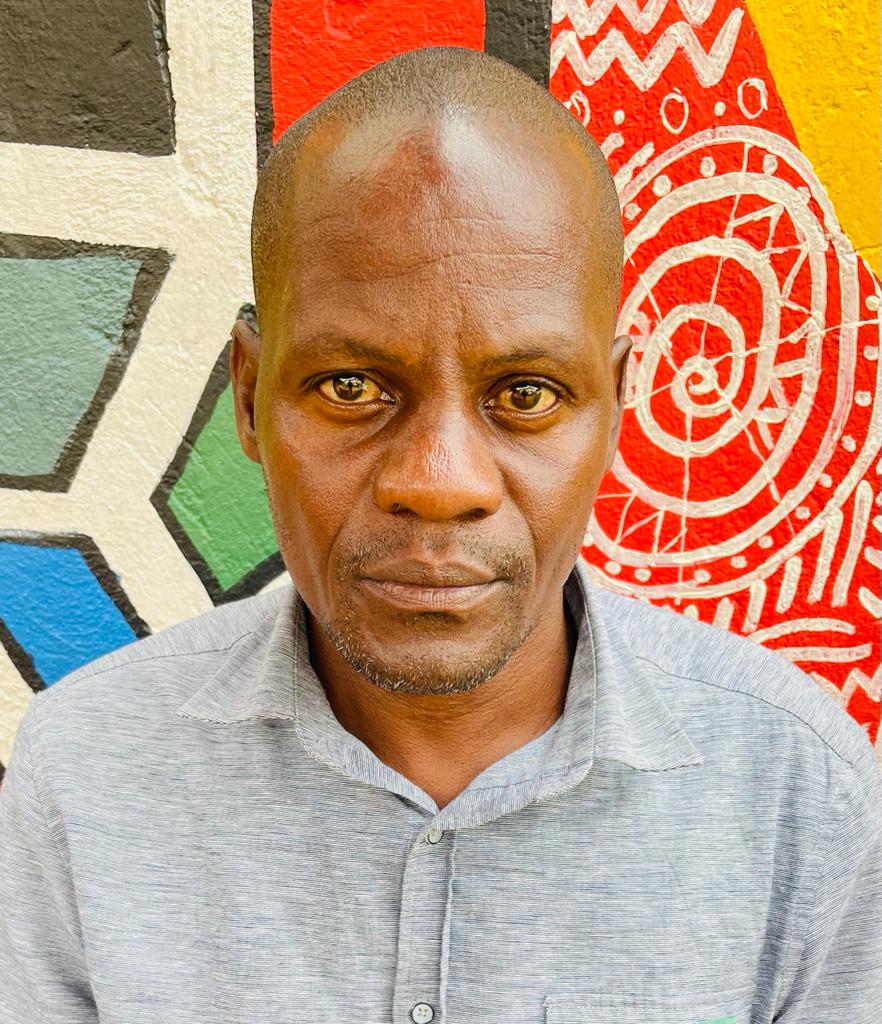 Mr. Stephen Kasozi Muwambi is a seasoned crime investigative writer, majoring in judicial-based stories. His two decades' experience as a senior investigative journalist has made him one of the best to reckon on in Uganda. He can also be reached via [email protected]