Born Again Pastors make their churches part of personal estates. In spite of the fact that the pastors collect money to build churches, they nevertheless register those institutions as personal or family entities. Pastors spend a great deal of time pretending about how their churches belong to their followers, but the reality remains that those institutions belong to them and whoever they choose to be joint owners of them.
Small wonder, the majority of Born-Again churches never survive beyond the family of the finding owner, or the joint owners of the same. Pastor Aloysius Yiga Abizzaayo wanted his Revival Born Again Church in Kawaala, Lubaga Division to be inherited as part of his estate. After passing on, his own son, Andrew Jjengo inherited the Church as part of the family estate.
This came to pass despite a lot of haggling from church members who wished to have a say in who eventually became the Pastor. Since the Church belonged to Yiga, he would use the land on which it stands, to secure loans to do other similar personal businesses such as operating his ABC TV station, as well as a Radio Station. Now that Yiga died without paying off a debt totaling to UGX150M, used to start the media empire, one Kayinda Ssemakula is currently exploiting a court order to auction the Born-Again Church.

The church congregation is under no legal obligation to clear the debt since the institution belonged to the person of Yiga's estate, who would use the same to solicit for loans without the bother of seeking permission from his followers prior to doing so. Yet the same doesn't happen with the mainstream churches where the laity are made part and parcel of key decision makers who, the church leaders can hence fall back on, in case things go wrong.
Ssemakula obtained a High Court order from Justice Juliet Hatanga, authorizing him to sell off the land on which the Church stands. Kayinda loaned money to the person of Yiga, which is now estimated to have soared to UGX150m. The land is valued at UGX180m. Ssemakula funds do not include the one he paid to lawyers to pursue the payment via Courts, plus the one which is supposed to be earned by Court Auctioneers. We wish, this be a lesson to all the surviving Pastors.
Author Profile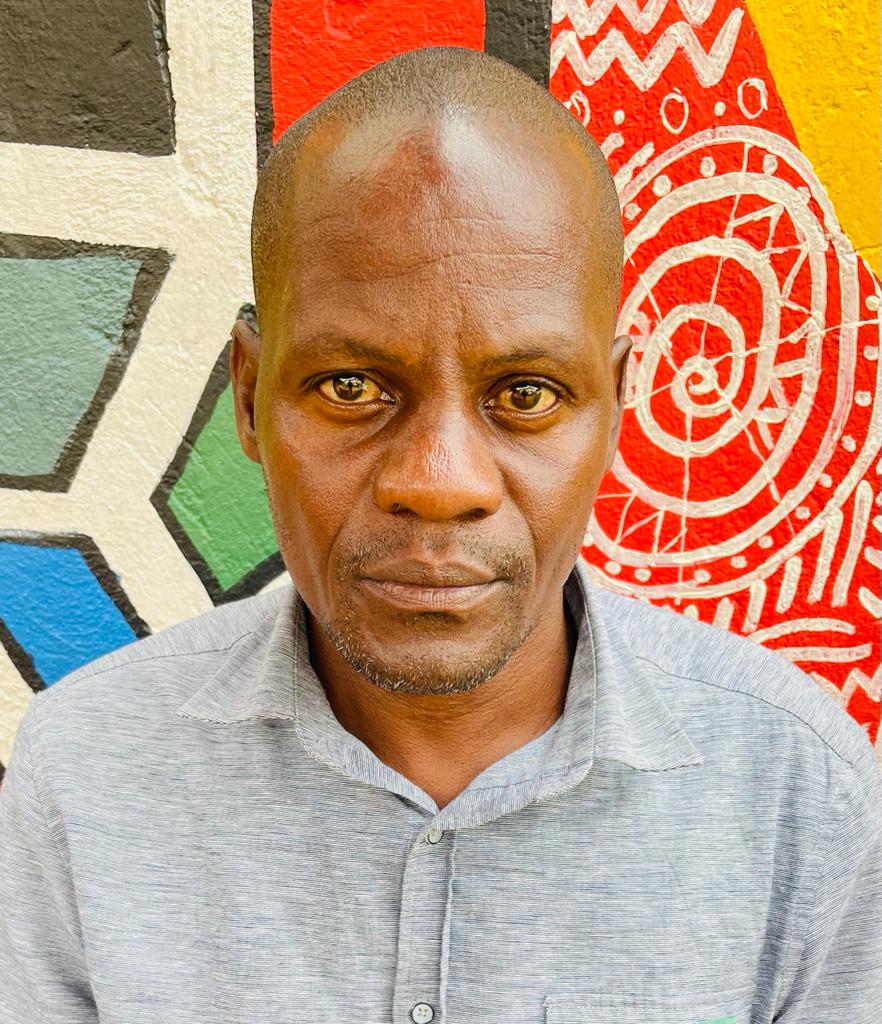 Mr. Stephen Kasozi Muwambi is a seasoned crime investigative writer, majoring in judicial-based stories. His two decades' experience as a senior investigative journalist has made him one of the best to reckon on in Uganda. He can also be reached via [email protected]