Social Security Fund (NSSF) and Volleyball club KAVC (Kampala Amateur Volleyball Club) have announced the return of the annual International Volleyball tournament with the launch where they unveiled Shs70 Million sponsorship for the three day-long event.
Action on courts will commence on 5th and climaxes on 7th August 2022 at the MTN Indoor Arena and the Lugogo Hockey Grounds, Kampala. The tournament was last held in 2019 and the arrival of the Covid epidemic that saw the banning of sports activities World over could not allow the annual tournament to happen.
The NSSF KAVC tournament exposes Ugandan volleyball players to the international volleyball scene by giving them a platform to showcase their talents, facing off with players and teams from across the region. Several Ugandan players have used the tournament as a launchpad for international sports careers. These are people like Daudi Okello in Turkey and Cuthbert Malinga, playing for Marek Union-Ivkoni in Bulgaria, Sharon Amito with UTB-Rwanda and Ronald Kitusi and Emma Kato, who play for Kirehe Club in Rwanda.

This is a testament to the growth that the tournament has experienced over the last 24 years. KAVC President, Hamza Lubwama welcomed the return of the tournament, noting that over 30 teams from East and Central Africa are expected to participate. So far 10 teams from Uganda, Tanzania, Burundi, and Rwanda have confirmed taking part with more expected.
During the 2019 edition, Nkumba overcame Ndejje to win the ladies' title, while Kenya's Homegrown beat Burundi's Gacosmos to take home the men's title, both clubs walking away with $2,500 in prize money. Lubwama applauded NSSF for its commitment to the tournament, noting that the sponsorship will be used to support the ongoing preparations for the tournament such as hiring competition venues, purchasing technical equipment, and publicity.
Author Profile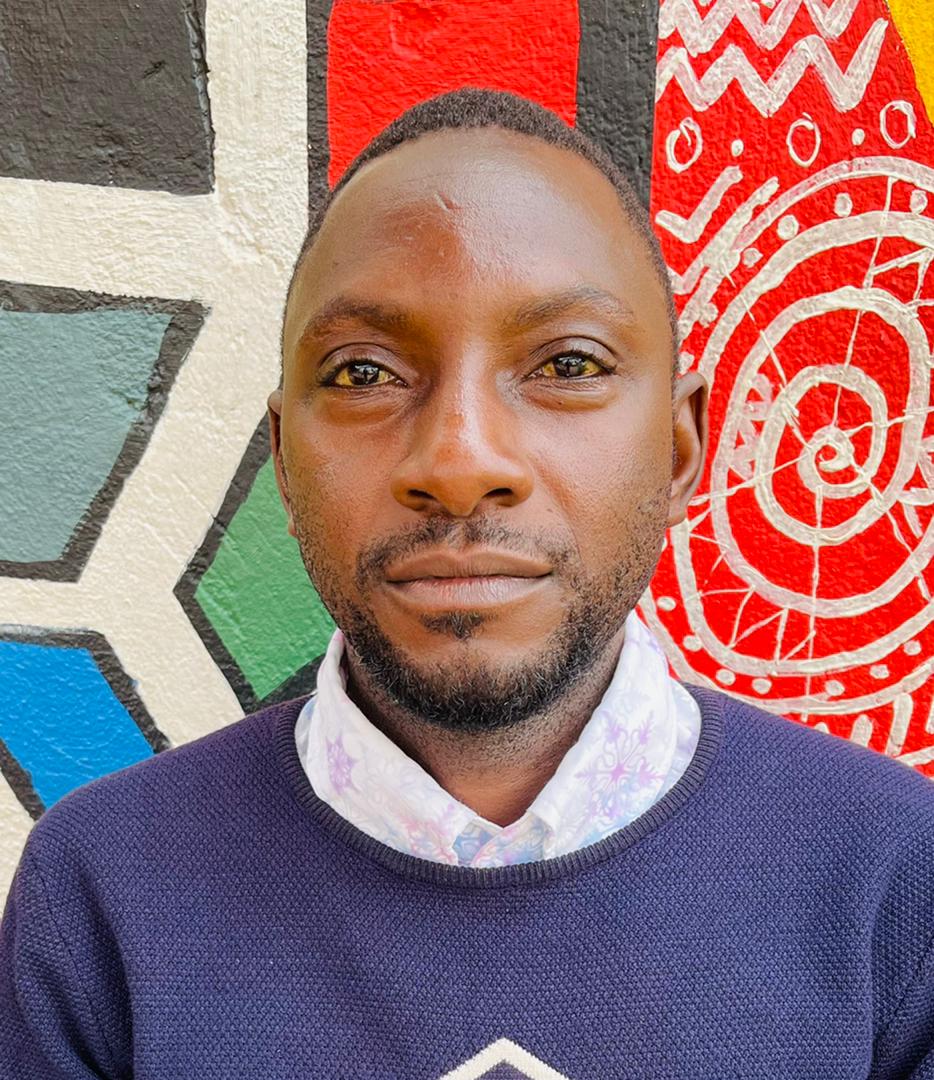 Mr. Daniels N. Tatya is an affluent Sports Writer, Commentator and Editor. His over 15 years of covering almost major sporting events makes him a revered and an authority on investigative Sports journalism in Uganda. He can also be reached via [email protected] +256(0)758268315