One of the Chinese investors who is a top environment degrader, Paul Zhang is counting billions of money worth of losses. This is after nature revenged against him for setting up a multi-million industrial park in Mbale, on top of a wetland. Chinese are being condemned around Africa and the globe, for minding more about making money at the expense of the environment.
Currently, many Chinese in Uganda are operating big businesses on wetlands and land domesticated from water bodies. The good example of environment abuse engaged in by the Chinese is transpiring currently in Lwera strategic wetland along Masaka Road. Here, the Chinese are mining sand to use in the manufacture of glasses. While Ugandans, such as Pastor Samuel Kakande have since been chased from the said wetland by the government, the Chinese are still mining sand without anyone touching them.
Much as the President has of late been condemning the violators of environment, he stops at rhetoric other than action. This stance, because he fears to cross the Chinese whose government is rendering a lot of financial backing to the country and his government. In a nutshell, the president appears to have resigned to putting the Chinese aid above the environment. But whose abuse is costly in the long-term. The violation of environment negatively accelerates the danger of climate change. Yet, the consequences of environment degradation, are far greater when weighed against the Chinese aid.

Zhang Story:
Zhang's industrial park in Mbale was grossly affected by floods which hit the area recently, destroying machines, raw materials, and finished goods worth billions of shillings. Zhang built the industrial park on a wetland after he was cleared to do so by the President. Whilst his investment employs Ugandans and render taxes to government, it was an act of recklessness and outrightly criminal for the investor to erect an industrial park over a wetland.
It was a reckless act, since Zhang has now learned the hard way that nature punishes absolutely. Nature takes long, but it finally and surely hands one costly punishment. Not only is Zhang owning an investment on a wetland in Mbale, but also his other Tian Tang Group Investment sits on a wetland at Mbalala in Mukono along Kampala Jinja High way. Fortunately for him and much as floods move to the factory in Mbalala, the same have not caused big damage to the factory already.
But who knows! And since the floods have not stopped happening, the costly accident which happened to Zhang's investments in Mbale, forcing him to halt operations, could one day possibly hit the one of Mbalala. Moral of the accident? Investors must leave wetlands alone to serve their purpose, other than tampering with them and, in which case, they end up inviting the wrath of the floods to their detriment and that of other innocent neighbors.
Author Profile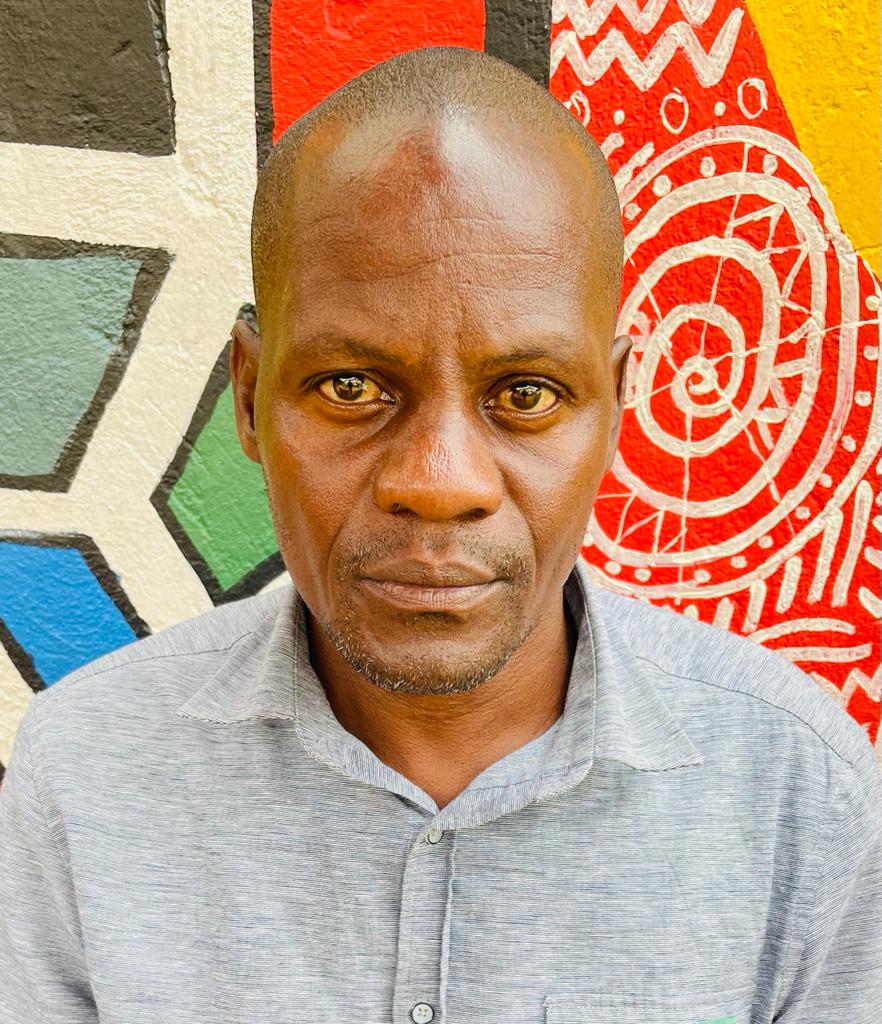 Mr. Stephen Kasozi Muwambi is a seasoned crime investigative writer, majoring in judicial-based stories. His two decades' experience as a senior investigative journalist has made him one of the best to reckon on in Uganda. He can also be reached via [email protected]