Some years now, folkore singer-turned Kyengera Mayor, Sir Mathias Walukagga and jelly businessman, Ssaalongo Kasawuli a.k.a Samona quarrelled terribly. You guessed right. The two ladies' men were querreling over issues to do with women. But, oh dear, how Kasawuli and Walukagga's private estrangement polluted and messed up the public environment! Walukagga was accusing Samona of using his financial endowment to steal his women.
The talented singer put his querrel into two songs. The first one was aptly titled thus; Katuleppuke. Katuleppuke is a vernacular Luganda word akin to something as let's rumble on. In the song which sold hundreds of copies and made Walukagga famous as well as richer, the composer properly scolds Samona. So much that the singer disparages the businessman for showing off with a woman he (Mathias) had used and used and got fed up of using her anymore.
As he thus goes on querrelying like that, Walukagga wonders how Samona could now feel big seeing that the singer is the one who had removed the cap from the beer he was now boasting with and left it there long before the businessman emerged to now drink the spent stuff. Walukagga goes ahead to accuse Samona of plotting to bump him off after again stealing his ladies before sarcastically wishing the businessman enternal life after actually doing so. In retaliation, Samona would drag Walukagga to Makindye magistrates Court. Angry that not only had the singer stopped at scolding him over ladies, but also decampaigned his jelly by dismissing it as black kiwi shoe paste.

As well as litigation, Samona would hire two musicians to hit back at Walukagga. One was a lady. The other one was a male. The male composed and released a song titled Majjegere. Majjegere derives it's connotation from the bulldozer. Such title was used by the paid singer to depict Samona's bed and business prowess in relation to Walukagga's. Hugely talented in comparison to Samona's sidekicks, Walukagga would now quickly hit back with yet another song in which he disparagingly labels the female singer a pudenda vendor and the man, a concubine of a widow.
Meantime, other than taming Walukagga, the court case would end up earning the singer loads of support and adding on his celebrity status. Everyone was now praising the singer from Kinyerere-Masaka whilst reserving the cruelest of humiliating abuses for the man who lives in a forest in Gomba. Looking to save what was remaining of his popularity, Samona would finally withdraw his court case whereupon the singer was now greeted from the court room by hundreds of waiting supporters.
Enters Kabaka
A story is told about how the person of the Kabaka Ronald Muwenda Mutebi II had interested himself in Kasawuli and Walukagga's altercation. Being his subjects, the Kabaka felt it was utterly wrong for the two to fight over ladies and publicly, for that matter. His Majesty was perfectly right. God is still creating more ladies. For what were these sons of Nambi, fighting for then? It is said during the make-up-meetings organized by the king, Samona begged the Kabaka to prevail over Walukagga to stop disparagingly singing about him and his jelly business. That even Samona pledged and actually paid some really good ransom to Walukagga to buy him out of singing bad songs against him.
Yet, Walukagga was still seething with anger. He would later on release another song titled as Omuko Omubbi w'e Busega. This politely translates to "Busega's loose fingered son-in-law." In the song, Walukagga depicts a figurative son-in-law who steals on his own wedding and from his own mother-in-law. Chased, he ends falling into a hole, only to be arrested with a package containing human remains for a night dancer. Imprisoned, the suspect posing as a prison warder complete with a uniform, now grabs a gun from the genuine prisoner warder and stages a prison break. Now that the son-in-law, has graduated to a gun robber, Walukagga sings, the public should keenly watch out for him else…
Author Profile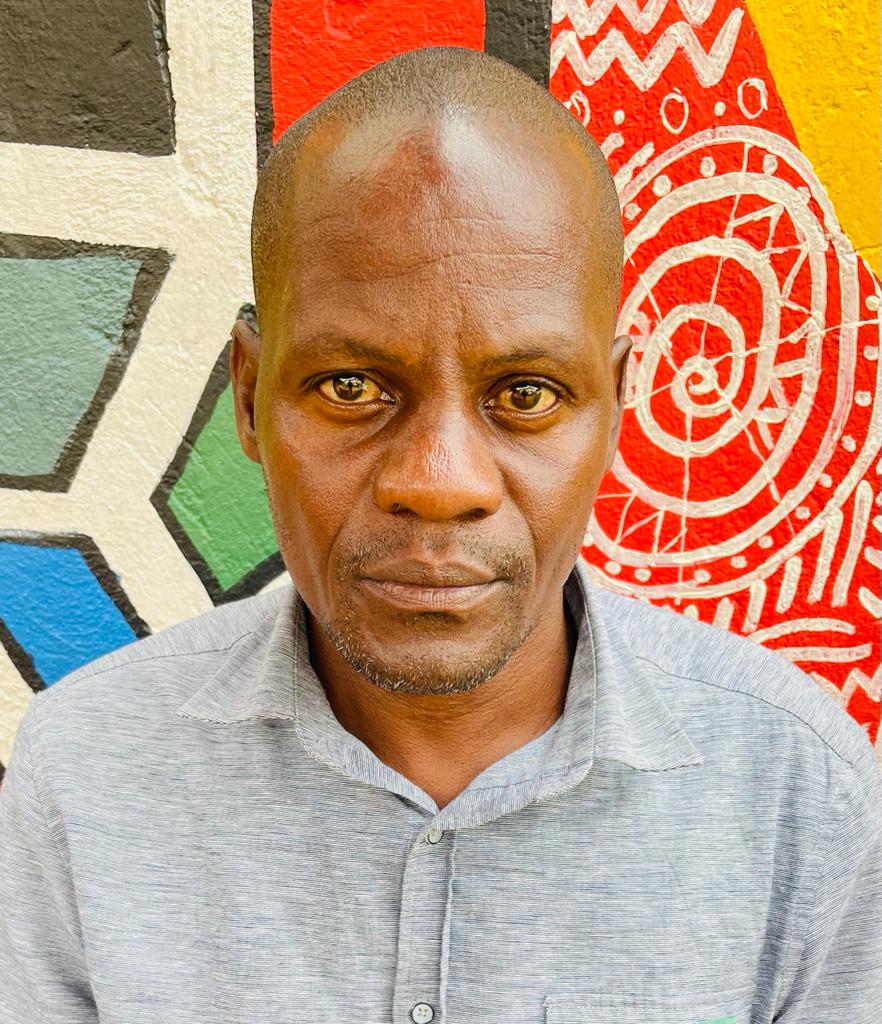 Mr. Stephen Kasozi Muwambi is a seasoned crime investigative writer, majoring in judicial-based stories. His two decades' experience as a senior investigative journalist has made him one of the best to reckon on in Uganda. He can also be reached via [email protected]