Tuesday, 02 Aug
Netball: England Vs Uganda (8pm)
Wed, 03 Aug

Men's Over 60kg-63.5kg (Light Welter) – QF
Wyatt SANFORD Vs Joshua TUKAMUHEBWA
Bout number 111 (10pm)
Any fixture that sandwiches The Netball She Cranes and the England Netball in terms of competition on the courts, is as intimidating as it comes. So, as Uganda's Netball team, The She Cranes, return to action today (Tuesday) against hosts England at the ongoing 2022 Commonwealth Games in Birmingham, there is somewhat a certain level of nervousness in the Ugandan camp.
This will be She Cranes third game at the Pool B against a Vitality Roses side, that is ranked number third in World Rankings. England have won all three of their group games fixtures, beating Trinidad (74-22), Malawi (66-41) and Northern Ireland (71-27). They have in total scored an intimidating and whooping 211 with only 90 goals scored against them.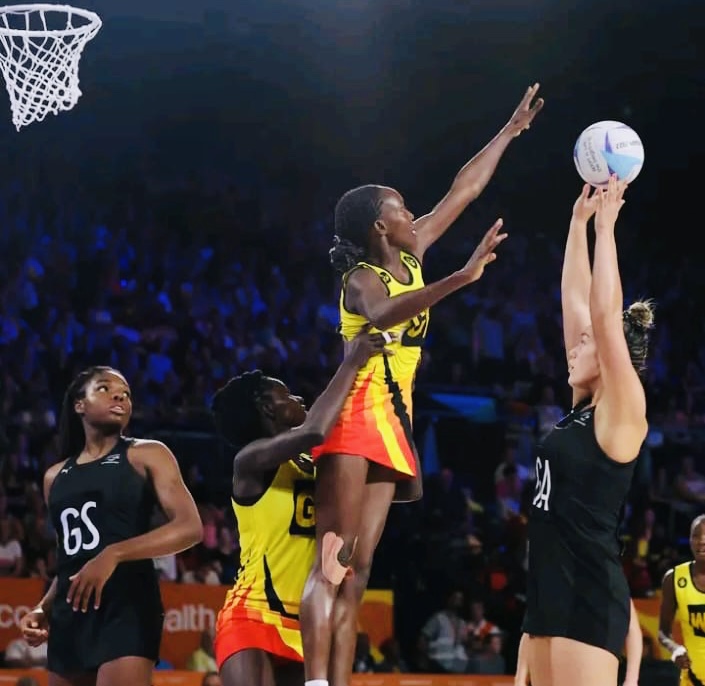 Meanwhile, Ugandan side has only won once and lost once so far at the games this edition a somewhat good result for them. They lost to New Zealand in the opener 53-40 but returned with a bang with a deserved 62-28 win over Trinidad and Tobago. Tuesday night's encounter places the English side as favorites reading from both countries' previous encounters where Uganda have lost all they had to play for.
In the Gold Coast Commonwealth games, The Roses beat She Cranes 55-49, and when the two sides met the following year at the World Cup in Liverpool, Uganda lost 32-64. The margins however have not been demoralizing for the She Cranes and when they face-off tonight, no doubt cranes might end gracefully.
They will just need to adjust on their defense and also need to be patient in their build ups when entering balls in the shooting circle. On Wednesday night, August 3rd, Uganda medal hopeful, The Bombers Captain Joshua Tukamuhebwa will also return into the ring in a hugely awaited quarter final bout against Canadian Wyatt Sanford, in the light Welterweight category at the NEC Hall 4. Tukamuhebwa beat Billy Polkinghorne of Australia by split decision at Hall Four at the national Exhibition Center. He needs just this one fight win to sail through to the semi-finals which is a medal bracket.
Author Profile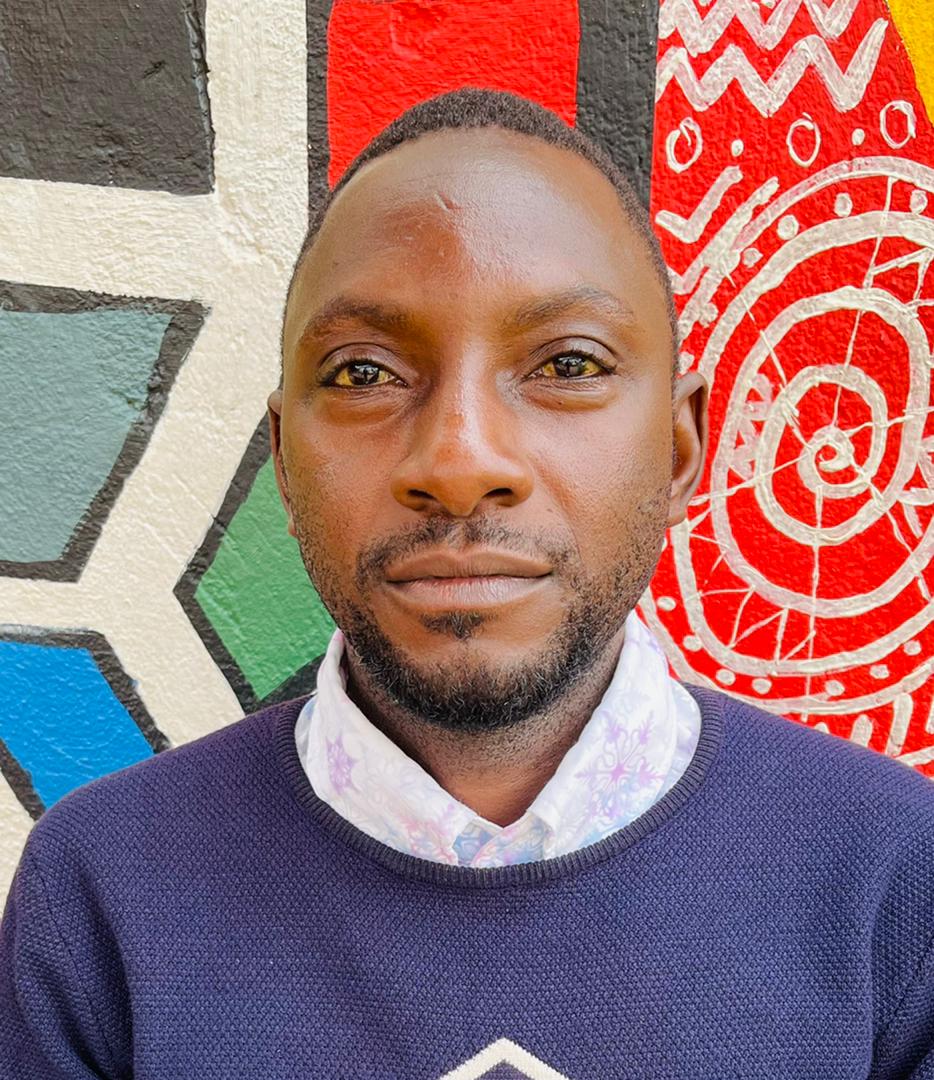 Mr. Daniels N. Tatya is an affluent Sports Writer, Commentator and Editor. His over 15 years of covering almost major sporting events makes him a revered and an authority on investigative Sports journalism in Uganda. He can also be reached via [email protected] +256(0)758268315