The Uganda Badminton Association (UBA) is hosting the Africa's second continental Para badminton Championships. The tournament that comes to Uganda for the second time started on the 20th of Sept 2022 and ended this weekend on Saturday 24th September after the first one that was hosted in 2018 at Lugogo indoor Arena.
Hassan Mubiru was not anywhere near a shuttle at the 2018 Para badminton edition and had not even picked any interest in any sport given the fact that he is differently abled. Even then, sports federations/Associations had not started interesting people with Disabilities into getting to the sports field. Today, Mubiru is a busy and fully Para badminton athlete and has moved almost every mountain before him.
"It is a great game. My initial game plan was to keep training at the forecourt, and I would hold the rear court, but I was pleasantly surprised that I had good chemistry and could play very well," Says Mubiru. Fresh from the BCA Player Training Camp held in Uganda before the tournament as part of BCA's strategy to train and increase the level of participation in Para badminton, Mubiru has not disappointed his coach. "He is a very talented player. I train and sometimes play against him. He has made points against me and that continues to motivate him. I know is a very good and skilled player," William told this website.

"I was nervous in the beginning, but my coach talked to me, and I gained the confidence I needed. I thank the BCA and my federation for the training camp opportunity, which enabled me to play well. My focus now shifts to my other games, and I am hoping to bag medals for myself and country." Mubiru says. Every Mubiru's opponent since day one of the 2022 Para championships has gone down gallantly with Mubiru on Top in their encounter.
Author Profile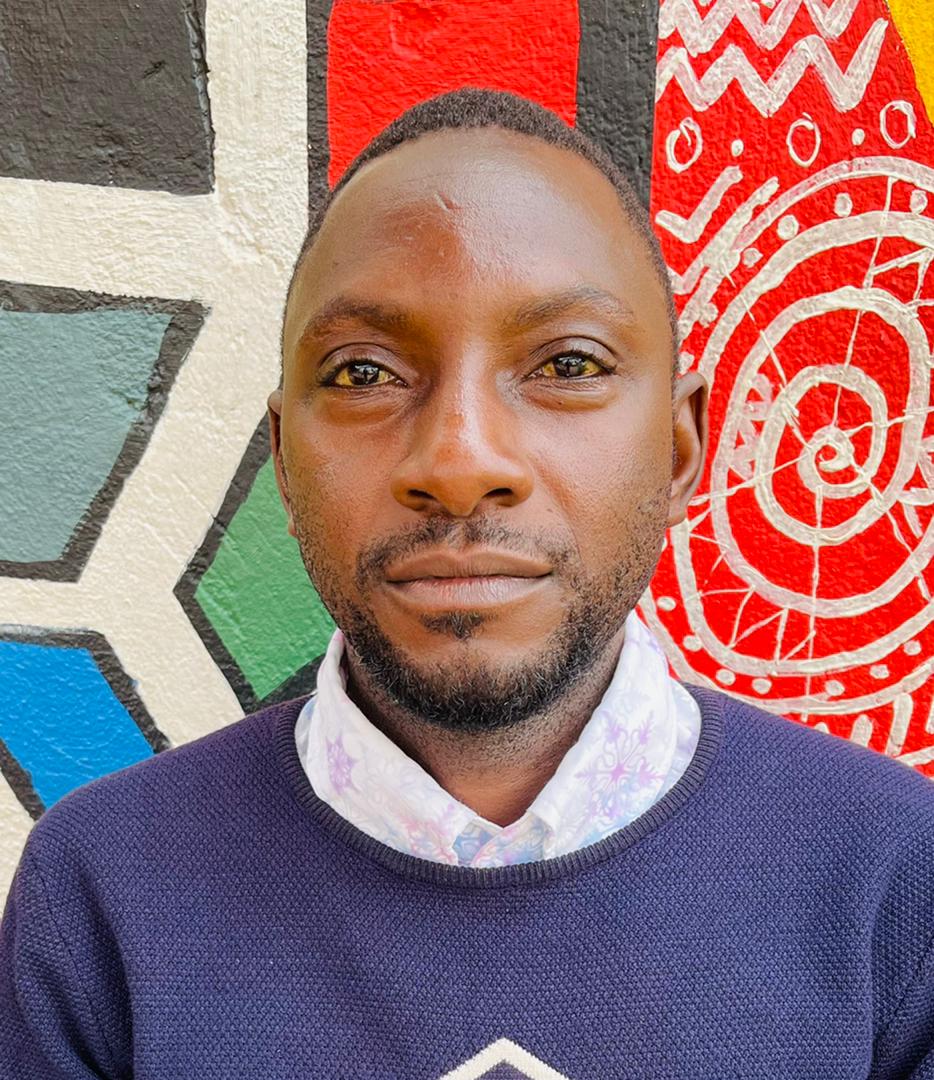 Mr. Daniels N. Tatya is an affluent Sports Writer, Commentator and Editor. His over 15 years of covering almost major sporting events makes him a revered and an authority on investigative Sports journalism in Uganda. He can also be reached via [email protected] +256(0)758268315