Something of serious concern came out from the Uganda Secondary Schools Sports Association (USSSA) leadership and current ministers took it serious upon themselves to act swiftly. So, the "All work and no play make Jack a dull boy" proverb is what Muyingo and Ogwang want to act upon, saying without time off from work for students, they become both bored and boring.
According to Minister of State for Higher Education, Chrysostom John Muyingo and his junior Minister of State for Sports Hon. Peter Ogwang, schools that have not been taking part in schools' sports activities yet they remain recording thousands of students, continue to do it on their own peril. "I have been given a report that some schools don't engage their students in sports' activities. We shall close those schools if they don't act now." Minister CJ Muyingo warned.
Earlier on, Sports Minister Peter Ogwang had told the congregation that; "Sport is one of the most highly paying jobs in any community. So, we highly recommend that schools seriously take part in sports activities. If a school is not engaging in sports, then they are criminals," Ogwang noted. Mr. Kamya Joseph, Head teacher Kyabakadde Senior Secondary School, who had brought hundreds of his school students for the official flag-off of the Team Uganda to the East African Schools Games, also rallied schools that have not embraced schools' sports completions.

"Well, it's okay for government to sound warnings to those schools. I for one think sports is for a health body, mind and fitness. You can not only give education grades but also give a student sports grades," he said. This came to the fore as the Country officially flagged off over a thousand student athletes to the 2022 Federation of East Africa Secondary Schools Sports Association (FEASSSA) Games that will be held in Arusha city, Tanzania between 14th to 24th September.
Kyabakadde S.S, St. Mary's Kitende, Gombe High, Kibuli S.S and Buddo among others have students on list for the Games in Arusha. Gombe High is one of the four football teams that will represent Uganda at the games. The others are St Mary's SSS Kitende, Buddo SS and Kibuli S.S. The games return this year after a two-year absence because of the COVID-19 pandemic. Hosts Tanzania will be joined by Uganda, Kenya, Rwanda, Burundi and South Sudan.
There are 12 sports disciplines that will be competed in ranging from soccer (boys and girls), volleyball (boys and girls), handball (boys and girls), hockey (boys and girls), netball, rugby, basketball (boys and girls), badminton (boys and girls), table tennis (boys and girls), lawn tennis (boys and girls), swimming (boys and girls), athletics (boys and girls). At the previous games in 2019, Uganda won gold in soccer (both boys and girls), Volleyball (girls), Hockey (girls), netball (girls), Basketball (boys and girls), Badminton (boys and girls), Table Tennis (girls) and Lawn Tennis (girls). Uganda also concluded as overall Champions of the games at that edition.
Author Profile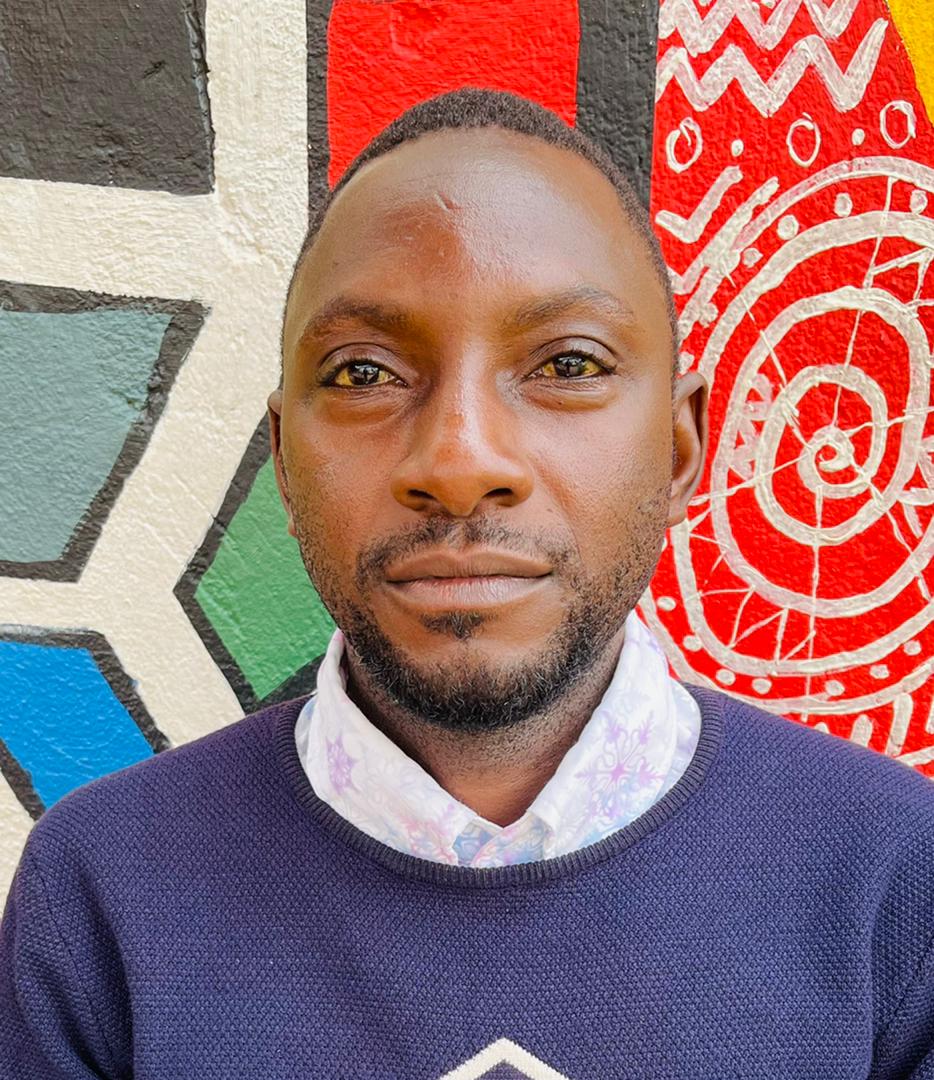 Mr. Daniels N. Tatya is an affluent Sports Writer, Commentator and Editor. His over 15 years of covering almost major sporting events makes him a revered and an authority on investigative Sports journalism in Uganda. He can also be reached via [email protected] +256(0)758268315