Tonny Mawejje's first football dance was in Masaka with the defunct Masaka LC football Club. Just that he decided to hang up the boots, the Midfield general, as he is largely likened by his fans, chooses to dance last, there at Masaka recreational grounds with his very last game.
On Friday 16th September, the greater Masaka thronged Masaka City to witness their son, Tony Mawejje as he returned to the roots; the place where his career took flight. Through what he dubbed TM6 Testimonial game, Mawejje pulled together his former Cranes colleagues to a select team (Mawejje Select side) against a current U23 Cranes select side. So, this is just but part of the activities to celebrate his football career, celebrate the successes of Uganda football team – class of 2017, that qualified Uganda football back again at the AFCON after nearly over 40 years.
Mawejje started his glittering career at Masaka as a pupil at Masaka Baptist Primary School, Kako SS, Masaka SS and Masaka LC before he joined KCCA in 2004. For his testimonial double games, Mawejje's select team sturdily assembled with total past Cranes and Football players, the likes of singer Eddy Musuuza Kenzo, Hassan Wasswa, Geoffrey Sserunkuma, Isaac Isinde, Kayizzi Vincent, Isaac Mutanga, Yassar Mugerwa, Wazza, Godwin Buule and Kisekka with Tonny designing himself as its captain. On Wednesday, Mawejje's side won 2-1 with goals from Emmanuel Okwi and Muhammad Shaban stopping out an early icebreaker goal from U23's Hakim Kiwanuka.

The midfielder's select side that has the Uganda Cranes side that qualified for Afcon 2017 takes on the current side coached by Mulitin 'Micho' Sredojevic.
At Masaka, Mawejje's team will also include several players he played with during his days at Masaka SS and Masaka LC. These are led by exciting winger Malidad Bukenya alias Zambrotta, Noordin Kaweesa, Umar Bulega and Vincent Kayizzi who also played at Lugogo on Wednesday. George Ssemogerere also an Ex-football coach, is the man in charge of Mawejje select team. As if to shape the future, all the proceeds from gate collections of the Mawejje testimonial two games will go to setting up a football academy that will mainly concentrate on tutoring midfielders.
The former Police FC midfielder, Mawejje called time on a glorious playing career, announcing his retirement from the football game aiming at concentrating on other football things. Playing football is all that Mawejje ever wanted to do and because he played it to even national team and professional levels, he retires a happy man having had such a long career. "I am happy I have played the game of football. It's time to leave the stage and concentrate on other aspects of the game," he once told the media. The midfield general also revealed that his next destination will be coaching football and footballing agency.
The midfielder, was a main stay in the national team (Uganda Cranes) spanning for about 15 years. On the team, Mawejje amassed 83 appearances (caps) scoring 8 goals. Mawejje came through the ranks at Masaka SS as part of the team that had his school days' colleagues like Noordin Kaweesi, Baker Kigongo, Vincent Kayizzi, Dan Ssebuliba, and Umar Bulega. In the early 2000s Mawejje started playing football with Masaka LC. He would later join KCCA, then played for URA and Police (twice) in Uganda club super league football.
Outside home football, Mawejje relished an illustrious professional football club career in Iceland with IBV Vestmannaeyjar, Haugesund in Norway, Throttur, KF Tirana in Albania. He also had a short stint in South Africa and Kuwait with Golden Arrows and Al Arabi SC in that respect. Mawejje's career achievements include winning the Cecafa Kagame Cup with Police in 2006, a league title with URA, several Cecafa Senior Challenge Cup titles with Uganda Cranes. At the height of history, Mawejje saw Uganda Cranes qualify for the Africa Cup of Nations in 2017 and 2019.
Fact File:
DoB: November 15, 1986
Age: 35 years
Place of birth-Masaka
Height: 1.80m
Position: Defensive Midfield
International Career: Uganda
Caps-78
Goals-8
Author Profile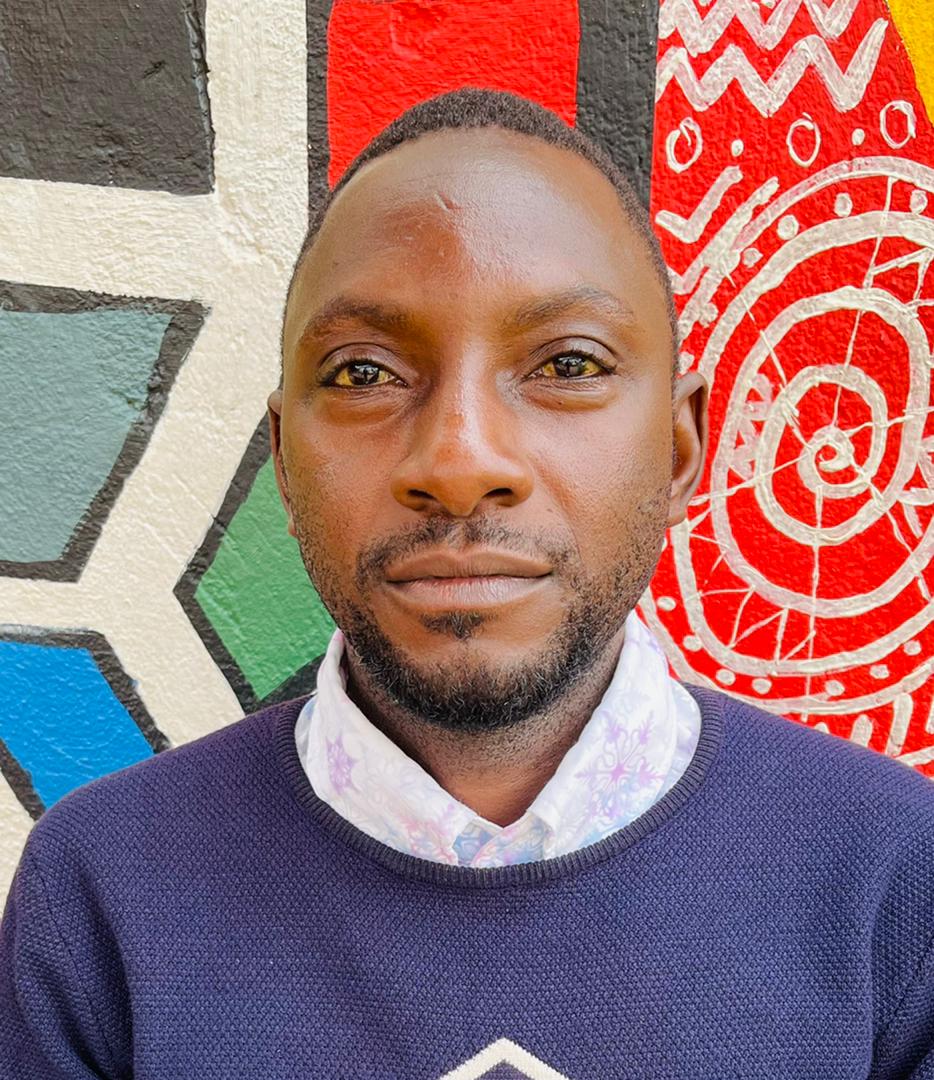 Mr. Daniels N. Tatya is an affluent Sports Writer, Commentator and Editor. His over 15 years of covering almost major sporting events makes him a revered and an authority on investigative Sports journalism in Uganda. He can also be reached via [email protected] +256(0)758268315