City Oilers will continue to dominate the National Basketball League. It's though, a suffocation to other teams and we all must not celebrate, but rather hate it. Somehow somewhere sometime, if not most times, Money poured into sports will kill it instead.
The grounds are not levelled and this is a killer to other teams and once those sponsored get to dominate, we all get bored therefore. The other day, money killing the sport/game came to pass as National Basketball League (NBL) curtains closed the 2022 season at the Lugogo MTN Arena. It's true that City Oilers NBL 2022 party was delayed, thanks to determined Nam Blazers, but still they finally celebrated a fortnight ago. For eight seasons in a row, City Oilers come on pitch, play and win. And, the entire basketball fraternity in the Country already know who will be crowned champions.
The Boredom:

Okay. Arguably, you have not read my mind on the issue. Now take this dear reader, 'Who reads a book or watches a movie if they already know the outcome?' Since we already know the outcome, this might… You know! It's here I am trying to drive you at. Do you not see in the future fans, clubs' coaches and administrators shunning basketball games and fixtures due to the boredom that has been created around Basketball because they have answers already?
Truth be told, the 'Why watch a sporting event; or, really, any kind of competition, when you already know the outcome' tendencies crop up. The boredom thing already has played its way in. "What do you expect? I am bored," A fan who happens to harbor fantasy for City oilers told this website. Now you must learn that even City Oilers fans got bored. "Of course, this is our period. Who can beat us" another equally bored City Oilers fans concludes.
Many others, like Jacob, a Basketball fan felt, yes, entertained but not fully comfortable like where they would be guessing who the winner could be. This one fan, a local basketball club administrator says, "It's true that City Oilers have worked hard all season to be champions. But it's also true that their dominance has started to be of serious boredom to me, and, I think to you as well." He throws it back to yours.
The Problem:
City Oil – but, is City Oil as a sponsor and owner of the club really the problem? Well no. Instead, I will want to challenge the other clubs to seriously do more of their marketing and club packaging to also look for their individual sponsors to level up the basketball court. Without which, they continue to suffer at the hands of City Oilers whose patron in Umar Mandela is not about to end oiling their team machinery to the final NBL destinations.
Heads up Nam Blazers:
Let me not assume that you all know Nam Blazers. So, I will start with sharing some info about this Ghetto destined club. Don't you honestly know that talent is born in the Ghetto? If you want to fault me on talent being a Ghetto thing, then ask NUP's Bobi Wine. The man, actually a humble Kamwokya Ghetto boy is a former Presidential Candidate.
He might have been now resident at Plot 1 Nakasero, in the heart of Kampala, and making time out at the coolest neighborhoods of the expertly serene Entebbe International Airport and or, State House making calls in the Country. The story here however is not about Politics and Bobi Wine, it's rather a story about Sports and Namuwongo (Nam) Blazers.
Namuwongo Blazers, commonly known as Nam Blazers, are a Ugandan basketball team based in Namuwongo, a Kampala suburban Ghetto. They are playing in the NBL Uganda, the country's top-level league. The team was established just eight years ago in 2015. They were promoted to the NBL Uganda in 2019, after finishing as runners-up in the NBL second Division, signing at least a few strong players from NBL competitors, with their very limited coins as financial resource.
Never underestimate the heart of a Nam Blazer. Where Power, Falcons, Nkumba Marines and Sky Jammers have all failed to domesticate City Oilers dominances, only fidgeting, Nam Blazers came in the picture. Had it not been 'Oil Cash' playing a big and central role, the headlines would be detailing how a Ghetto bound team beat a Money bagged City Oilers.
And, surely our men from industrial area would be staggering on the 'Tusker Lite Bear, there pondering how to bargain the championship crown from the Namuwongo Ghetto next season. We would henceforth be blaming the Title Sponsors-Tusker Lite for strategically parading themselves during the National Basketball League, leaving City Oilers on 'Hangover'. So, as we congratulate City Oilers for achieving the feat, edging, of course with a lot of sweat cut, Namuwongo Blazers 66-64 in Game 7 of the final, our hearts should be pouring for Nam Blazers and congratulating them too. They too, must feel proud and chosen.
Hostile crowd:
That Friday night, Blazers became the fifth different club side falling to the Oilers in their decade of dominance of topflight basketball since coming into the league in 2013. Falcons first came and failed, Power thrice tried and were stopped, UCU Canons on two attempts also failed, just like KIU Titans could not help matters.
All these clubs had and still have their fans. Nam Blazers have come, tried hard and, so sorry to them, failed. For someone who came present at the Arena last that evening, Nam Blazers was every neutral fan's favorite from the first Play-offs finals game and we witnessed it in Game 7. The same was and is evident that the fans are already bored and would rather want some changes to the game of basketball. Let the fraternity congratulate City Oilers and their individual players, but their dominance of the game has already started to bore many a basketball follower.
Past Winners:
1996: Power
1997: Charging Rhinos
1998: Falcons
1999: Falcons
2000: Power
2001: Sky Jammers
2002: Falcons
2003: Falcons
2004: Falcons
2005: Nkumba Marines
2006: Nkumba Marines
2007: Falcons
2008: Power
2009: Warriors
2010: Power
2011: Power
2012: Warriors
2013: City Oilers
2014: City Oilers
2015: City Oilers
2016: City Oilers
2017: City Oilers
2018: City Oilers
2019: City Oilers
2020: Not Held
2021: Season was Not Completed
2022: City Oilers
Author Profile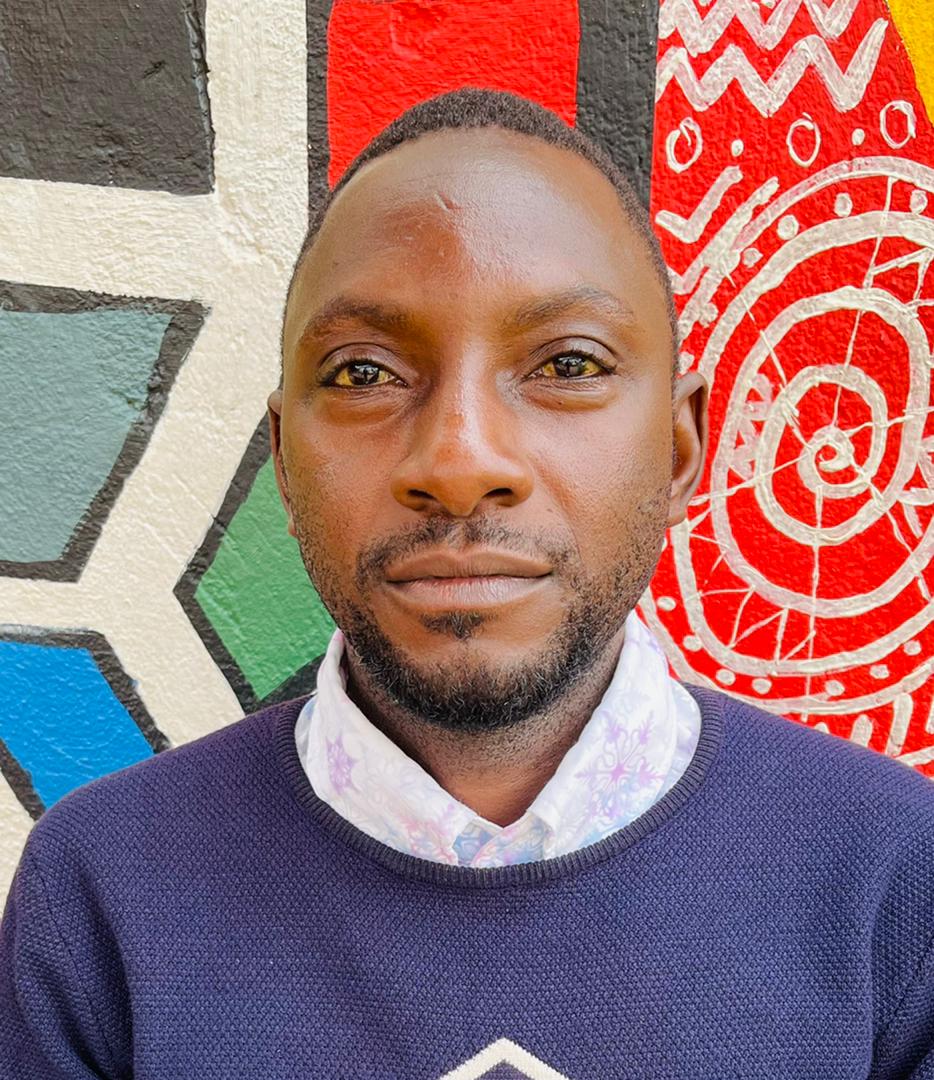 Mr. Daniels N. Tatya is an affluent Sports Writer, Commentator and Editor. His over 15 years of covering almost major sporting events makes him a revered and an authority on investigative Sports journalism in Uganda. He can also be reached via [email protected] +256(0)758268315