So, Uganda's Football, especially the Top flight football competition – the Star Times Uganda Premier League (SUPL) will be covered live bit by bit, corner by corner, every match of the fixture, thanks to Star Times Uganda, Sanyuka Prime and FUFA TV channels. Star Times Uganda will be playing its trade in the center there, FUFA TV, a television channel affiliated to the national body that organizes all football activities will be playing in the goal posts on the 'right'- for they are the owners of the game courtesy of FUFA.
Then, Sanyuka Prime launched with such vigor, and according to the coin tossed, they will be playing in the left goal posts of the football pitch. Yet, save for these three television channels, alongside them, whose focus, especially during their sports show times is partly football and game media coverage, is a hoist of local stations of commercial televisions with each craving to have their video cameras focused on this one pitch for football action. Good thing for these other channels is that they run delayed action and result for that matter. My dear, the question however is who brings what and who takes the day in which capacity.
Star Times Uganda (Playing the sovereign in the Centre)

Star Times Uganda checked into football in 2018 with sponsorships and therefore have exclusive rights as Title sponsors. The Federation of Uganda Football Associations signed a 10-year broadcast and sponsorship agreement with Pan-African pay-television operator. The contract is worth $7.24m (€6.17m) and encompasses broadcast rights and title sponsorship of the Premier League and Big League, the top two tiers of domestic club football. The contract was set to run from June 1st2018 to July 31st2022 and was valued at $3m. It encompassed commercial and media rights for the Premier League, Big League and Uganda Cup.
Sanyuka Prime (ordered in the left goal posts)
Rebranding from Sanyuka TV to now Sanyuka Prime, the TV-launched channel is bragging of going to relay live all 150 Star Times Uganda Premier League matches where ever they must happen. The Next Media Services, multimedia conglomerate announced the launch of a new television station just in time on Thursday for the league matches that kick-off Friday, Accordingly, Sanyuka Prime will be the official home of the Star Times Uganda Premier League, according to Next Media chief of strategy and Sanyuka Prime General Manager Joe Kigozi.
"SUPL remains Uganda's largest football league, and the new channel will primarily focus on the league, along with other programming tailored to women and football fans, such as other sports, movies, and lifestyle content." KIgozi. He adds; "We are back with the SUPL, we are back with unmatched quality, equipment, and the commitment to bring the game to you live. The new season of 2022-23 will be like no other in the history of SUPL." The new station will now take over the SUPL from Sanyuka Television that carried the league for the last five seasons starting with 2017-2018, 2018-19, 2019-20, 2020-21, and 2021 – 22.
FUFA TV (Forced in the right goal posts)
On 28th March 2022, Uganda Communications Commission (UCC) issued FUFA Media Services (FMS) Ltd with a Hybrid License to operate the FUFA TV. Carried on both Pay and Free-to-Air platforms, FUFA TV launched to address this sports/football live action gap with focus on bringing quality live Ugandan sports action to mobile viewers, homes, work places, leisure places, airports, and many public waiting places. AS they launched Magogo's dream was to phase out every and all media from football and his dream is still on up and Running-Time will tell.
The Conclusion
As Star Times and FUFA launched partnership, Magogo was truly quoted with excitement that; "The modern game needs money and there is no shortcut to that and we shall continue to work harder to get the money. Serious broadcasters invest for a long time and it's the reason this partnership is for 10 years. This is a huge investment from a partner and we have a lot of confidence in it."
But the man is very unpredictable. The style he (Magogo) shook Star Time's Aldrine Nsubuga's hand drove us to a topic 'Slipping out slowly' from Outside TV partnerships. Moreover, its him receiving the package! The previous years have been for investing in the league and its believed that mile stone has been reached-The point of making money. That is why there is need for more partners to drive further the point. The way to go therefore is not more TV partners for they ruin the game as issues of media rights will crawl in.
Is it not prudent to avoid the confusion of TV partnerships for other none competition sponsors? Watch the space!
Author Profile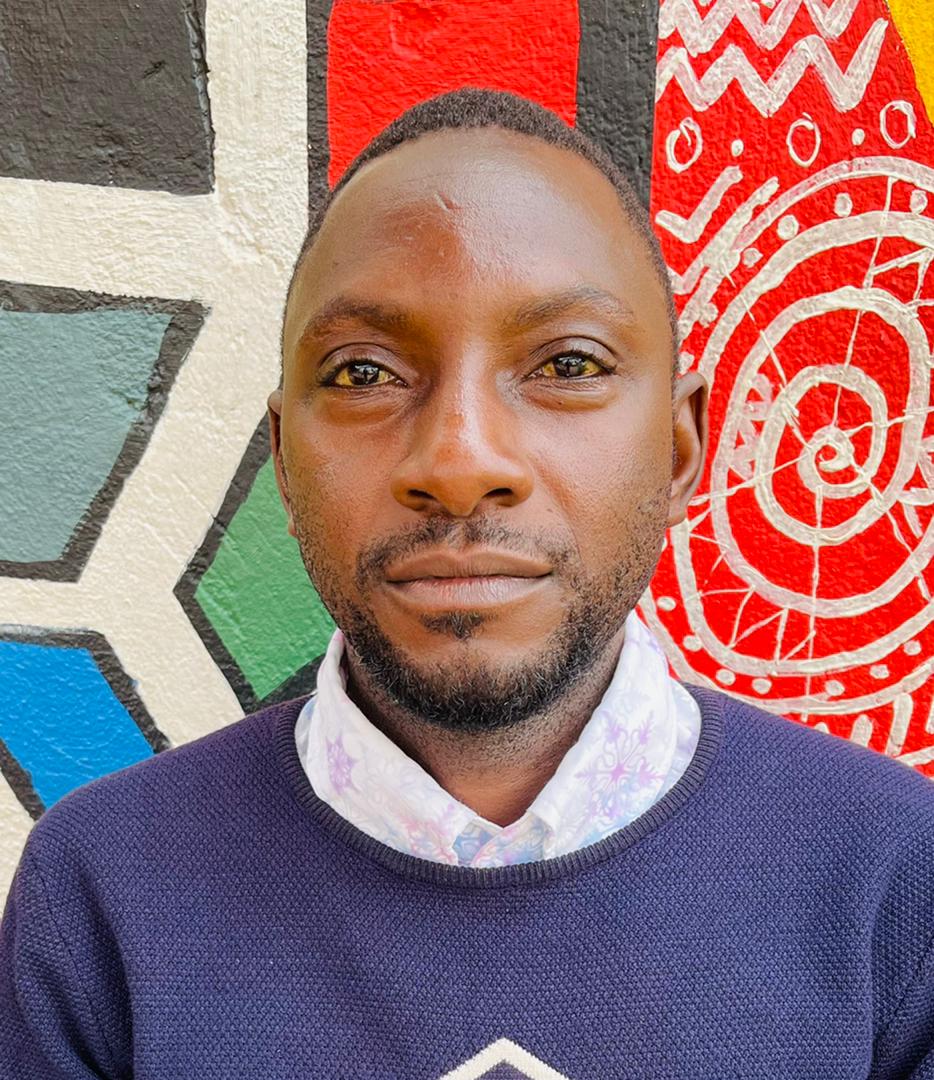 Mr. Daniels N. Tatya is an affluent Sports Writer, Commentator and Editor. His over 15 years of covering almost major sporting events makes him a revered and an authority on investigative Sports journalism in Uganda. He can also be reached via [email protected] +256(0)758268315