Thinking he could not offer any more, harder punches against his opponents, tired and aged, Kassim Ouma retired to oblivion. Here, he would hide himself from the boxing fraternity, feasting on cheap and life threatening Waragi, women and had turned into a big-time beggar in the ghettos of Kibuli, a Kampala Capital City Suburb, and Kakira in Jinja.
There, Ouma hid and kept nomadic for more than five years meditative of life. Imagine, this lowest after a lavish, meaningful and purpose life in the US where he built a bourgeoning professional boxing career. Of course, it was so because he was disappointed, wasted as he lived his life, and, he had squandered all that he had gained from the ring as a professional boxer.
Talk about the dimes (he once boasted how he was fighting for a million dollars a fight), the fame, the contacts and friends, all that he had lost, and, he consequently had been waiting to meet his creator on his final journey on the World someday. This story is about a former International Boxing Fighter (IBF), World Champion and Title holder, Kassim Ouma. He fought all successful World boxers, taking on one by one, and winning most of them.

Kassim Ouma, 44, held the IBF junior middleweight title from 2004 to 2005, and challenged twice, for a world middleweight title in 2006 and 2011 as a former champion and top-level contender in the Light Middleweight division. In his career, he had quality wins against Jason Papillion, Juan Carlos Candelo, and Verno Phillips, earning himself the IBF Light Middleweight title and fame.
Ouma successfully defended his championship with a twelve-round unanimous decision against Kofi Jantuah of Ghana. He later lost this title in a unanimous decision defeat against Roman Karmazin, a bout in which he was put to the canvas twice. It was only the second defeat of his career. Since the Karmazin bout, Ouma remained active in the Light Middleweight division, earning three wins, two by knockout.
On May 6, 2006 Ouma defeated Marco Antonio Rubio by split decision despite being knocked down in the first round. He returned to the ring with an impressive win over undefeated fellow southpaw Sechew Powell on August 5, 2006. Ouma lost the middleweight title shot against Jermain Taylor on Dec. 9, 2006. Taylor's power and well-timed clenches kept Ouma from throwing as many punches as he usually did.
After the Taylor fight, he lost back-to-back close decisions to Saul Roman in October 2007 and Cornelius Bundrage in March 2008. On September 25, 2010, Ouma stopped Joey Gilbert in the 6th round of their 10-round bout for the vacant NABA middleweight title at the Grand Sierra Resort in Reno, Nevada. With such a profile, of many wins and titles, very few losses, Ouma could today be basking in glory and chest-thumping.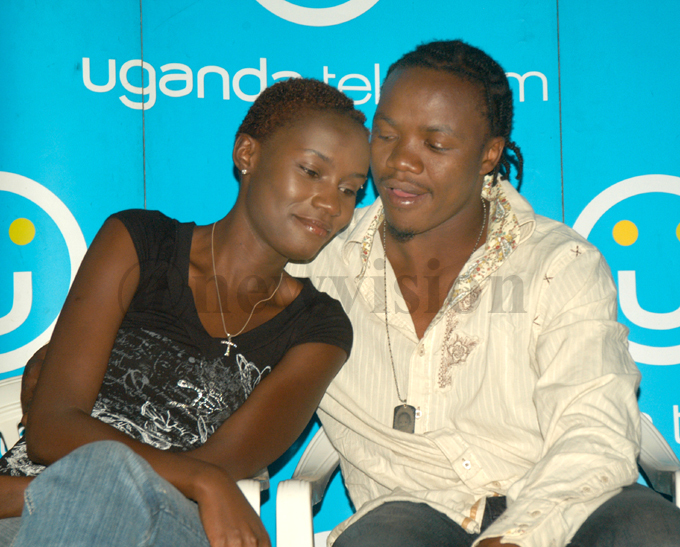 Nonetheless, how he lives life today is instead the opposite. His profile has all been lost to zero. Trying to realize his worthy, of course in his prime, courtesy of sweet talks by local promoters 12 Rounds Sports, Ouma dares to dream again, years after he had squandered his own found 'Dream' in the United States. Kassim 'The Dream' Ouma as he had packaged himself earlier in his boxing career life, is said to have given up until 12 Round Sports Promotions Director Stephen Sembuya Magulu, and the promotion's match maker Ashinda Faisal Ali, enticed the former World Champion into a decision to come back to the ring and fight some more.
This is either for his fans he had lost at a very fast pace, or for himself owing that he had lost his kill from his then fights to a beggar of sorts. For whichever reason, Kassim Ouma's second coming onto the professional boxing scene in the ring, could land him into more trouble than he had seen. Accordingly, Ouma brings his bare body back in the ring, this time fighting down in Kampala, Uganda at the Lugogo Cricket Oval on Boxing Day 26th December 2022.
He will be fighting full of energy Rayton Nduku Okwiri, 36, a Kenyan boxer who has held the African Boxing Union middleweight title since June 2019. Okwiri made his professional debut on 4th February 2017, defeating Salehe Mkalekwa at the Crowne Plaza Nairobi. He won the African Boxing Union middleweight title in his sixth pro fight on 8 June 2019, beating Hussein Itaba. This is Ouma's next opponent this December 26th, a fight largely viewed as completely going to complete the aged Ouma. The two fighters will come face-to-face in a ten-round bout at Lugogo, a fight dubbed 'Rumble in Kampala'.
Author Profile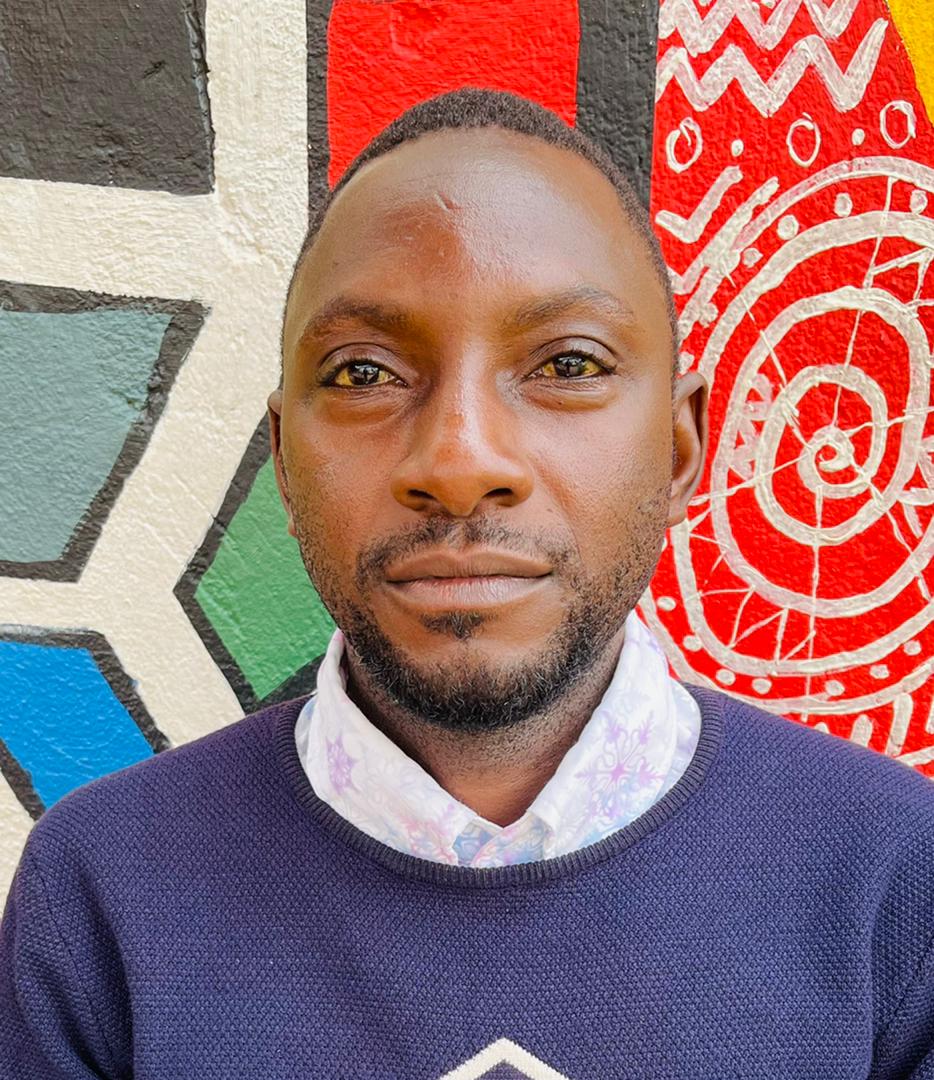 Mr. Daniels N. Tatya is an affluent Sports Writer, Commentator and Editor. His over 15 years of covering almost major sporting events makes him a revered and an authority on investigative Sports journalism in Uganda. He can also be reached via [email protected] +256(0)758268315