With the new amendment and rule into force via Players-on-list-Rule, Vipers, who will be competing and representing Uganda at the CAF Champions' League group stages for the first ever, will benefit so much from the development.
From three, FUFA has, through an Executive Competitions Rule (FCR), increased to five, the number of foreign players each local club playing in the FUFA sanctioned competitions will be directed to Field/employ on the match. This will enable favorability and competitiveness at the different football competitions on the continent by these clubs.
Local Football Federation (FUFA) Executive has therefore amended Article 19 (2)(V) of the FUFA Competitions Rules (FCR) where, hitherto only three (3) foreign players could be fielded in a FUFA Competition Match.

"Considering that our clubs are starting to compete in group stages of CAF Inter Club competitions and yet their probable competitors use more foreign players, the Executive has amended an increase to the number of foreign players for FUFA Competitions from three (3) to five (5)." Reads an official statement from FUFA Communications Director, Ahmed Hussein Marsha on Friday.
This will, among others, enable local Clubs in the CAF Inter Club Competitions to use such players in FUFA Competitions as well. In this regard the FCR Article 19 (2) (V) is hereby, with immediate effect, amended to read as follows: "A Club shall be allowed to field a maximum of five (5) foreign players in any single FUFA Competition match. Relatedly not more than one (1) of the five (5) may be a goal keeper" Added the statement.
This amendment comes very handy and on time as the Uganda Star Times Premier league champions Vipers SC provided a stunning performance in Lubumbashi, edging out home side and five-time African Champions TP Mazembe 4-2 on post-match penalties to progress to the group stages of the TotalEnergies CAF Champions League for the first time ever.
Author Profile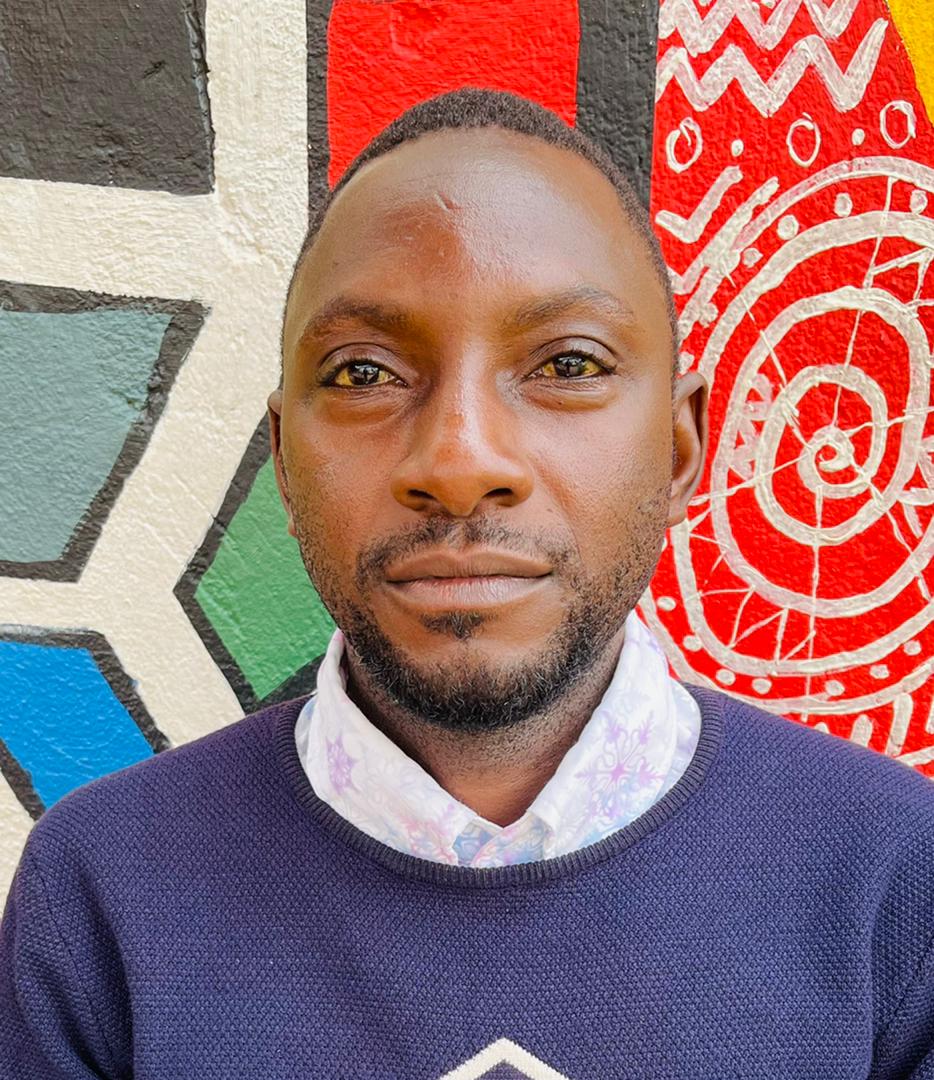 Mr. Daniels N. Tatya is an affluent Sports Writer, Commentator and Editor. His over 15 years of covering almost major sporting events makes him a revered and an authority on investigative Sports journalism in Uganda. He can also be reached via [email protected] +256(0)758268315