One of Uganda's formerly powerful Cabinet Ministers now under the US radar over graft-related issues is said to be living under cover in one of the neighboring countries, as per exclusive Intel fresh on our desk. The wealthy politician decided to leave Uganda for another country out of deep fear of being netted by the FBI agents now that he is no longer a Minister.
No one among Uganda's concerned authorities contacted for comment has been willing to discuss these matters. Each one of them argue how those are strictly private affairs of the politician involved. Accordingly, the said sources argue, that person should handle his issues himself, if any, and, in case, it becomes necessary.
"How are we expected, honestly, to intervene in issues which are really between a sovereign state and a private citizen?," speaking in confidence, sources within Uganda's diplomatic circles, wonder. Uganda's leader, Gen Yoweri Museveni has since dropped the wanted man. His fears were that keeping him had the potential of straining the already frosty ties between him and the world's number one Super Power.

The concerned person is understood to have sold out a ruse to majority of people in his circles how he was relocating to the new haven to directly supervise his vast business interests there. But it is also understood the fugitive had asked Museveni he himself, not to consider appointing him into cabinet again. Those close to the seat of power familiar to these matters share the reasoning behind the colleague's decision.
"He thought rather correctly he could no longer, easily travel the globe with the world's super power country menacingly in tow." For which reason, he feared, he wouldn't be able any longer to discharge the cabinet responsibilities and duties quite easily. His boss had feared his minister ending up in the US and it's allies' jurisdictions and get netted. Such a scenario, the boss fears, could have most probably turned into a diplomatic disaster for him and the regime.
This politician had been censured previously over missing funds in a ministry directly under his supervision.Yet here, he was again being tight-marked by the US over charges related to graft. This, naturally, discouraged his former boss in Uganda from keeping him part of his government. Subsequently, the fugitive quietly sought for refugee in a neighboring country.
Credible sources state where he hides currently is friendly both to him and the regime back home in Uganda.He went into a hole deeply frightened and aware that FBI agents were ready to catch him since he is no longer vested diplomatic immunity following his firing from the cabinet lineup. The country of his sanctuary took him on covertly out of fear to bring itself under the wrath of US by offering him asylum in the normal way.
The fugitive is under stern instructions not to move about anyhow since doing so can leak his whereabouts plus his haven to the US. While he is permitted to drop into Uganda to check on his households, vast businesses plus cows, he must do so covertly and under camouflage to avoid any slight detection in order not to put the government of Uganda into trouble with the mighty US.
Author Profile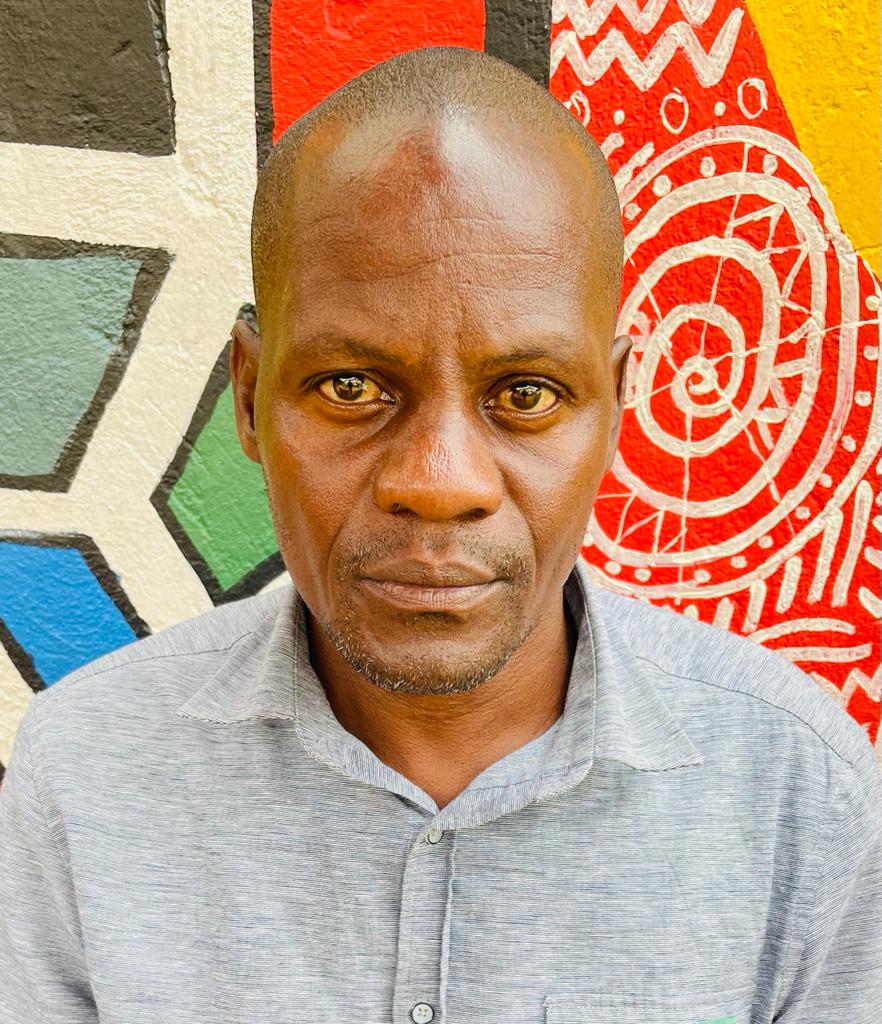 Mr. Stephen Kasozi Muwambi is a seasoned crime investigative writer, majoring in judicial-based stories. His two decades' experience as a senior investigative journalist has made him one of the best to reckon on in Uganda. He can also be reached via [email protected]