Broke Jinja-based textile manufacturing business, Southern Range Nyanza, also known as Nytil, has opted out of business this website can reveal. The oldest textile plant and factory spanning over 50 years, had just recently been revamped in 1996 after close to 20 years of inactivity and abandonment by government.
Nonetheless, the factory has finally wound business, according to the company's liquidation and business cessation documents seen by this website. This voluntary cessation followed two Shareholders` meetings on 25th October, and another on 2nd December 2022 that passed a special resolution with CPA Ronald Mutumba as the liquidator. The sad development leaves jobless, about 1,500 employees, most of whom women.
The garments factory, Nytil was started shortly after Uganda attained her independence. It had however, been in obsolete state and dysfunctional until March 1996 when, a new investor took over and breathed life into the business. As a new investor, a total investment capital of UGX60Bn had been invested to modernize the plant to the required level.

Founded in 1954, Nytil has been Uganda's largest integrated textile industry, with a modernized plant. When it was taken by the new investor, about $31m (UGX103b) was injected into the revival of the plant. About $5m (UGX16.7b) has been invested in the operation and processes of the factory, with about $2m (UGX6.6b) of that being used in purchasing modern facilities before the close of the year.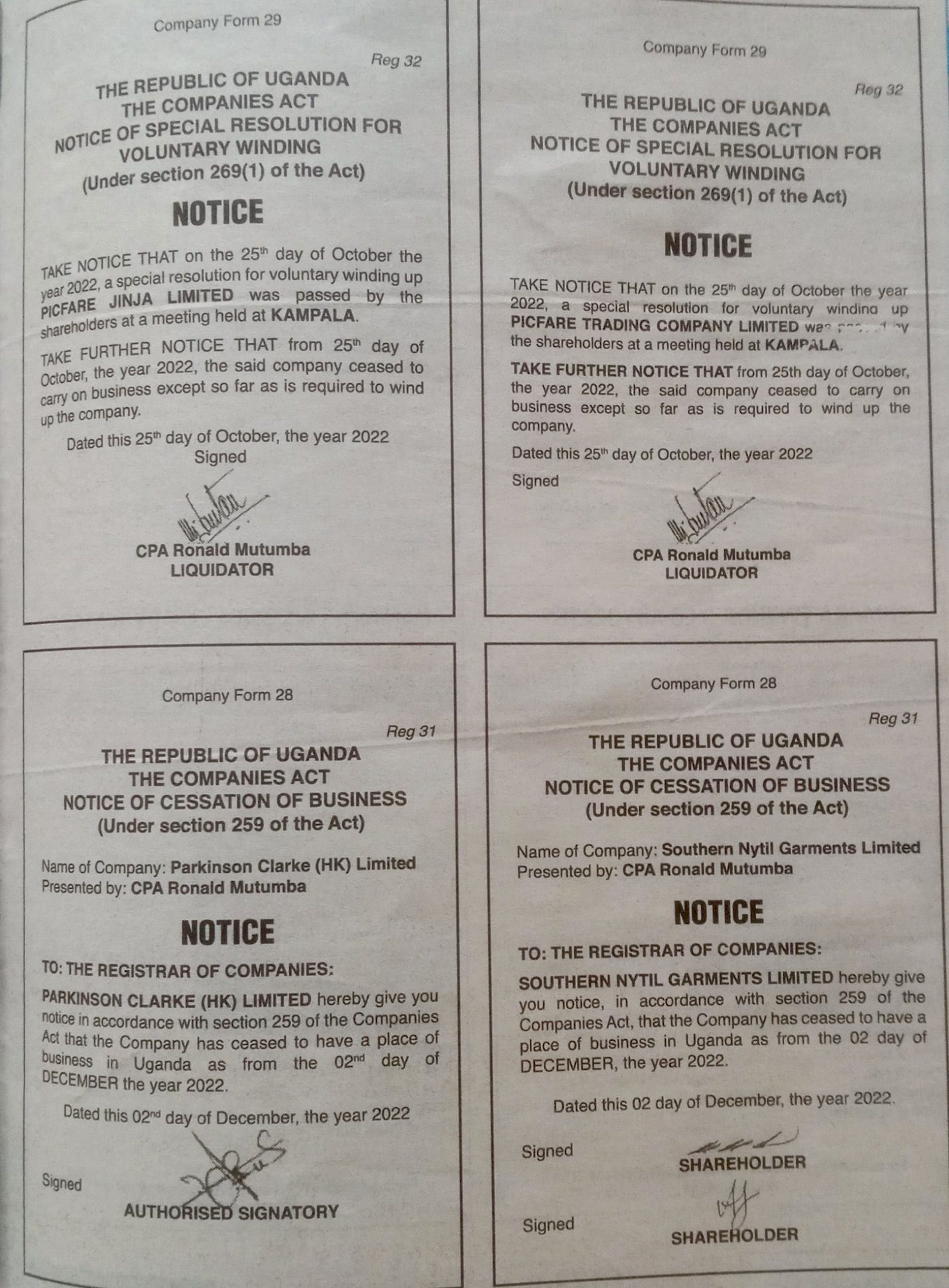 However, save for a Covid-19 face masks deal, the same having met resistance and questioned by legislators, the company has been struggling in the market, leading to the closure of the same. During Covid-19 lockdown, Members of Parliament had in 2020, questioned how Nytil had been awarded a contract to produce and supply facial masks across the country.
The Genesis
Nyanza Textile Industries, Nytil, was established in 1954 by the colonial government to manufacture textile in Uganda. It was, however, sold in 1996 to Southern Range Nyanza Limited, a private company owned by a one Kishor Joban Putra. The company had been owned by investors under the Picfare Group of Companies.
Nytil has been offering a vast range of products including school uniforms and fashion fabrics, home furnishings, knitwear, sportswear, casual wears, lingerie and institutional uniforms. The company also supplied all UPDF and Police uniforms after President Museveni directed that the same should be locally made. The same company, until closure has been also making the President's white shirts to promote Buy Uganda Build Uganda.
Kishor has been the owner of the Company that won the Covid-19 face masks` contract because he was a member of the National Response Fund to Covid-19, formed by President Museveni on May 3rd 2020. It's alleged the Company produced poor quality second-rate masks compared to what was expected. There were apparent questions about how was Nytil sourced and by who, for the deal.
Author Profile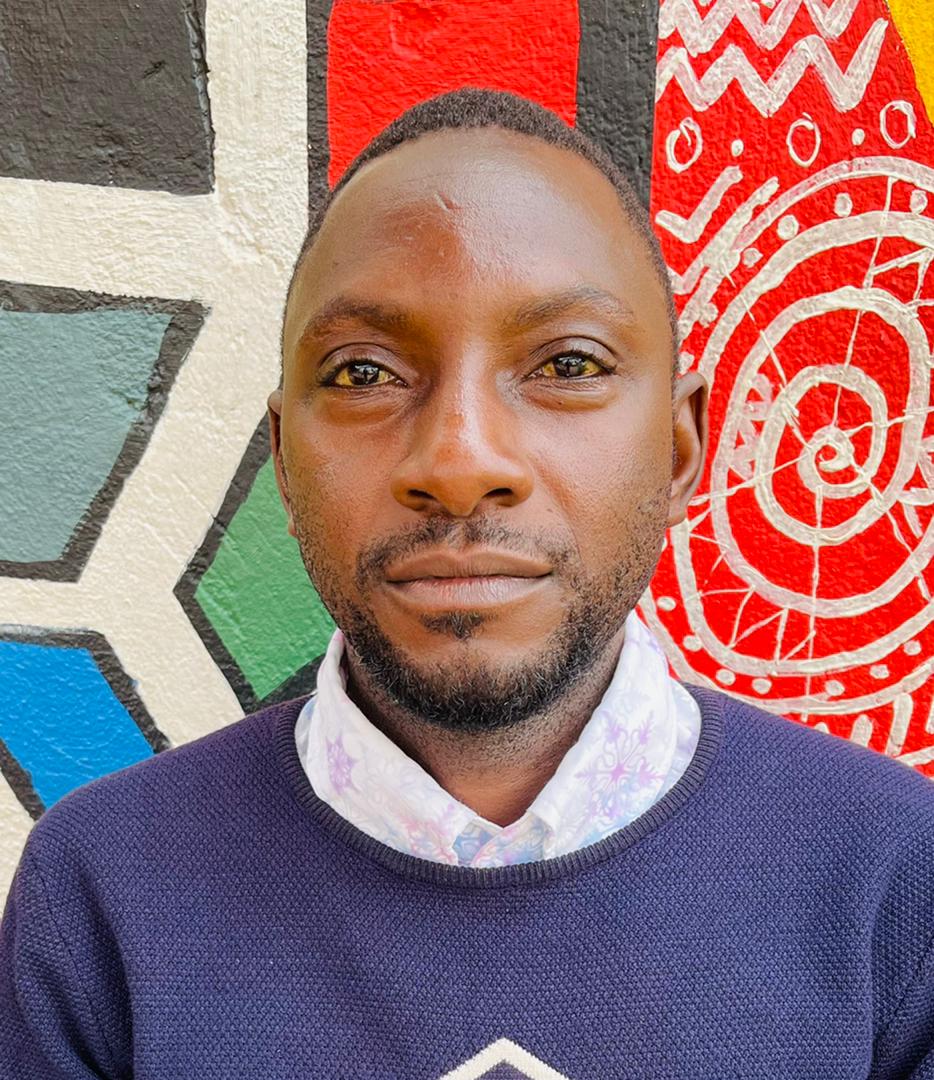 Mr. Daniels N. Tatya is an affluent Sports Writer, Commentator and Editor. His over 15 years of covering almost major sporting events makes him a revered and an authority on investigative Sports journalism in Uganda. He can also be reached via [email protected] +256(0)758268315