Juggling the ball from Airtel Boardroom to MTN Boardroom, and Federation of Uganda Football Association seems to be mixing up things the wrong already. But looking at two attractive ladies, a man is meant to be steel-balled and strong enough to pick on one over another for a potential companion, if it were a situation of who to marry.
But good news is that this edgy husband is not realizing, and what he should be reminded about, is that he has tasted, tested and worked with both beauties. At this point, he should be able to know who presents herself wetter than the other in terms of what is, and has been on the table so far. Or else, he lets both ladies be and find life elsewhere other than confusing them, or so, I suppose.
You will get yourself in the confused corner if both plump out. The fair women in this case are Airtel and MTN. And the confused man, who is trying to confuse the two beauties is Magogo's FUFA under the guise of looking for a better Uganda Cranes Sponsor. But he learnt and forgot nothing! If, we are to go by the French Bourbon Monarch famous inclined phrase for their stubbornness, FUFA has also had a history with sponsors that they are forgetting – typically akin to the stubbornness of learning and forgetting nothing.

In the heat of 2015 local football premiership season, misguided by then Head of the FUFA League Committee Alex Luganda, local football league lost sponsorship of a very crucial partner, Super Sport for a good for nothing Azam TV empty partnership. The matters concerning the sponsorship of the men's Elite League were coupled by the then ongoing rumors about the disbandment of Sports Federations, including FUFA, by National Council of Sports.
Luganda told the local media how FUFA decided to find another partner for the top league arguing that USSL sponsored by SuperSport failed to meet their side of the bargain as per the Memorandum of Understanding signed last year. "FUFA has never signed a contract with Super Sport. We have decided with the clubs to move forward by welcoming Azam in sponsoring the Elite league since nothing was coming through from USSL," said Luganda.
Pay TV war: Such was the February 2015 paid TV war that led to FUFA losing out SuperSport for Azam that also opted out and FUFA remained sponsor less and struggling. Starting out official, the 'rosy romantic' dating procedure between the Uganda Premier League Clubs and the Tanzania-based Pay Television giants Azam TV, finally reaped some 'fruitful dividends' before its remorse collapse. Clubs lost both SuperSport and Azam just like that. The choice was a fake one to write.
The glitches: What remained to be seen was how long Azam could go yet the earlier deal that was signed between USL limited and Super Sports had been booted. FUFA and the clubs had since departed USL in quest of where 'bread was better buttered'. And now, the ensuing Telecoms war! The Telecommunication giants` war between current Cranes official sponsor and former FUFA love MTN might deal, a bigger ever collapse of national football.
It's reported that Telecommunication giants MTN Uganda have reportedly returned as the official sponsor of the Country's Men National team, the Uganda Cranes. However, the dramatic return is a very big joke by FUFA and Moses Magogo, this website understands. Having lost dear love back in October 2013, the parts that are negotiating the deal need to look back then if they must finalize and seal the marriage again.
On 28th October 2013, the Federation unveiled rival telecommunication company Airtel as the Cranes Sponsor in a deal then worth UGX3.8Bn for a four-year period. This was renewed on expiry, and announced on November 6th 2017 at Serena Hotel in Kampala. In that new deal, Airtel committed UGX10Bn for the next four years. Airtel's marriage with FUFA or Cranes proved rosy with Uganda Cranes supported to go back to qualifications at the Africa Cup of Nations. Airtel and FUFA have since organized successfully, national football, international and continental engagements, held Football awards and much more. Last year however, things turned out different with FUFA postponing the lucrative awards.
Sources have revealed that fresh negotiations have been ongoing between FUFA and MTN to frustrate Airtel. What remains to be seen is when the two go to bed, but some clever chap would want to descent onto these pages for some piece of wise counsel. MTN disappointed the first time and moved out. As FUFA, you moved on and sweet-talked an even better beautiful partner in Airtel for a marriage as the official sponsor of the Uganda Cranes. So, you are dumping a 10-billion spouse Airtel for the one MTN whose marriage did not work out then. Fingers clenched onto our chins!
Author Profile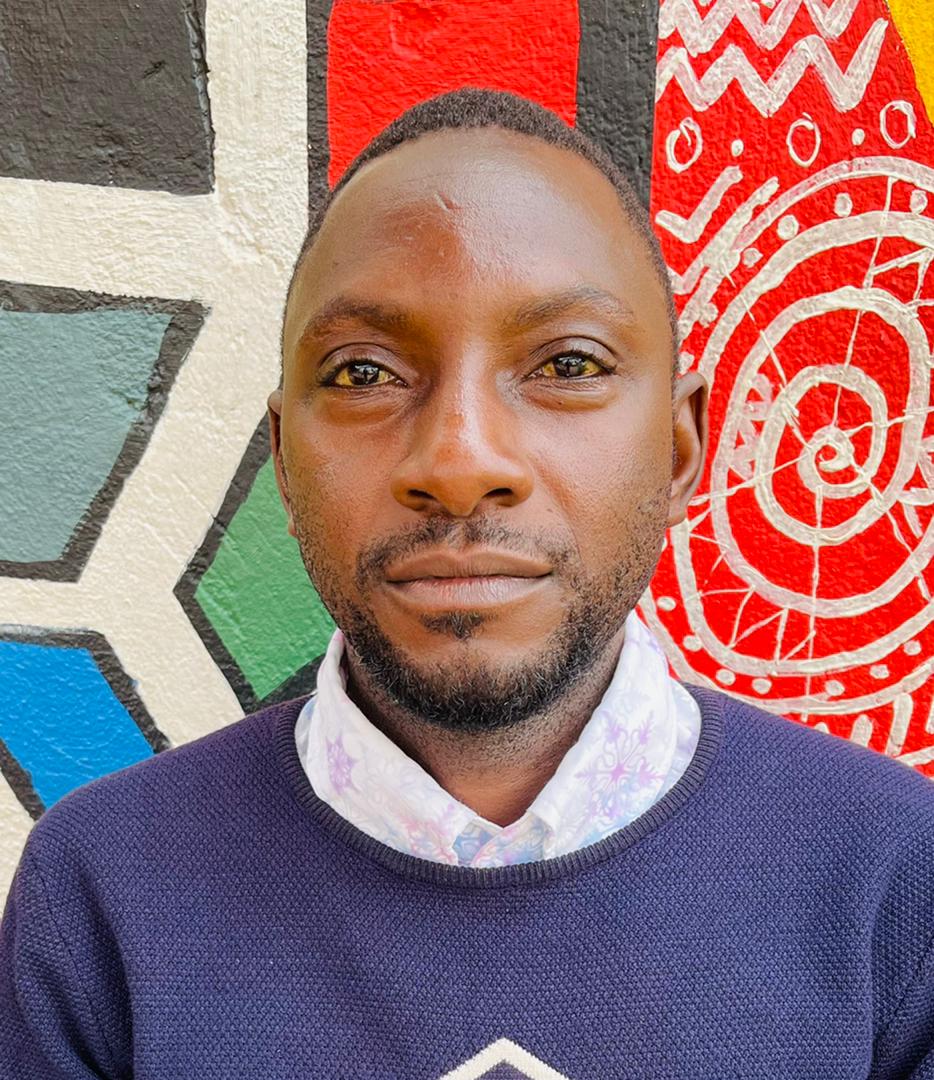 Mr. Daniels N. Tatya is an affluent Sports Writer, Commentator and Editor. His over 15 years of covering almost major sporting events makes him a revered and an authority on investigative Sports journalism in Uganda. He can also be reached via [email protected] +256(0)758268315