Entebbe, Uganda – President Yoweri Kaguta Museveni has departed for Russia, where he will participate in the highly anticipated Russia-Africa Economic and Humanitarian Forum in St. Petersburg. The summit, aimed at strengthening economic and diplomatic ties between Russia and African nations, has attracted leaders from across the continent.
A high-profile send-off ceremony was held at the Entebbe International Airport to bid farewell to the Ugandan President. Among the dignitaries present were Hon. Babirye Milly Babalanda, the Minister for Presidency, Ms. Lucy Nakyobe Mbonye, the Head of Public Service and Secretary to Cabinet, Gen. Wilson Mbasu Mbadi, Chief of Defense Forces, DIGP Godfrey Golooba, Uganda Police Director for Human Resource & Training, and Mr. Samuel Akena, Deputy Commissioner General of Prisons.
During his visit to Russia, President Museveni is scheduled to hold a private meeting with Russian President Vladimir Putin. The two leaders are expected to engage in discussions covering a broad spectrum of issues that impact both countries, including trade, investment, security, and cooperation on humanitarian efforts.

Apart from the tête-à-tête with President Putin, President Museveni has a series of bilateral meetings lined up with various delegations on the sidelines of the summit. These meetings will provide opportunities to explore potential collaborations, exchange ideas, and seek avenues for mutual growth and development.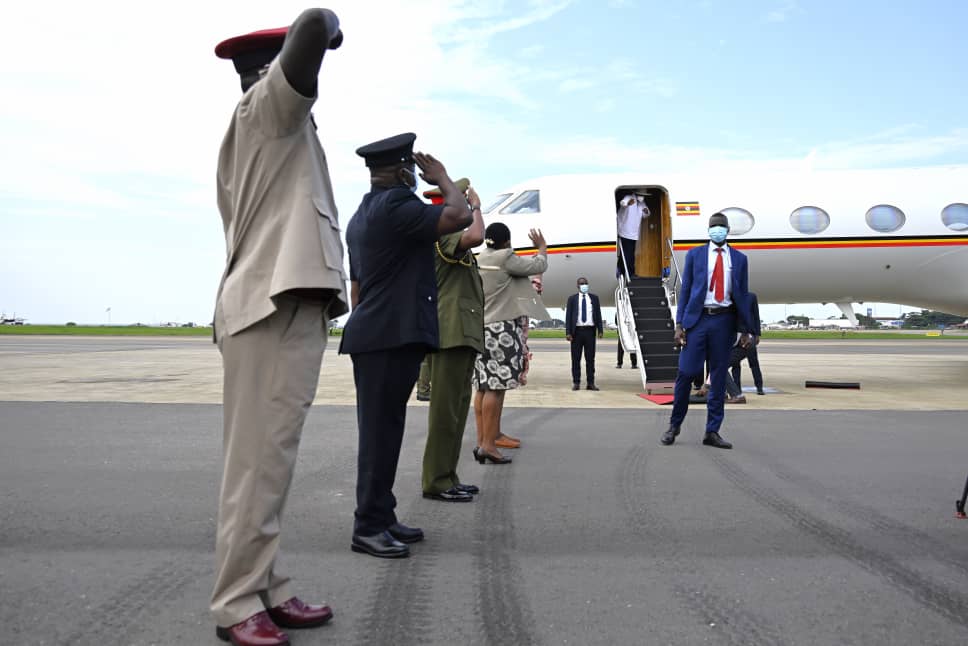 The Russia-Africa Economic and Humanitarian Forum is set to span over two days, Thursday and Friday, with multiple panel discussions and forums addressing different aspects of economic and humanitarian cooperation between Russia and Africa. The summit aims to bolster trade and investment relationships, foster development partnerships, and address humanitarian challenges on the continent.
Following the conclusion of the summit, President Museveni will embark on another diplomatic mission, traveling to Belgrade, the capital of Serbia. In Belgrade, he will inaugurate a hub designed to promote Uganda's tourism, trade, and investment potential. This initiative aligns with Uganda's ambitions to enhance commercial diplomacy in Eastern Europe and attract more foreign investment and tourists to the country.
Uganda shares a long and rich history of warm relations with both Russia and present-day Serbia, with diplomatic ties dating back to the early 1990s. President Museveni's visit marks another milestone in strengthening these relationships and exploring new avenues for collaboration.
As President Museveni ventures on this diplomatic tour, the people of Uganda are optimistic that the discussions and agreements forged during the Russia-Africa Summit and the visit to Serbia will yield positive outcomes for the nation's economic growth and humanitarian efforts. With a renewed focus on international cooperation and strategic partnerships, Uganda is poised to capitalize on the potential opportunities that lie ahead, fostering prosperity for its citizens and reinforcing its position in the global arena
Author Profile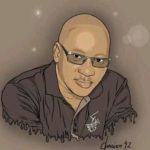 Stanley Ndawula is a two and a half decades' seasoned investigative journalist with a knack for serious crimes investigations and reporting. He's the Founding Editorial Director and CEO at The Investigator Publications (U) Limited