In a bold and transformative initiative, the Ministry of Busoga Tourism and Heritage is gearing up to host the much-awaited Kagulu Rock Climbing Challenge 2023 on August 26th. Nestled within the breathtaking landscapes of Buyende District, Busoga Kingdom, this event is poised to redefine the essence of tourism, all while embracing the power of digital innovation.
Under the visionary leadership of Owekitiibwa Hellen Namutamba, the Ministry has unveiled a theme that captures both the imagination and the essence of progress: "Creating employment through Digital Tourism." This theme serves as a rallying cry, emphasizing the profound impact, values, importance, and needs of this groundbreaking approach.
At the heart of this endeavor lies the promise of empowerment. Digital Tourism, with its limitless potential, stands as a beacon of hope, a gateway to a brighter future for local communities. By leveraging the prowess of digital platforms, the Kagulu Rock Climbing Challenge 2023 seeks to unveil the cultural heritage and natural wonders that make Busoga Kingdom a true gem.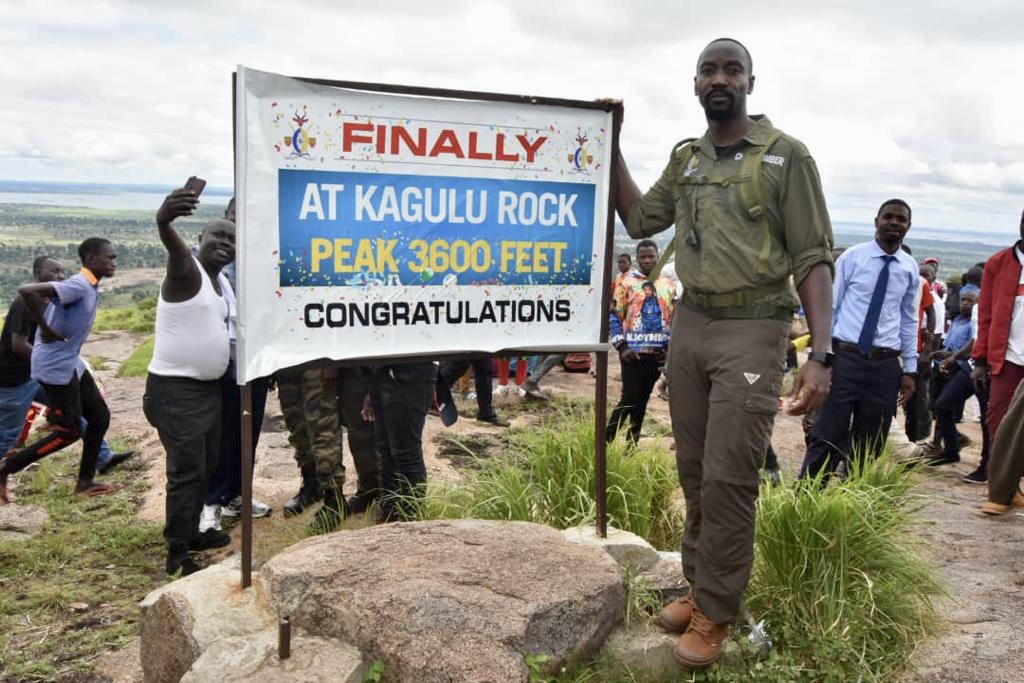 "We envision a future where our traditions and landscapes converge with cutting-edge technology," says Namutamba. "This event is a testament to our commitment to preserve our heritage while embracing the opportunities that the digital world offers."
This event holds the promise of a multi-faceted impact. Beyond its role as a celebration of culture, the Kagulu Rock Climbing Challenge 2023 is a catalyst for economic growth. By drawing in tourists from all corners of the globe, the region stands poised to experience an upswing in local businesses, job creation, and overall development.
The essence of the event lies in its ability to transcend geographical boundaries. Through the power of digital channels, the Busoga Kingdom can tell its story to a worldwide audience. This global reach is more than just a marketing tool; it's an opportunity to foster cross-cultural understanding and promote mutual respect.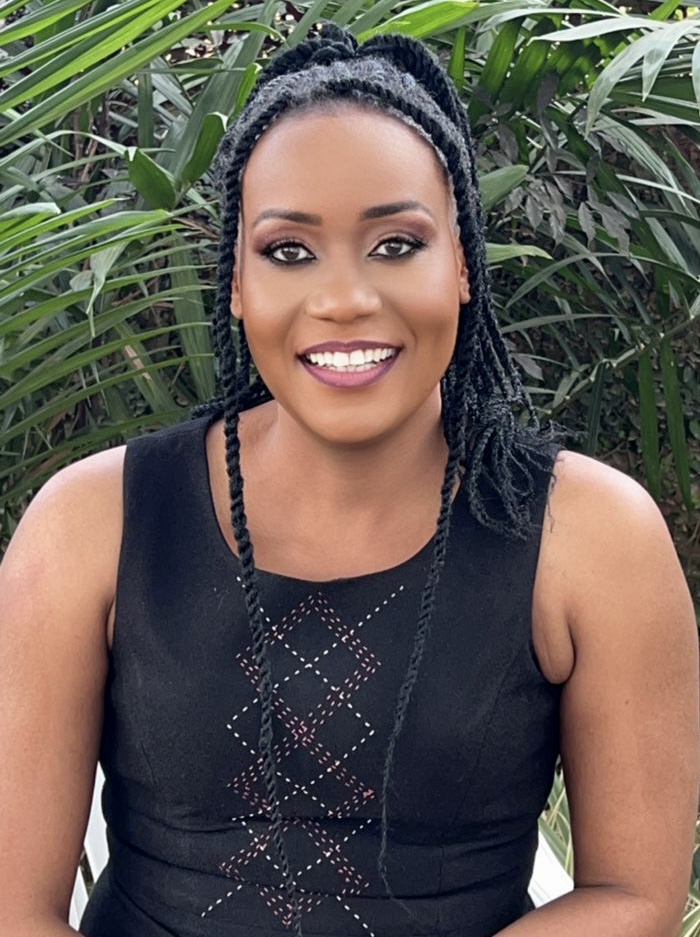 Moreover, the event embraces the principles of sustainable development. By harnessing the potential of Digital Tourism, Busoga Kingdom is taking a stance on responsible tourism. The preservation of the environment and cultural assets stands paramount, ensuring that generations to come can bask in the beauty that this region has to offer.
As the sun sets on August 26th, the Kagulu Rock will bear witness to an event that unites heritage and innovation. The Kagulu Rock Climbing Challenge 2023 isn't just an event; it's a leap into the future, a testament to the power of collaboration between tradition and technology.
The Ministry of Busoga Tourism and Heritage extends a warm invitation to all, to join hands and hearts in celebrating this monumental occasion. On that day, under the shadow of Kagulu Rock, we shall not only pay homage to our roots but also embrace the boundless potential of Digital Tourism—a force that is poised to shape our community, our economy, and our legacy for years to come.
Author Profile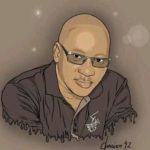 Stanley Ndawula is a two and a half decades' seasoned investigative journalist with a knack for serious crimes investigations and reporting. He's the Founding Editorial Director and CEO at The Investigator Publications (U) Limited