Kampala, Uganda: The Territorial Police at Katwe is actively investigating a disturbing incident that took place on the evening of yesterday November 7th 2023, involving the malicious damage of a motor vehicle and a shooting incident at a car washing facility owned by Mr. Andrew Mukasa, commonly known as "Bajjo," located in the Kirudu zone, Luwafu Parish, Makindye Division, in Kampala.
According to the police statement provided by ASP Luke Oweyesigire, the assailants, led by an individual known as Mugwanya Patrick, who goes by the alias "Alien Skin," attempted to assault Bajjo within his car washing facility. Fortunately, Bajjo was able to defend himself using pepper spray, but the situation quickly escalated, resulting in significant damage to his motor vehicle, bearing registration number UBK 123C.
The altercation took place at approximately 6:00 PM and quickly attracted the attention of the facility's security guard, identified as Okalebo Vincent, who was employed by the Caltec Security Company. A confrontation between Okalebo Vincent and Alien Skin's group unfolded, which eventually led to the security guard discharging his firearm, causing further damage to the already battered vehicle.

The police swiftly responded to the scene and arrested two individuals in connection with the incident. Ibra Kabadia and Okalebo Vincent were apprehended as part of the ongoing investigation into the malicious damage and the shooting. However, Alien Skin, the popular musician whose real names are Mugwanya Patrick, managed to evade capture during the police intervention and remains at large.
The police are now actively pursuing the arrest of Alien Skin and his associates to hold them accountable for the damage caused to the vehicles at the car washing facility. The incident has raised concerns about public safety and the use of violence to settle disputes.
ASP Luke Oweyesigire issued a statement, urging Alien Skin and his associates to refrain from "using violence and creating disturbances that disrupt the peace of others." The police are determined to bring all those involved in this incident to justice. Investigations into the matter are still ongoing, and the police have promised to provide updates as they become available. Meanwhile, the Katwe Territorial Police are working tirelessly to locate Alien Skin and ensure that justice is served in this case
Author Profile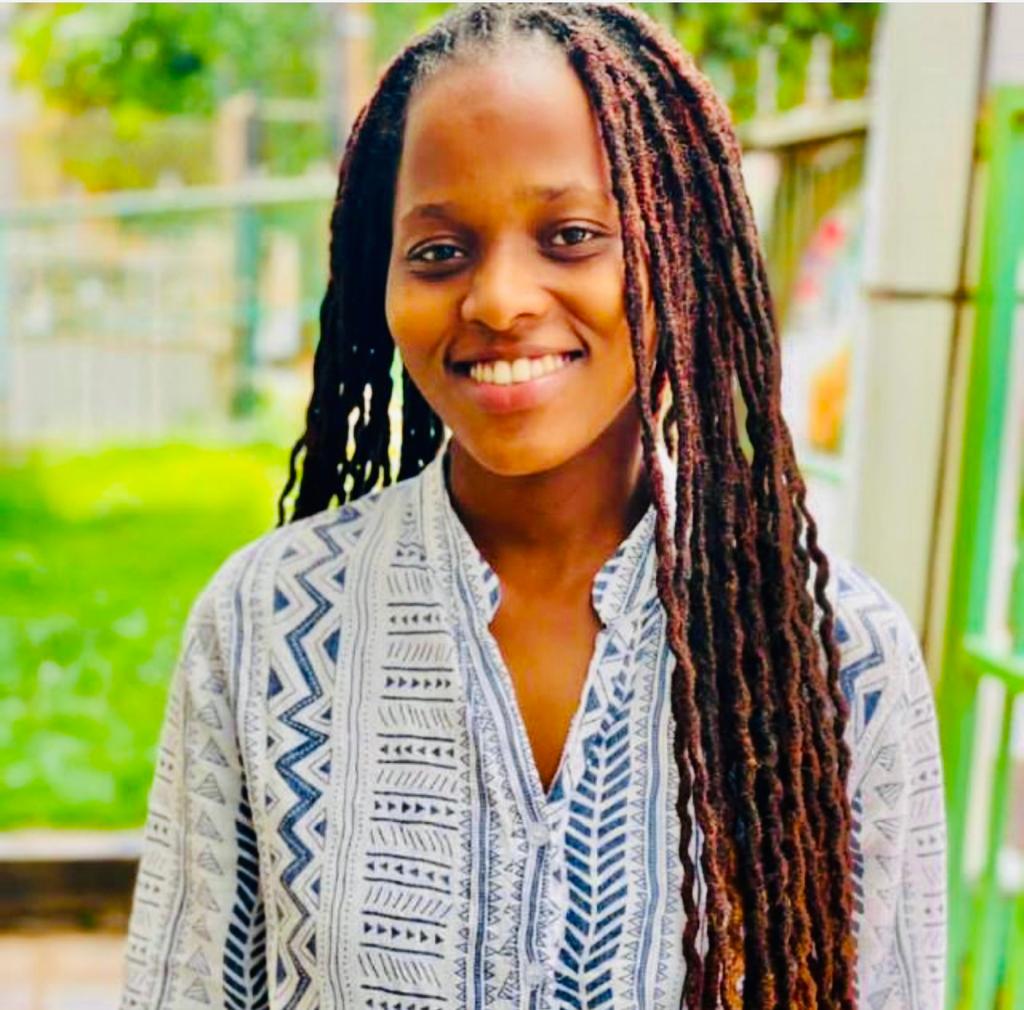 Darren Namatovu is practicing journalist and a University Education Student