The Director for Public Prosecution (DPP) Jane Frances Abodo has dropped murder charges against Phiona Bantariza aka Zia Uwera, the Ddembe Trading Enterprises Limited Compliance Manager. Zia has been stripped of any charges related to the callous murder of Ddembe senior Driver, Mahad Muhammad, 53, somewhere mid-March this year. Zia has hitherto been registered as the Accused One and Prime Suspect in this case.
Zia Uwera was meant to appear before the Nakawa Grade One Magistrates` Court today (August 9th 2022) but she never showed up. This gave credence to the rumors earlier circulating in Court Corridors that actually, Zia had on Thursday last week, been freed from prison after a production warrant from the DPP. Indeed, before Court was Zia`s hitherto co-accused who are mainly attached to security department at Ddembe. They include; Gideon Odeke, Michael Nyalulu, and a one Calvin.
Upon Zia missing out in Court, concerned relatives stormed the Nakawa Court Resident State Attorney (RSA) and demanded to know what the matter is. The RSA instead confirmed their fears. "Zia was released on Thursday on DPP`s directives. You can go get the details from there." The relatives did as advised by the RSA and at DPP`s office at Workers House in the city center, they were awaited for, but not by the DPP. They were instead led to the Directorate PRO Office where; they were received by the Deputy PRO Irene Nakimbugwe.

Nakimbugwe was ready for them. "It is true the office of the DPP withdrew charges against A1 (Accused One) in the case concerning a man who was murdered at Ddembe Enterprises and A1 was Uwera… ah…ah…an… and as the office of the DPP ah… ah…ahh… we arr… we are of the view that the evidence gathered by police was not sufficient enough to ah… ah…arr… implicate A1 but there was enough evidence to implicate A2 (Accused Tow) and A3 (Accused Three) who were the security guards and on that premise, charges against A1 were withdrawn and the file was sent to Court for the other persons to be tried," she stammered.
Asked why they wouldn't wait for the day she would be produced to court and she be released publicly, Nakimbugwe said thus; "as you`re aware, the Office of the DPP under article 120 has the mandate to withdraw any charges against anyone in course of law. So, we used article 120 to ensure that there was no miscarriage of justice and that`s the reason why the charges were dropped against A1." On why the RSA had earlier said that the file was missing at Court, Nakimbugwe its because; "the accused persons are not yet committed to High Court but the file is still under the RSA Nakawa and we are going to ensure that the accused persons are committed."
Zia and company were arrested in March after the questionable demise of Mahad. The deceased was murdered in presence and witness of Uwera, according to some staff at Ddembe on the fateful night. It all started when well-wishers offered information to some bloggers on social media. After the leakages, some sections of conventional newspapers also covered the story but, not only with minimum space but with some suspects` names withheld.
Sensing there was aforethought miscarriage of justice, we, in these pages published a detailed and narrative story titled; "Murder-in-The-City: Intro of How Dembe Trading Company Managers Killed their Staff via a Record Two Hours Torture." After this story which narrated what exactly transpired, Uwera relatives unsuccessfully approached us to have it withdrawn (deleted) from the website. Even when we turned them down, they vowed their relative would walk free soon. The withdrawal of charges against her therefore, comes not as a surprise to Team Investigator.
Author Profile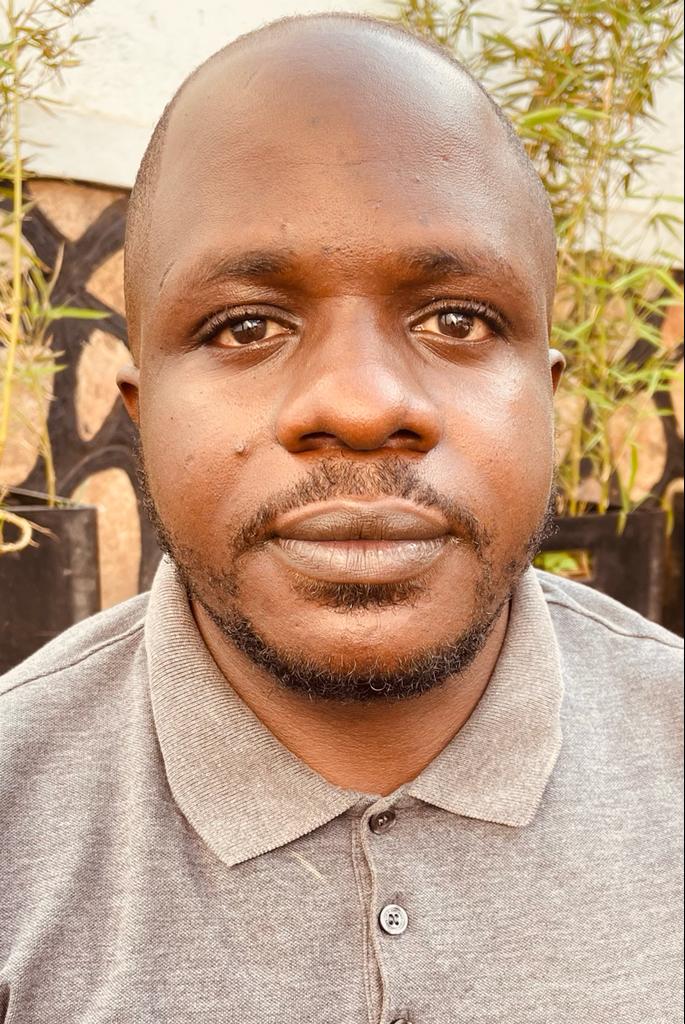 Kiyimba Pius is a senior editor at The Investigator. He joined in 2018. His journalism background includes writing for both business and human rights. Connect with him by email: [email protected]