We can exclusively reveal that sexy singer Namukwaya Hajara aka Spice Diana's endorsement deal with Kakira Distillery, the makers of Wild Crane Waragi, is coming to an unceremonious end due to religious inclined issues.
Spice Diana, among other top artistes including Apass, signed the multimillion deals to promote Wild Crane Waragi by appearing on social/ electronic media, in promos that show them presumably partaking the gin.
The singer's association with the brand had gone smoothly, until a video of her sipping on a glass was released recently. This sent chills and ripples in her family whose faith inclinations prohibit the indulgence in such products or promoting them. It is then that she was summoned by her close family to explain the circumstances under which she was tempted to star in such an advert.

However, Spice Diana is said to have explained that she did not partake of the actual contents of the bottle but simply held the glass and that it was the graphic designers of the advert who crafted the video into a seemingly authentic posture of her drinking, which is not true.
It was later resolved that Spice Diana, only sits out her current contract and stays any other dealings with such a company so as to sustain the harmony and dedication she has had with her family and faith.
During the now over 2 years Covid 19 restrictions on the entertainment sector, many artistes have embraced product endorsement and Online comedy, that has helped them meet their financial obligations.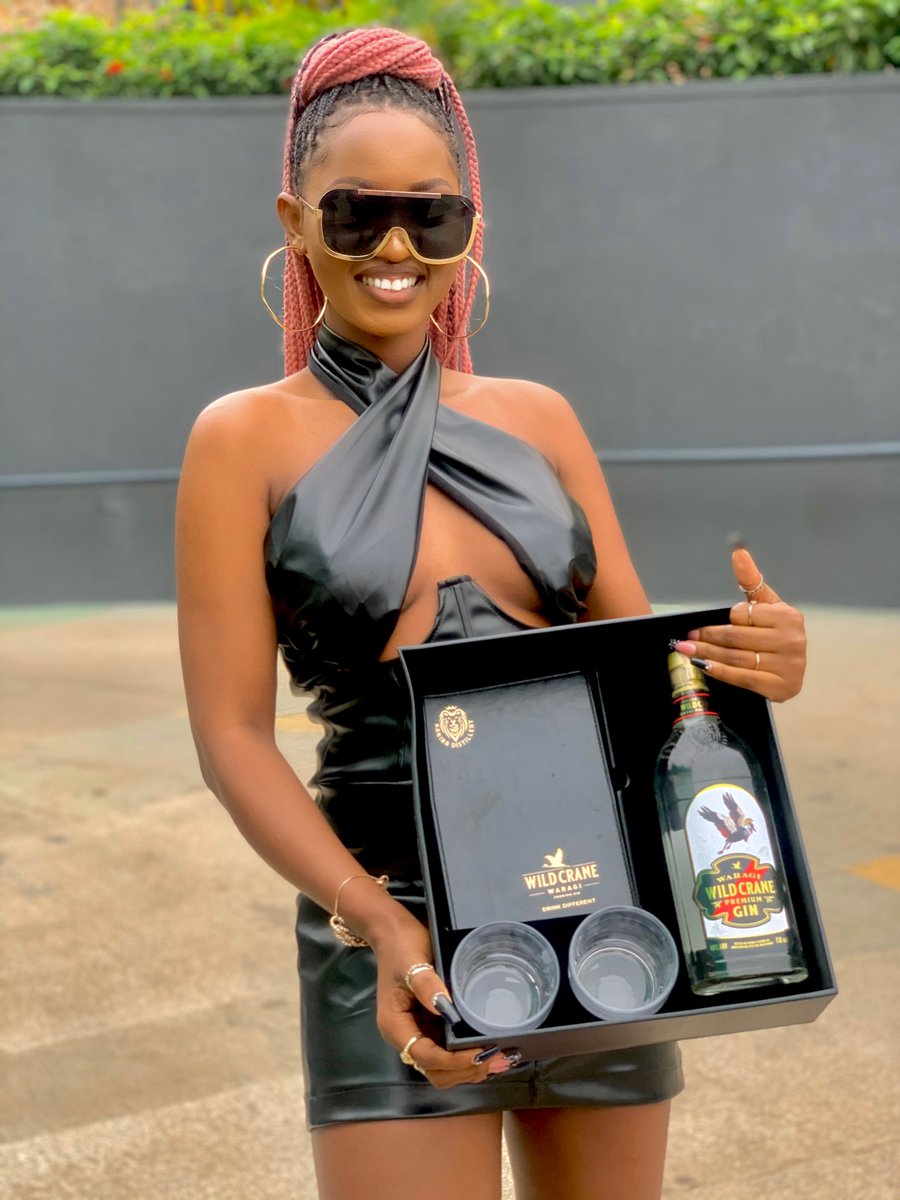 Author Profile
Uganda's First online News Paper. "More than Just News" Investigative, Informative, without Fear or Favor