That we can choose, not having to wait until we are said to be good People because kindness can always be present anytime, wherever it is, wherever we are. Do we ever feel like we are bad people for wrong doing to others? Or do others consider us evil because of the mistakes we made?
And when we feel like we are in that position, we instead consider ourselves unfit to be good people anymore. Whereas we don't have to wait to be well first to be good, we don't have to be seen as good people first to spread kindness. Because kindness can always be present anytime, wherever it is, even in unexpected places.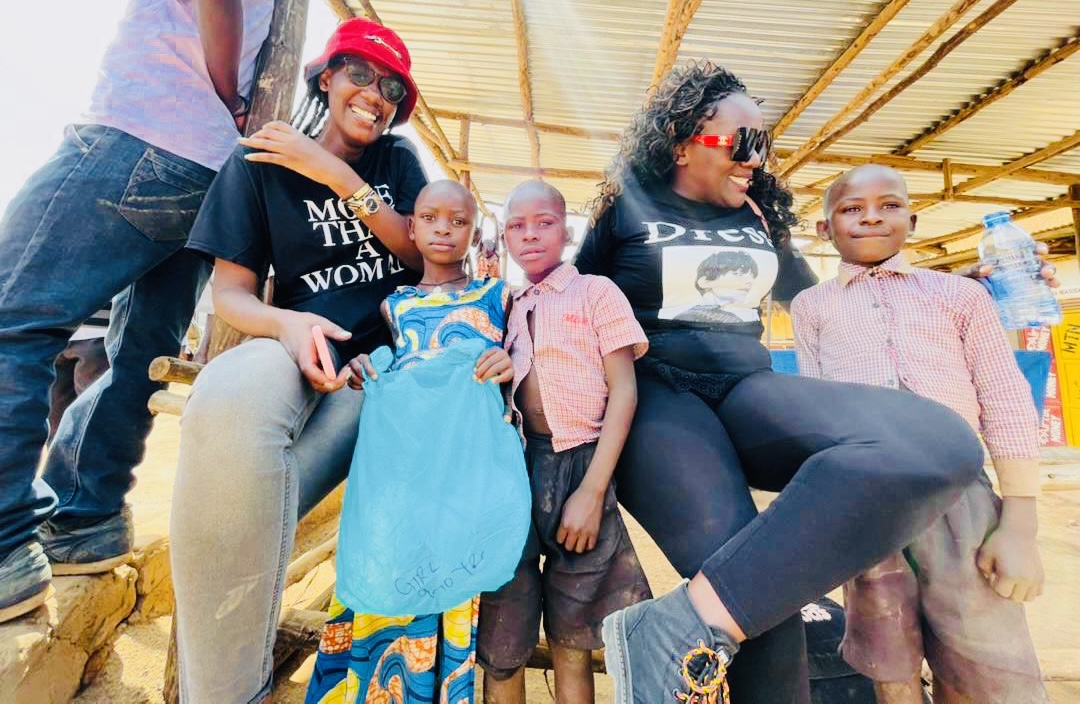 Kindness is when we can have a positive impact on our surroundings, be it on our fellow humans or other living beings. We have to remember one thing; that every human being has a positive side. And of course, because of this, goodness will always be found in humans. Let's not forget that we are human. So, don't judge someone just because of their past. Because humans can change, grow and get better.

Don't judge someone from one side only! Because we don't know what they have been through, how they have grown up, and what good they have done. And of course, that also applies to anyone who judges us. In life, we go through different stages, we learn a lot from those stages so that we can choose to change for the better from yesterday. Our attitude is our choice, being good is the attitude we can choose.
Simply put, don't wait to be strong first for us to be able help carry other people's things, wait to have a lot of food first for us to be able to share. Don't wait to be rich first to be able to give donations. Don't wait for the judgment of others who say we are good people to start doing good, because goodness doesn't have to be visible so that it can be said to be good.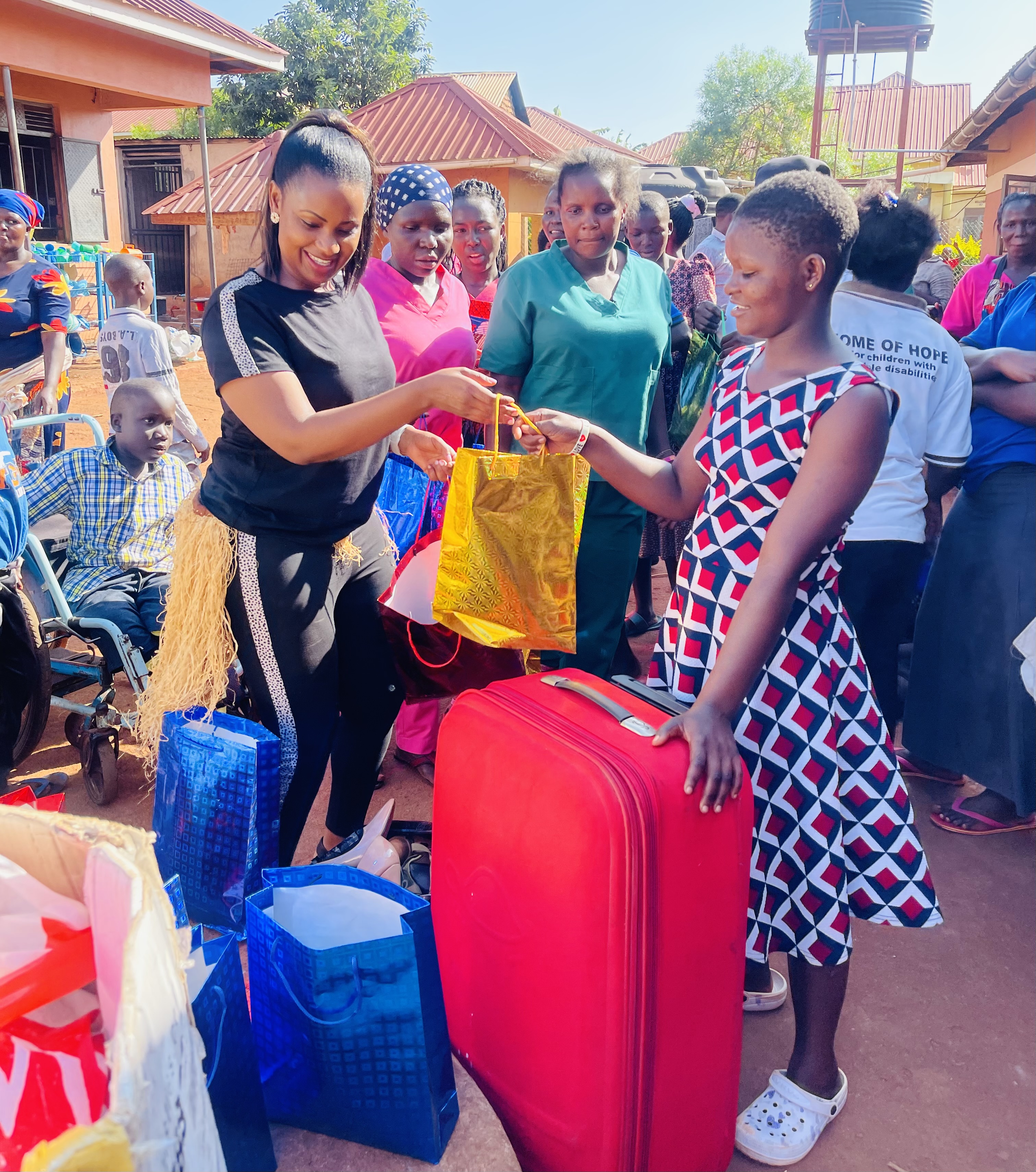 We can choose at any time to be able to start. When we do good to others, even small kindness, it will certainly bring other goodness to us unnoticed, because its blessings will always come with every good step we do. Keep spreading the slightest kindness, because the longer it will be, of course, there will also be more and more, which makes it a great reward for us.
Be assured that goodness will lead us to peace, strengthen our hearts and make us become grateful for life. Remember that simply saying the words sorry and thank you that we often forget is also a kindness. Even when we smile at other human beings .so don't hesitate start doing good, starting with simple things. Because every good step will mean a lot be it to others, or ourselves. Let us find goodness around us, and then we will realize that goodness is also within us.
Author Profile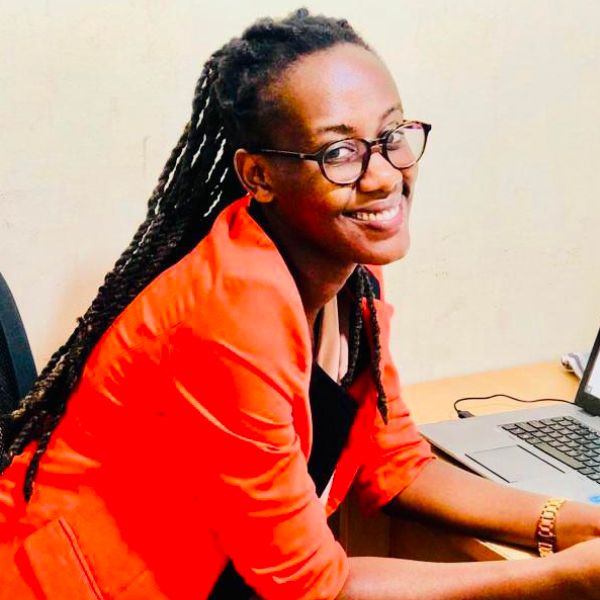 Joan Atuhwera is a Business Administration Graduate, a Human Rights activist and writer with over five years' experience in pursuing justice for others via her keyboard. She can also be reached via email: [email protected] or WhatsApp +256774334595