New kid on the block and Kabale-based Accountant, Artist, Holiday-home entrepreneur cum singer, Ashaba Pride aka Ashaba Music, will officially be launching her brand and music investments next year at Little Ritz in Kabale, Western Region, The Investigator Entertainment Desk reports.
Ashaba Music is an accomplished accountant in her own right, and works with AICM International christian Ministry. She will be launching her seven-truck album that include songs like; We live to love, In His Image and her latest, Humura, all on 10th April, Easter Monday 2023. The same event will double as her birthday self-given package.
The singer, who is versatile and comfortable with music genres like Reggae and acoustic, has now graduated into one of the most sought-after local artistes in the area. Ashaba Music began her career at St. Luke's Church in Ntinda. She later joined WATOTO Church, but it was during the COVID-19 lockdown that her recording career blossomed through online social media avenues like YouTube, and Tik ToK among others.

It is at this time that singles like Mwana Wange and We Live to Love were natured. With her passion blossoming, Ashaba, registered a brand called Melody Music LTD which, initially started as Melody Band Uganda. The mother of two later went into near oblivion due to family related issues. But she rediscovered her passion when she scooped a job with AICM, an NGO that posted her in Kabale.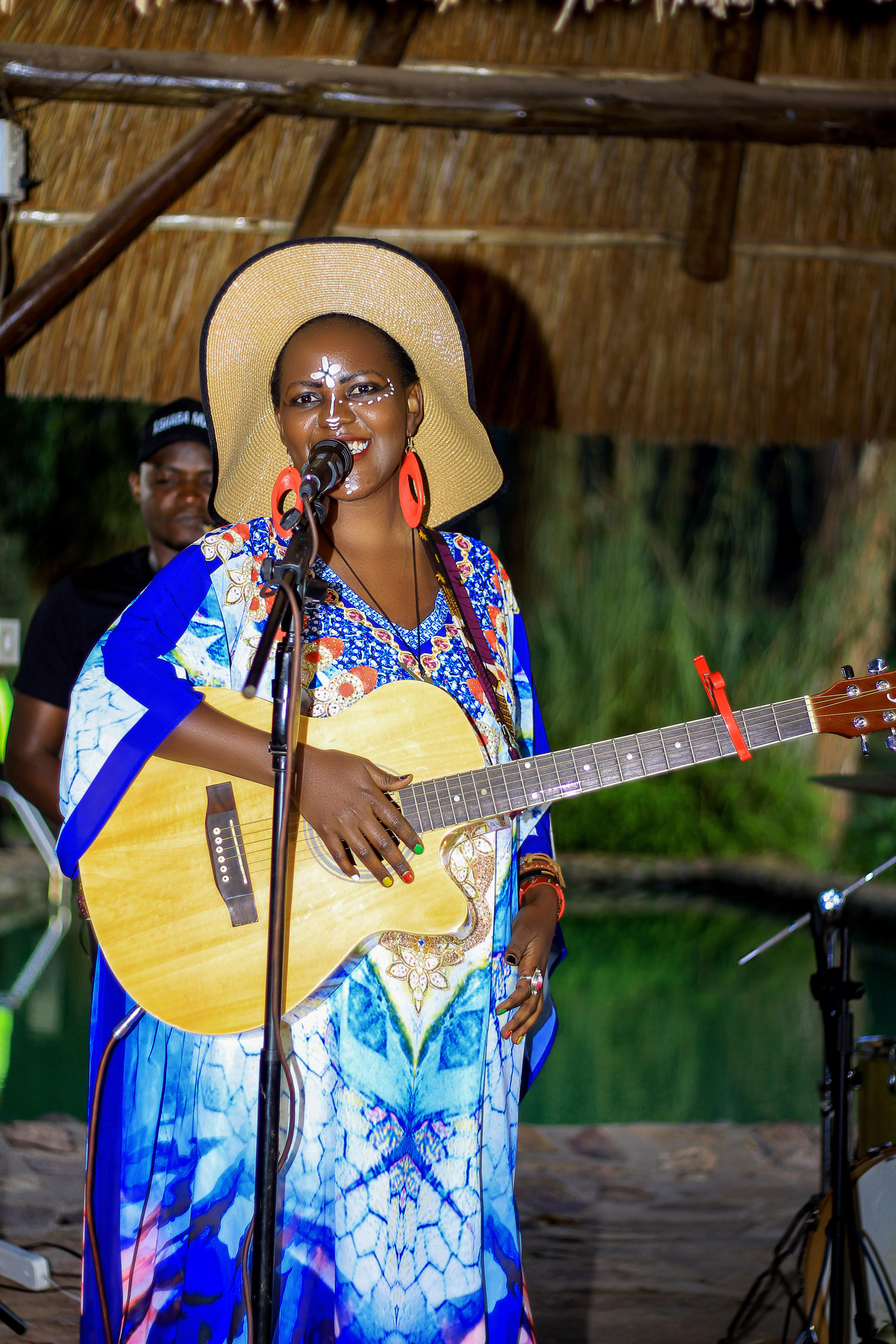 Prior, she had also performed at the much-acclaimed Bakiga Nation gigs. It is there that her talent hit the Apex and she hasn't looked back. The said gigs graduated her into a force to reckon with in Kabale and Western region. Ashaba Music has also ventured into hospitality business with a Holiday Home known as Ashaba's SoulSpot.
Not done with her love for anything art, Ashaba Music has also a fashions line that deals in Caps, apparels with also a crocheting section. Her official launch on Easter Monday 2023 will therefore usher her into the Uganda Music business and this will definitely become a cornerstone for her second career.
Author Profile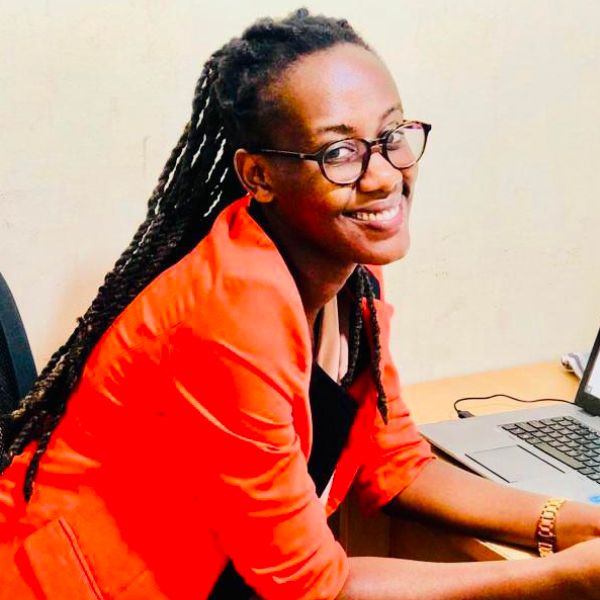 Joan Atuhwera is a Business Administration Graduate, a Human Rights activist and writer with over five years' experience in pursuing justice for others via her keyboard. She can also be reached via email: [email protected] or WhatsApp +256774334595