The supposed prayerful mother, Zidda Nassaazi is a resident of Kabowa in Rubaga Division. Last night, she elected to go for night prayers commonly known as `Overnight Prayers` where, worshippers spend the entire night `praying` to their God. Her prayers were however cut short when, at dawn, about 2am, she was informed how, her kids she had left unattended to, were dead.
We contacted Kampala Metropolitan Police (KMP) Deputy mouthpiece, ASP Luke Oweyesigire for details. He confirmed that the fatal incident occurred in the wee hours of last night where, two kids of the Muslim faith; Namuddu Aya, 10, and Kawuki Asraf, 8, suffocated to death as their equally Muslim mother went for Christian-related overnight prayers. He issued a statement;
Police Statement
The Territorial Police at Katwe is currently investigating a fire outbreak that occurred at about 2 am in the morning in Kironde zone, Kabowa, Rubaga division. According to preliminary investigations, it is alleged that Nasasi Zidda, the owner of the house, left her two-roomed house and went for overnight prayers, leaving her three children sleeping in the house.
The fire is reported to have started from one of the rooms where Seruwaji Ashraf, aged 12, was sleeping, and quickly spread to the other room where Kawuki Arafat, aged 8, and Namuddu Aya, aged 10, were sleeping. Sadly, the two children, Arafat and Aya, suffocated to death, while Seruwaji sustained serious injuries and is currently admitted to Mulago Hospital.
The community responded promptly and managed to put out the fire before it could cause further damage. The cause of the fire outbreak is currently unknown, and our crime scene investigating teams have responded to the scene to collect material of evidential value, which will help us determine the cause of the fire.
The bodies of the deceased children have been taken to City Mortuary Mulago for postmortem examination. We extend our deepest sympathies and condolences to the family and friends of the deceased children. We will provide further updates on the investigation as soon as possible. We urge members of the public to remain calm and cooperate with our investigating teams as they carry out their work .
ASP Luke Owoyesigyire
Deputy PRO KMP
26.03.2023

Author Profile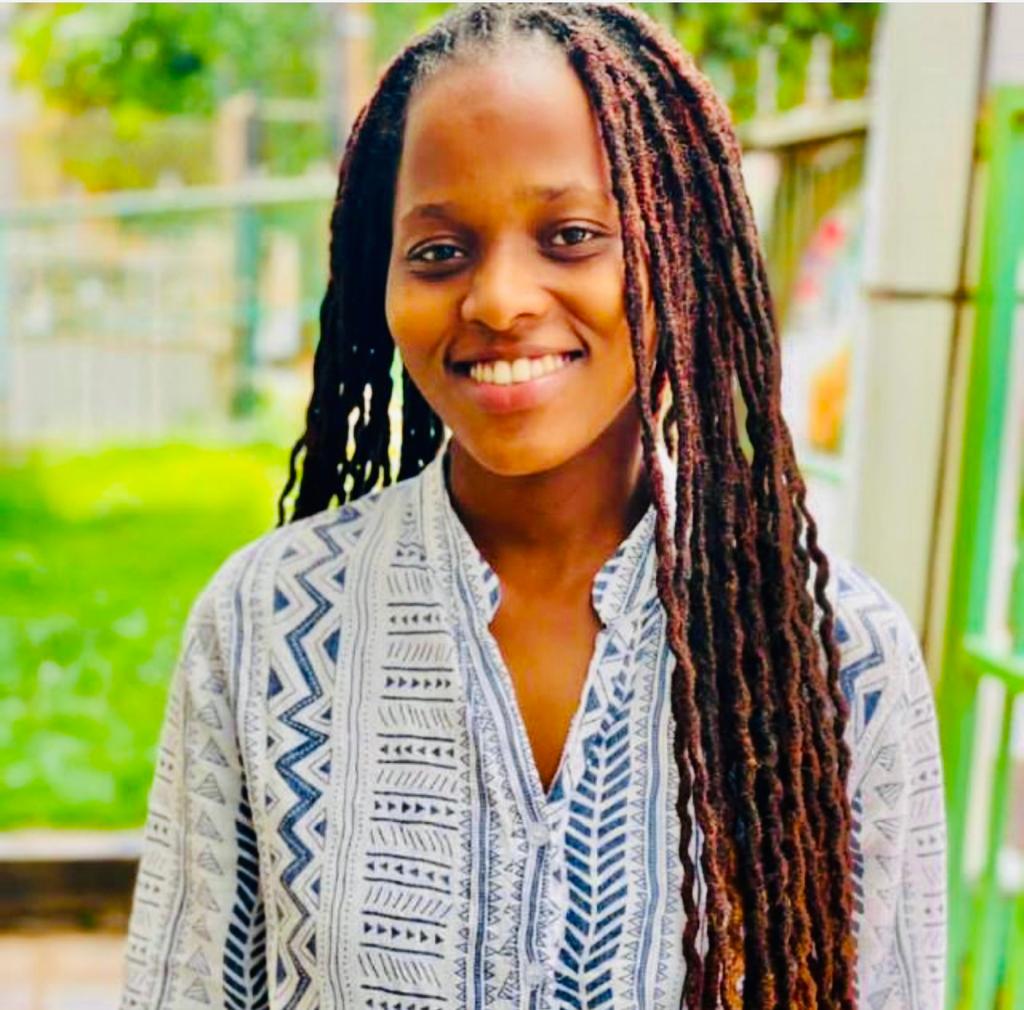 Darren Namatovu is practicing journalist and a University Education Student