KABALE, August 12, 2023: President Yoweri Kaguta Museveni, during the International Youth Day celebrations held at Kigezi High School, Kabale District, delivered a passionate speech encouraging young people to avoid adopting harmful ideologies and to prioritize discipline and education for the betterment of Uganda's future.
Addressing a crowd of enthusiastic youth, the President stressed the importance of steering clear of divisive ideologies based on sectarianism, religion, and tribalism. He warned that embracing such ideologies could lead to instability and hinder national progress. Referring to the country's history, he highlighted the consequences of neglecting proper ideology in the past, urging the youth to learn from those mistakes.
President Museveni cited Tanzania's stability, attributed to its former leader Mwalimu Nyerere's commitment to a unifying ideology of national patriotism. Drawing parallels, he advocated for Ugandan youth to adopt a similar mindset to ensure lasting peace and development.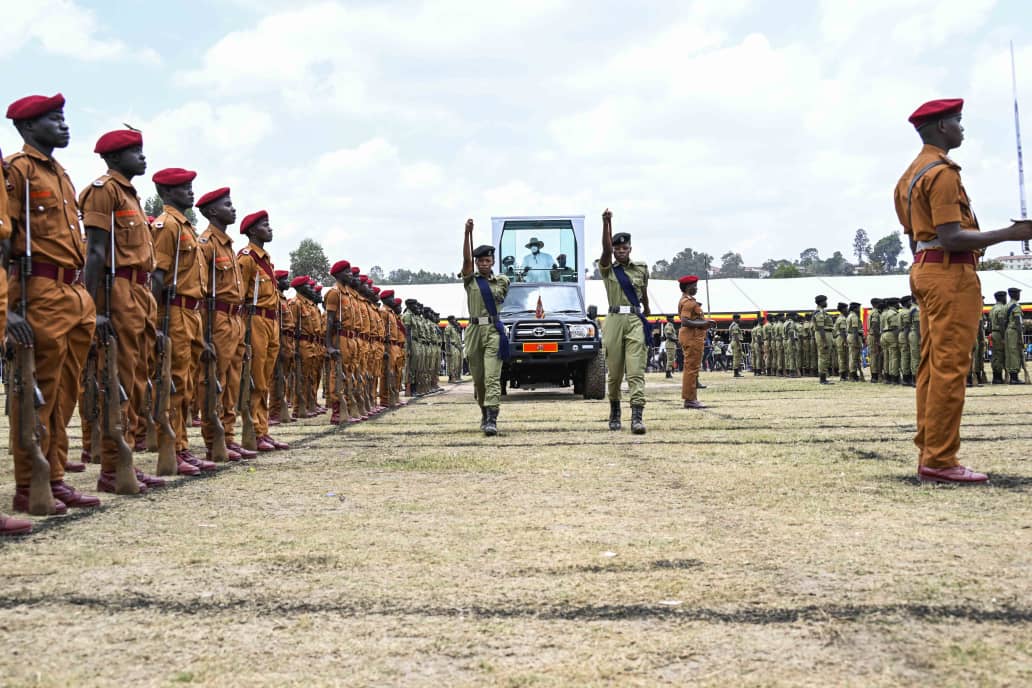 "Discipline, knowledge/skills, and ideology" were the three key principles emphasized by the President. He urged young people to exercise self-discipline, reject negative temptations, and focus on their studies. By doing so, he believed they could contribute positively to society and the economy.
Furthermore, President Museveni encouraged youth engagement in various sectors of the economy, including commercial agriculture, manufacturing, services, and ICT. He expressed pride in witnessing youth already involved in processing honey, juice, meat, and other products. The President assured government support for these initiatives to bolster economic growth.
Highlighting the emerging knowledge economy, the President emphasized the significance of technological innovation and scientific advancements. He praised local scientists for their contributions, including electric vehicles and breakthroughs in the field of agriculture. Museveni anticipated that embracing the knowledge economy would elevate Uganda's economic prospects.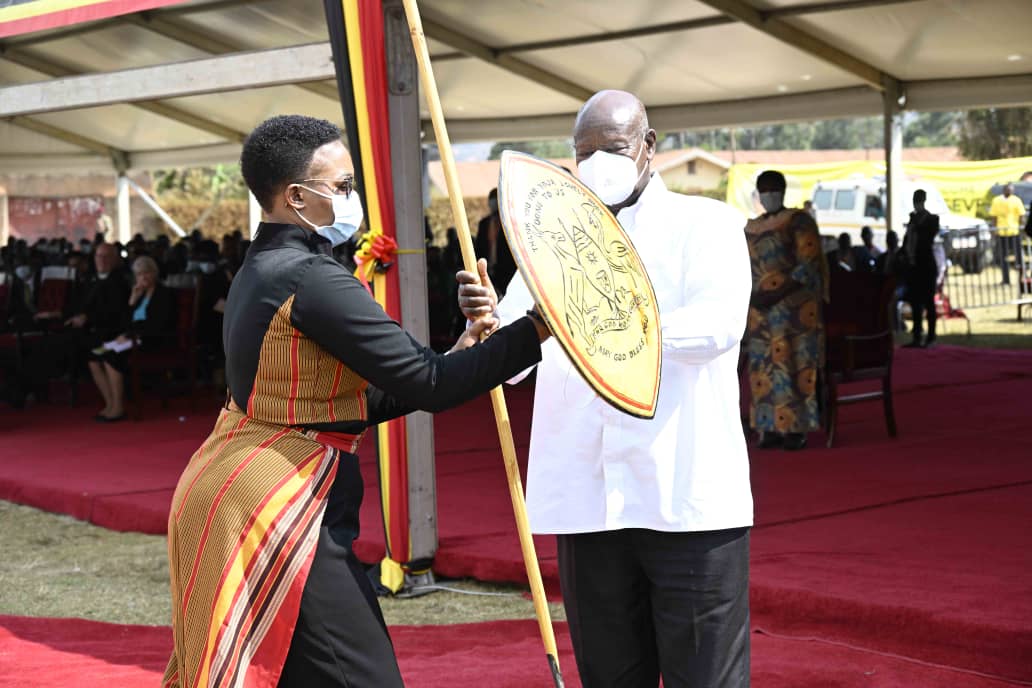 As wealth creation was identified as a priority, President Museveni called for a population of "wealth creators" rather than "leisure seekers." He stressed that Japan's economic growth was a testament to the power of hard work and discipline. Additionally, he expressed concerns about corruption within the civil service and among politicians, urging youth to play a role in exposing and combating such practices.
President Museveni also lauded an investor's commitment to add value to Uganda's iron ore, signaling a shift towards processing the mineral domestically. He also announced plans to develop a bamboo project to produce paper locally, reducing the need for imports. Addressing concerns about the student loan scheme and the National Youth Council's budget, the President reassured the audience that these initiatives would be reinstated to support the youth.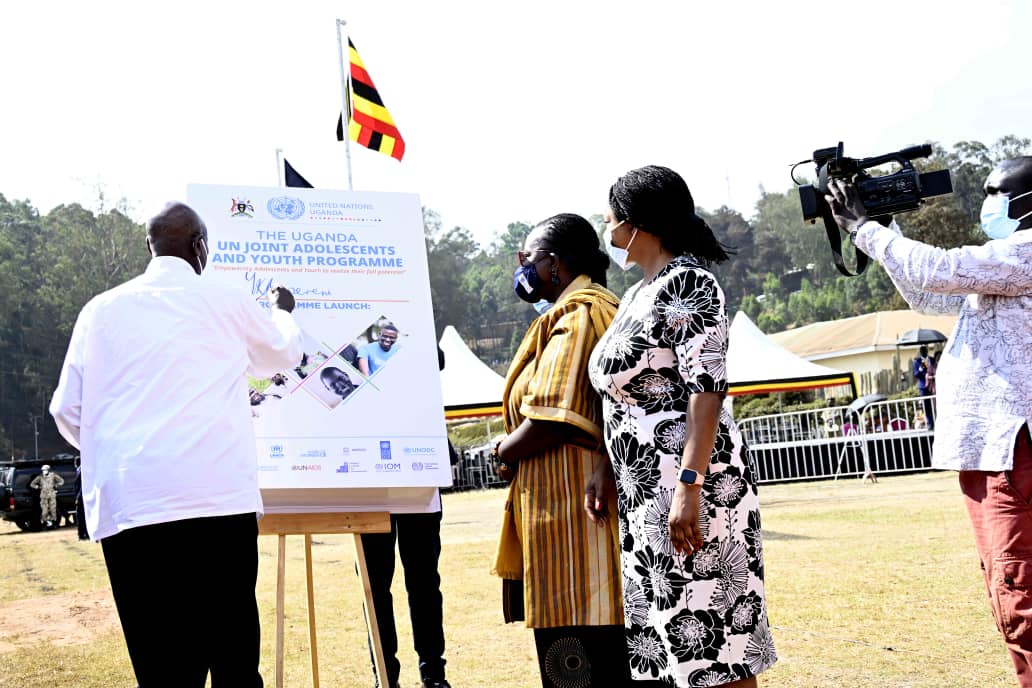 The event also witnessed the signing of an agreement between the Afro-Arab Youth Council and the Ugandan government, the launch of a UN joint program for adolescents and youth, and the unveiling of a roadmap for the National Youth Council's 30th-anniversary celebrations. The celebration saw the participation of various dignitaries, including Vice President H.E. Jessica Alupo, NRM Vice National Chairman Hajj Moses Kigongo, government ministers, members of parliament, youth leaders, and members of the diplomatic corps