Kaweweta, Nakaseke: President Yoweri Kaguta Museveni, who is also the Commander In Chief of the Uganda People's Defence Forces (UPDF), delivered a significant address to leaders from the Karamoja Sub-region, outlining the government's commitment to addressing the multiple challenges faced by the people of Karamoja.
Speaking at the Oliver Reginald Tambo School of Leadership and Pan-African Centre of Excellence in Kaweweta, Nakaseke District, President Museveni expressed his determination to create a comprehensive package for wealth creation and poverty alleviation in Karamoja. He emphasized the need to move away from the region's vulnerabilities, particularly hunger, and outlined a multi-pronged strategy to address the problems facing Karamoja.
"Karamoja lacks food; we must defeat hunger. We are going to bring tractors to the area and ensure sufficient collective food production. We will also address the water scarcity issue by building more dams. We need to provide households with quick avenues to generate income," President Museveni stated. Recognizing the unique challenges of the Karamoja Sub-region, President Museveni called for a shift from politics focused on tribal and religious identity towards patriotism. He stressed that unity and love for the nation were essential for Karamoja's prosperity.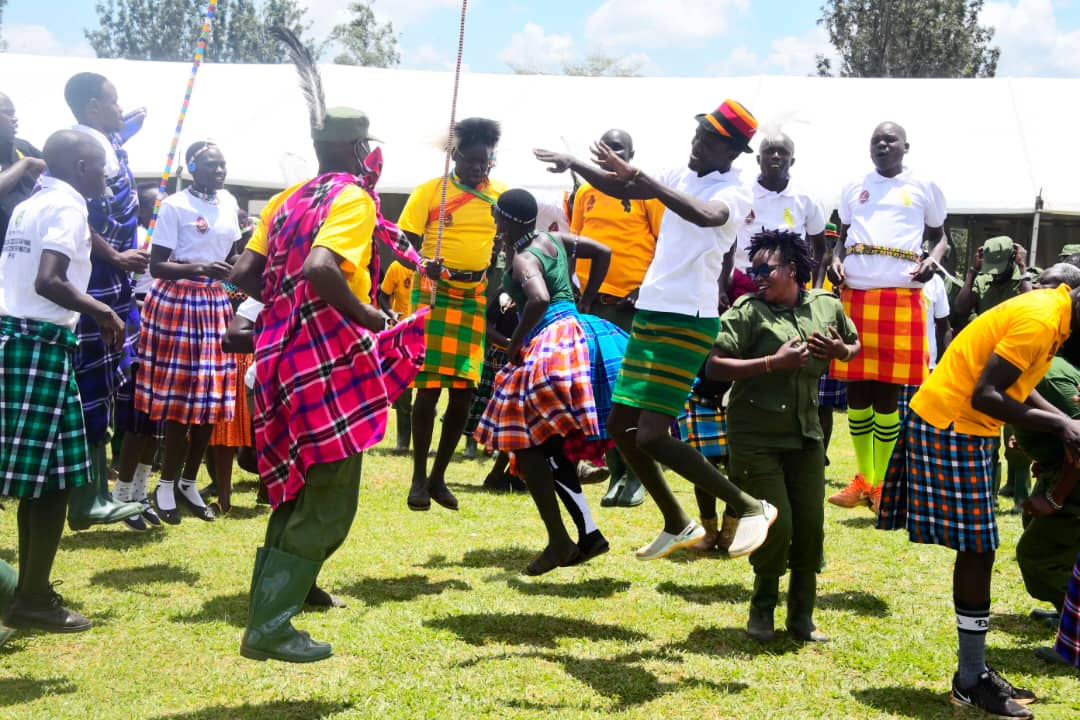 The President highlighted the success of regions like Ankole, which have prospered through the production and sale of agricultural products. He urged Karamojong people to transition from cattle rustling to organized beef production and seek markets outside their region, emphasizing the importance of the Ugandan, East African, and African markets.
Furthermore, President Museveni underscored the importance of embracing education and modernization. He outlined four sectors—commercial agriculture, industries/factories, services, and ICT—as channels for social and economic transformation.
Gen. Wilson Mbasu Mbadi, the Chief of Defence Forces (CDF), noted that the transformational leadership training for Karamoja leaders aimed at pacifying the region through civil-military cooperation. The training was initiated based on a comprehensive understanding of Karamoja's historical, political, and socio-economic challenges. Maj Gen. Henry Matsiko, the UPDF Chief Political Commissar, shared that the training aimed to strengthen the ideological cell of "Usalama Kwa wote" and build a network of change agents in Karamoja.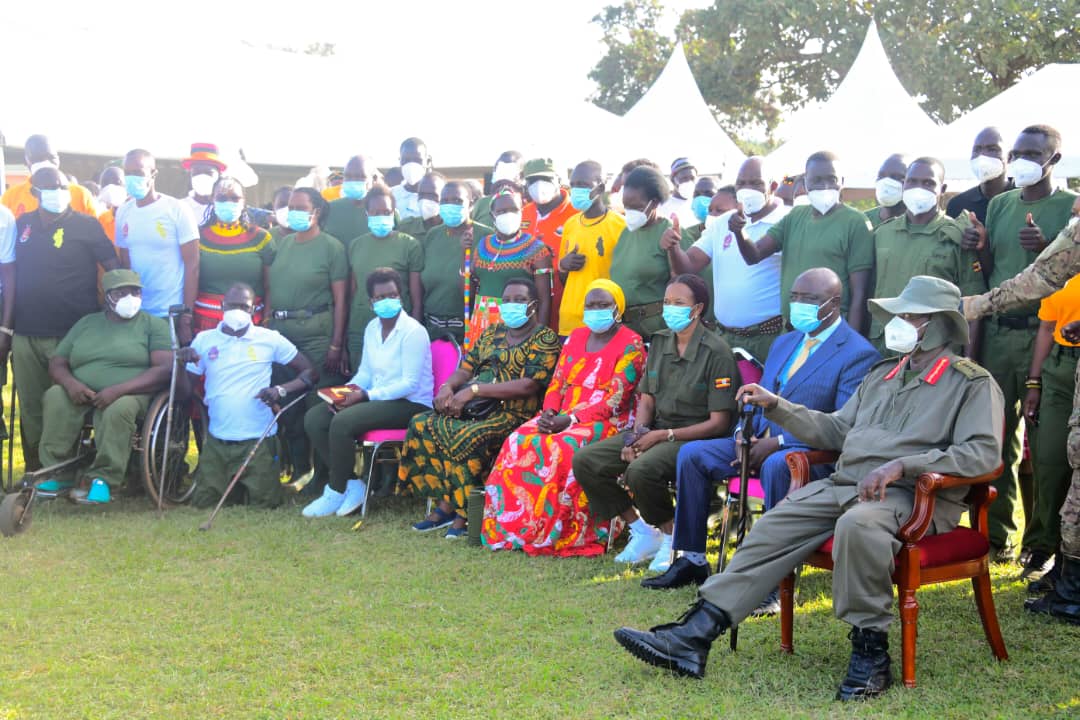 The leaders who underwent the training expressed their commitment to spreading the message of wealth creation and development in their communities. They emphasized that the course had provided them with a profound understanding of ideological issues.
The event was attended by several dignitaries, including the Minister of State for Relief, Disaster Preparedness, and Refugees, Hon. Esther Anyakun, Members of Parliament, UPDF leadership, Nakaseke District leaders, and others. The commitment of the government to addressing the challenges faced by the Karamoja Sub-region signifies a significant step towards a more prosperous and unified future
Author Profile
Uganda's First online News Paper. "More than Just News" Investigative, Informative, without Fear or Favor