KAMPALA, Uganda: More than ten years ago, Crane Bank Limited (CBL), as it was then, sold off the land holding Senana Super Market. This land lies along Buganda road behind Watoto Church on one side and along the road leading to Nakasero State House on the other.
Frida Nabirongo, a businesswoman in town is the one who bought this land. She has since built an imposing storied building on the hitherto car wash piece of land. The building houses Senana Supermarket.
CBL sold the land to recover money in loans, which businessman Shukla Mukesh of the Shumuk Group of companies had borrowed from the now defunct financial institution. More than ten years later, the whereabouts of the proceeds of the auction remains a mystery.

No one knows who pocketed the proceeds of the sale, actually. The takeover of CBL by dfcu is the one that is unfolding the decade long mystery. It is all happening after dfcu wrote a letter to Mukesh asking him to clear the loans that are still reflected on the books of accounts which they (dfcu) inherited from CBL.
Mukesh wrote back explaining how he had already cleared the loans when CBL sold his land above. But dfcu is not buying into the explanation by Mukesh. The bank has since went ahead and advertised almost the whole of Mukesh's business empire, including commercial buildings, hotels, car bonds and a steel and rolling mill factory along Jinja road, among others.
This state of affairs has now culminated into a court battle with Mukesh accusing dfcu of trying to get double payment from him. "The matter is still a contestation in court, but dfcu is demanding that I pay the money personally," Mukesh guaranteed payment for his companies in case they defaulted on paying back themselves.
But he now argues that since CBL sold off his land, the loans were realized. "I am no longer liable to pay as a guarantor," Mukesh argues via a written statement before the commercial section of the High Court. Mukesh's companies were the first ones to go to court after dfcu advertised his properties in April this year, alerting people with money to buy them in an auction.
The companies based their lawsuit on the same ground of the loans having been cleared already after the auction of the land along Buganda road. Before the above case could be determined, dfcu wrote to Mukesh calling on him to pay as a guarantor. This is what has prompted Mukesh to file his own case too.
In the new case, just like in the one filed by his companies, Mukesh presents evidence from Mugwanya Katimbo, the one appointed by BOU to wind up the business of CBL, reportedly clearing his companies from further liability regarding this loan following the auction of his land. Mukesh's evidence is contained in a letter he says was authored by Mugwanya in November 2016. Dfcu has not responded to Mukesh's case so far. To be continued…
Author Profile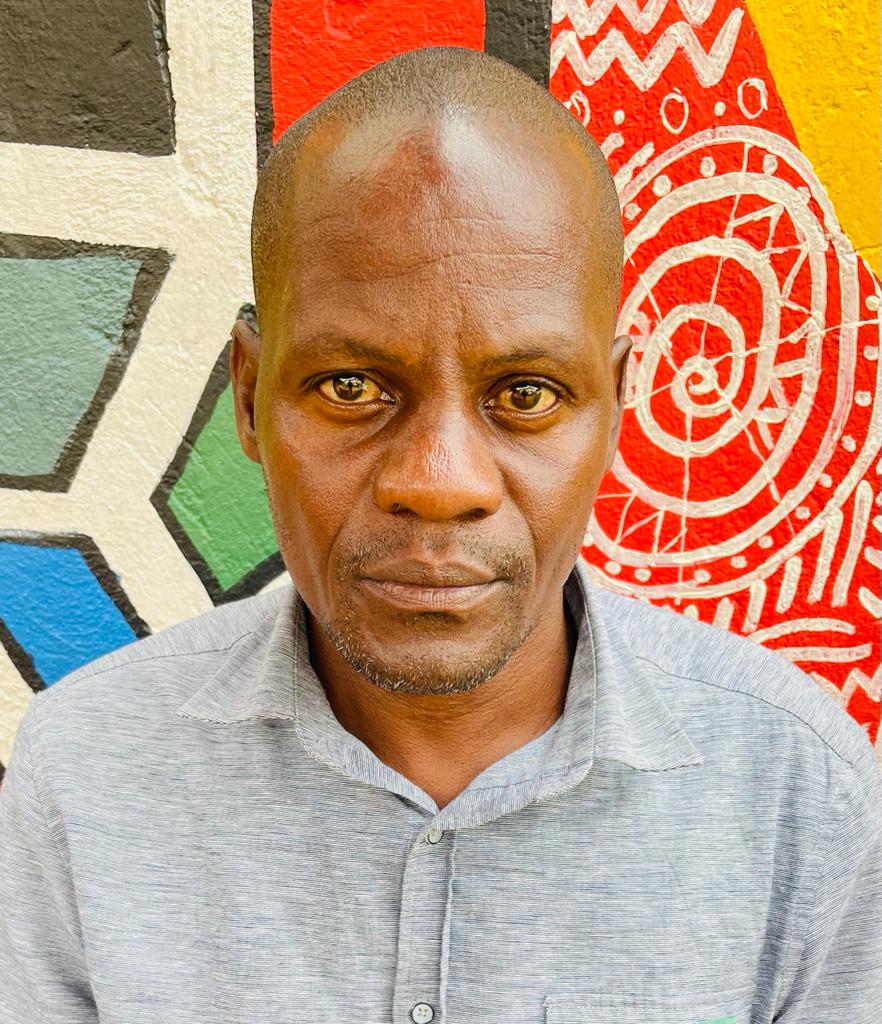 Mr. Stephen Kasozi Muwambi is a seasoned crime investigative writer, majoring in judicial-based stories. His two decades' experience as a senior investigative journalist has made him one of the best to reckon on in Uganda. He can also be reached via [email protected]