KAMPALA, Uganda: A Member of Parliament has filed a lawsuit that will help to throw light on how Telecom Companies in Uganda leak cell-data details without knowledge or consent of their subscribers, endangering the latter's privacy and security, the Investigator exclusively reports.
Honorable Mwine Mpaka Rwamirama, one of the Youth MPs, is the brain behind the looming court inquiry into the scam. Rwamirama is the son of Maj. Bright Rwamirama, the minister in charge of veterans who won the Western Youth MP slot against Gen. Henry Tumukunde's son.
The lawsuit comes after Rwamirama's MTN line and that of Airtel were leaked. He says he has never been consulted or even allowed either MTN, Airtel or UCC to swap his lines. The legislator was on parliamentary duties in Malaysia at the time in the first quarter of this year.

Upon getting hold of his two lines, rogues went on a conning spree. They conned the MP's relatives, his colleagues in Parliament, government officials and those working with security, for cash. They would send Whatsapp messages to their victims claiming how the legislator was stranded and so wanted to be bailed out with cash!
The criminal suspects even tampered with Rwamirama's Whatsapp profile when they replaced it with that of Junior Minister Kibazanga, according to the plaint. He asserts this made him appear like an impersonator of a Cabinet Minister which comes with attendant repercussions.
In a lawsuit filed by Akampumuza & Co. Advocates on behalf of Rwamirama, the legislator accuses MTN and Airtel of employing rogues. He argues that such rogues leaked his phone details to their ilk in order to facilitate the scam that followed.
Two young men are undergoing prosecution at the Buganda Road Chief Magistrates court currently for allegedly interfering with Rwamirama's phone lines. One is Nasser Kigenyi and the other one is Henry Magembe.
But while he welcomes the trial on one hand, Rwamirama dismisses it on the other. He labels the trial at the chief magistrates' court to be a creative cover-up that is being masterminded by MTN and Airtel to conceal their own staff 'complicity' in the scam or weaknesses in detecting cases of hacking into subscribers' telephone lines.
Among his prayers to court, Rwamirama seeks for UGX10Bn from MTN, Airtel and UCC. But above all, he wants UCC to revoke the licenses of the two telecom companies. He further wants court to declare UCC a non-performer. Rwamirama filed the case at the commercial section of the High Court initially, but it was referred to the Civil Division which is vested with jurisdiction to try it.
Author Profile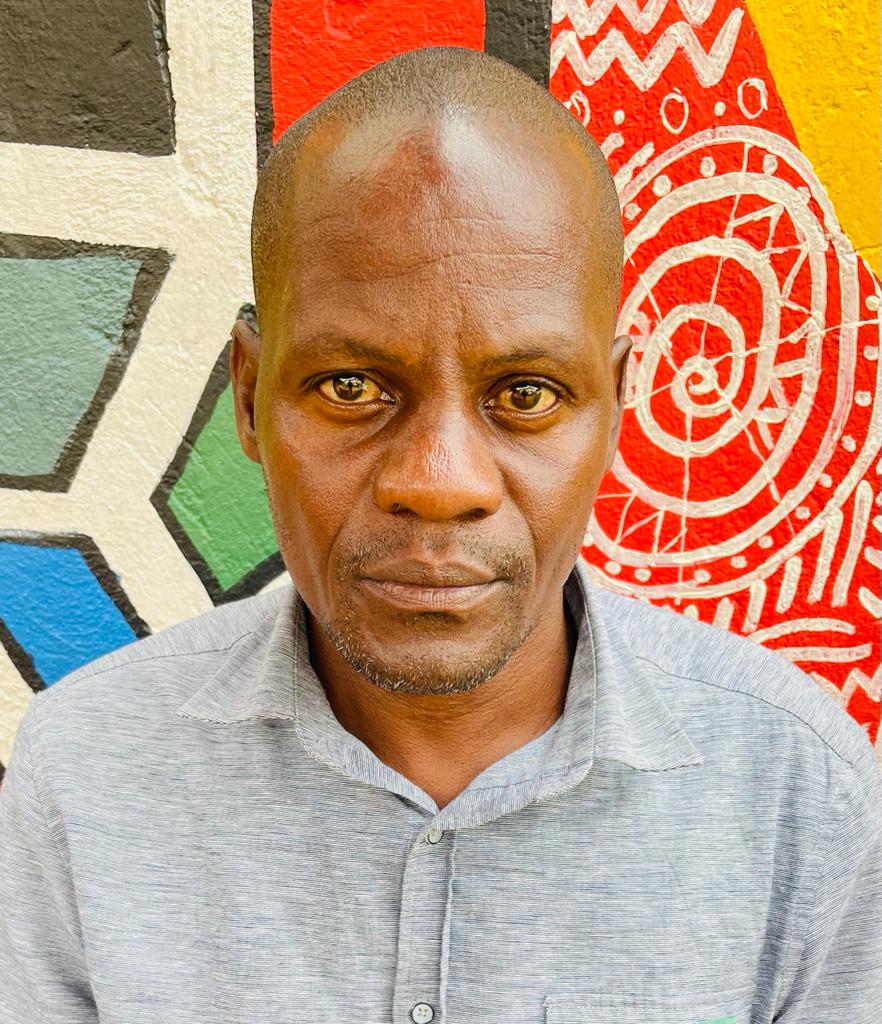 Mr. Stephen Kasozi Muwambi is a seasoned crime investigative writer, majoring in judicial-based stories. His two decades' experience as a senior investigative journalist has made him one of the best to reckon on in Uganda. He can also be reached via [email protected]