KAMPALA, Uganda: The long standing credibility of the former New Vision deputy managing director turned publisher is at stake after it emerges that he obtained a loan using a fake Cheque as security, the Investigator can authoritatively report.
Tumusiime is believed to be one of Ugandans who bankrolled the successful guerrilla war which saw President Yoweri Museveni topping the administration of Dr Apollo Milton Obote Opeto and the junta of Gen Okello Lutwa. After the fall of Kampala in January 1986, Museveni rewarded him with the job of the deputy MD of the New Vision as the MD job went to William Pike who had rendered massive publicity to the war sojourns as a BBC correspondent.
The senior citizen is understood to have acquired the loan in July 2014 from a money lending company in town known as Prime Finance Company limited (PFCL). The debt incurred by Tumusiime is now in the region of twenty two billion Uganda shillings factoring in interest and penalties arising out of delayed payment. PFCL is one of the largest money lending companies in the country.

The soft-spoken businessman who owns Mbarara based Igongo cultural center, one of the biggest in East Africa, is said to have obtained the loan with his wife Loy Tumusiime. The two are business partners alongside their marriage. After enduring six years of waiting for repayment of their money in vain, the owners of PFCL have now filed a case at the commercial section of the High Court.
In the lawsuit filed by Walusimbi and Company Advocates, the moneylenders are describing Tumusiime and his wife as fraudsters. "They presented Fountain Publishers as a credit worthy company yet they knew the company lacked the means to pay back what they borrowed let alone the will to do so," the moneylenders state.
Justice Duncan Gaswaga is set to hear the case after receiving a written response from Tumusiime, his wife and Fountain Publishers itself. Tumusiime and wife were guarantors for Fountain Publishers at the time the firm obtained the loan. Now that the principal borrower failed to pay back, the lender demands that the guarantors be called upon to make good.
Author Profile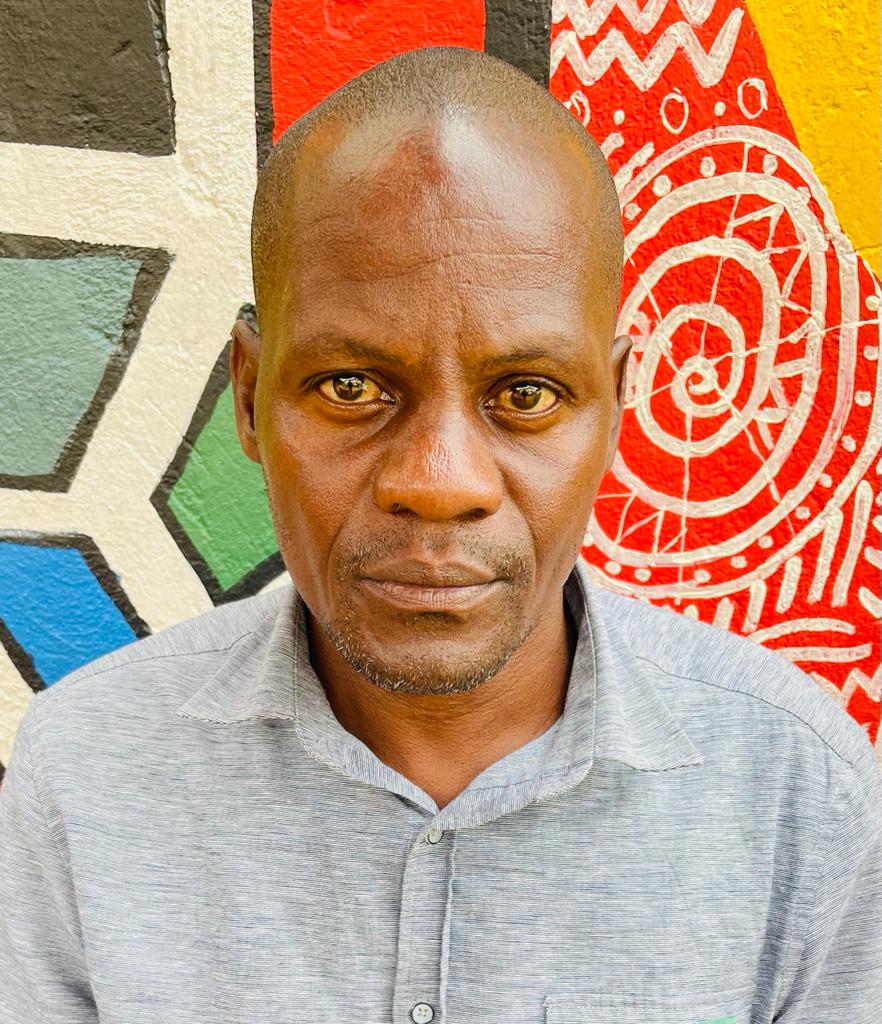 Mr. Stephen Kasozi Muwambi is a seasoned crime investigative writer, majoring in judicial-based stories. His two decades' experience as a senior investigative journalist has made him one of the best to reckon on in Uganda. He can also be reached via [email protected]