MITOOMA, Uganda: The controversial retired military Captain looks set to suffer a premature ejection from the race for the Ruhinda South Constituency, The Investigator reports.
This comes at the heels of the man himself withdrawing an application in which he had desperately sought to block the Electoral Commission (EC) from ruling him out of the race on grounds of his past criminal record.
Kahonda was ruled culpable for forgery on June 8th 2017, following a protracted trial which was held at the Chief Magistrates' Court in Jinja. He had emerged the victor in the 2016 Parliamentary election. The trial discovered Kahonda to have deceitfully used documents of one Dickson Mutabazi to join the military in 2001 at Jinja military academy.

He was for that reason convicted of posing a man he was not, plus going on to submit particulars which were not his, in utter knowledge of deceit at plate. On gaining admittance to the military, Kahonda went ahead to open an account at the Post Bank, still as Mutabazi and through this, he would pick remuneration from the military.
On his conviction, seeking to safeguard his parliamentary seat, Kahonda filed an appeal at the High Court through Alaka and Company Advocates. But he did not bother to fix it for hearing, hence rendering the same useless at the time.
The appeal would serve him well for quite some time until when the process for the fresh elections kicked off. Kahonda has since managed to sail through the NRM primaries as its candidate for Ruhinda South come 2021. But his past trouble owing to forgery have also returned to haunt him.
A voter by the names Godfrey Kahonaho was the first to open a Pandora box for the embattled MP. He filed a complaint with the Electoral Commission, resurrecting the criminal cases of which Kahonda had been convicted in 2017.
Seeing that he was cornered, and the law being that a convict of such criminal charges touching on morality cannot stand for MP, Kahonda now followed back on his appeal which he had by now abandoned. His lawyers filed an application claiming that the EC could not handle Kahonaho's petition in light of his appeal that was pending.
In his application, Kahonda named EC the only respondent seeking to block her from making a ruling on his suitability or lack of it, to stand in the 2021 Parliamentary election, given his convict status conviction.
While two candidates vying for Ruhinda South in Arthur Kazoora and Didas Byaruhanga Kaginda had also petitioned the EC and had their petition heard, and while the same was still pending a ruling, Kahonda did not cite them in his application for stay of the same ruling by the election body, nor was Kahonano named in the application.
Smelling bad faith, the two candidates engaged lawyers of Tugume, Byensi and Company Advocates. The lawyers filed an application to be joined to the application by Kahonda since they were interested parties. They applied to be joined with Kahonaho who had as well, been left out by Kahonda.
We have independently established how it was a deal of the EC lawyers and Kahonda to leave the two rival candidates out in order to have his application sail through without being opposed by the parties so left out. We understand that Kahonda had meanwhile cut a deal with Kahonaho where the voter was going to receive some sweetener to get off his back.
But as we reported above, the two candidates turned out to be vigilant litigants who did not sleep on their rights for a second. They, despite Kahonda's mischief to lock them out of Court, filed an application to join in. This is when Kahonda through his lawyers quickly withdrew his application giving the Electoral Commission the green light to rule on the complaint regarding his forgery charges which are likely to have him disqualified from the Parliamentary race.
Author Profile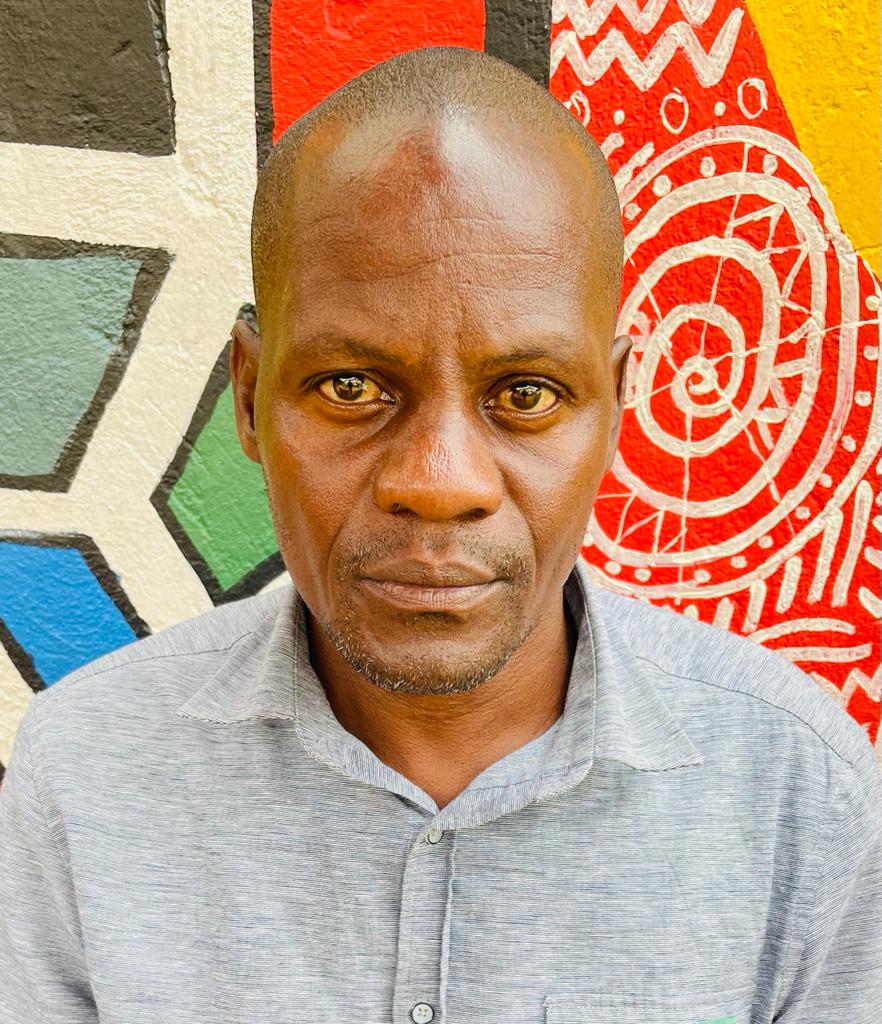 Mr. Stephen Kasozi Muwambi is a seasoned crime investigative writer, majoring in judicial-based stories. His two decades' experience as a senior investigative journalist has made him one of the best to reckon on in Uganda. He can also be reached via [email protected]