KAMPALA, Uganda: Following the incidence where NRM losers visited their Party headquarters at Kyaddondo Plot 10 to plead for jobs and upkeep now that they are out of Parliament, one of them losers, Johnson Muyanja Ssenyonga has asked his colleagues not to turn the party into Father Christmas, The Investigator reports.
The political tsunami brought on by the country's youngest party, National Unity Platform (NUP), swept Ssenyonga off his feet, dumping him out of parliament where, he represented Mukono South.
A relatively newcomer in Uganda's politics, Fred Kayondo, who is a member of DP, but earned from the political tsunami caused by NUP especially in Buganda, floored Ssenyonga who has been in parliament for three terms.

Such losers like Muyanja last Thursday stormed the ruling Party headquarters and met one of the leaders, Richard Todwong to tell him about the grim life they are going to lead after losing the elections. But, Ssenyonga counsels the election losers not turn the party into a goldmine.
The education entrepreneur owning St John's SS in Mukono, also advises fellow losers not to despair just because they are out of parliament, but keep themselves busy monitoring the government programs. "You have a big task to carry out. Now that you are out of parliament keep yourself busy monitoring government programs in your constituencies," Muyanja lectures.
Muyanja is hopeful that if the losers do a good job monitoring the performance of government programs, the voters will return them to parliament at the next election. Ugandan politicians invest a lot of money, some borrowed, in the hope of joining elective politics which is a very, very lucrative business.
Losing an election, consequently is one the life's nightmare in Uganda given that politicians spend a lot of money during campaigns and even sell their prime properties, all in the name of joining the 'eating group'. Unable to withstand the bad luck, some losers have, in fact ended up collapsing dead or suffering life threatening disease such as hypertension.
Some politicians are rumored to even pay visits to the witchdoctors to increase their chances of winning the elections. Being a money-spinning business, campaigns in Uganda sometimes turn bloody, leaving some candidates with life threatening injuries. The fact that a lot of money has to exchange hands during campaigns, some of the losers end up losing properties to money-lenders as well.
This is why perhaps of the many losers resort to begging from their parties especially the ruling NRM which is expected to have money. In an exclusive chat with the Investigator, Muyanja pleaded with fellow losers to take a deep breath and accept their new status out of the legislative assembly.
Author Profile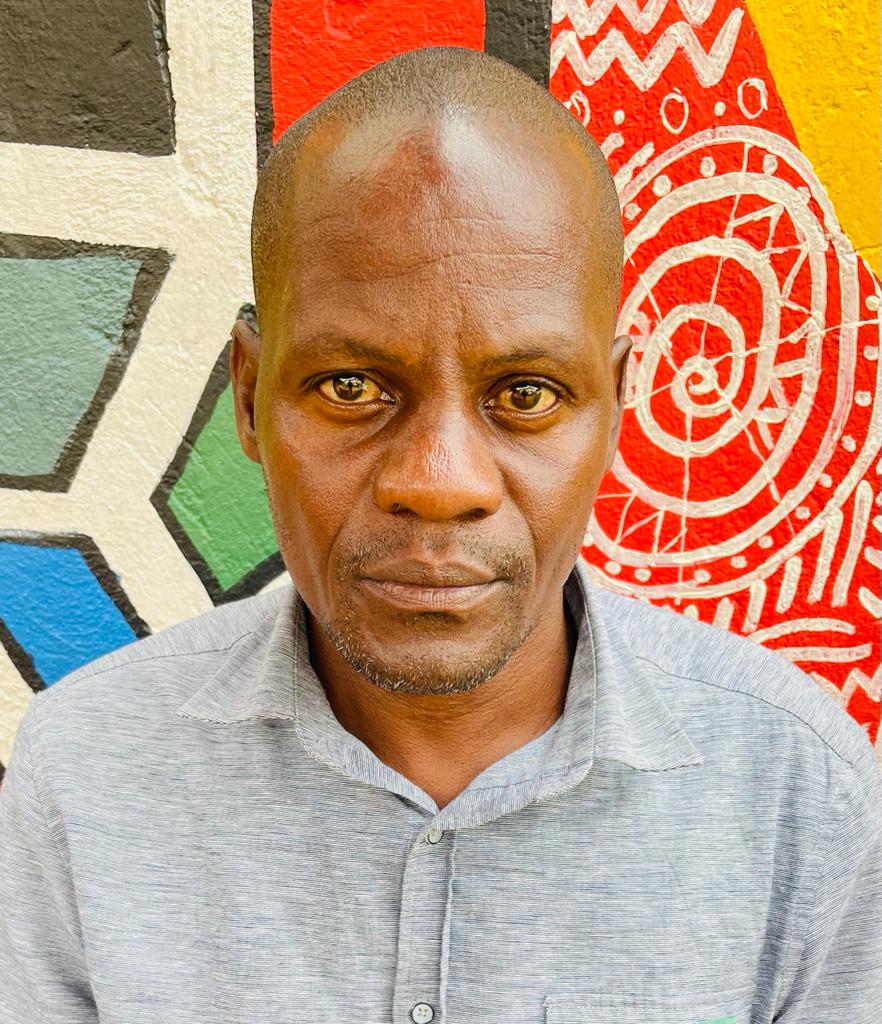 Mr. Stephen Kasozi Muwambi is a seasoned crime investigative writer, majoring in judicial-based stories. His two decades' experience as a senior investigative journalist has made him one of the best to reckon on in Uganda. He can also be reached via [email protected]