KAMPALA, Uganda: Billionaire Sudhir Ruparelia, also Federal Republic of Nepal Consul to Uganda has been cited in a shameless project to gag and compromise social media pages and accounts of The Investigator news website, as well as its affiliated staff.
For close to a fortnight now, the businessman and his hacking squad have labored to silence the publication by targeting its website and personal pages of journalists. They started with those of the CEO Stanley Ndawula who, has since reported the matter with police under Ref. Number GEF 877/2021 of Kibuli CID Headquarters, with Dr. Sudhir Ruparelia as the prime suspect.
The hackers temporarily succeeded in trying to subdue the site by creating an artificial heavy traffic onto the website which makes it impossible for readers to access the same. When our technicians initially solved that problem, the tycoon's hackers resorted to entering into the personal accounts of staff members.

Their strategy was to use carefully scripted and dangerous messages to send to highly connected government personalities in a ploy to move them to cause arrests at the mighty investigative publication.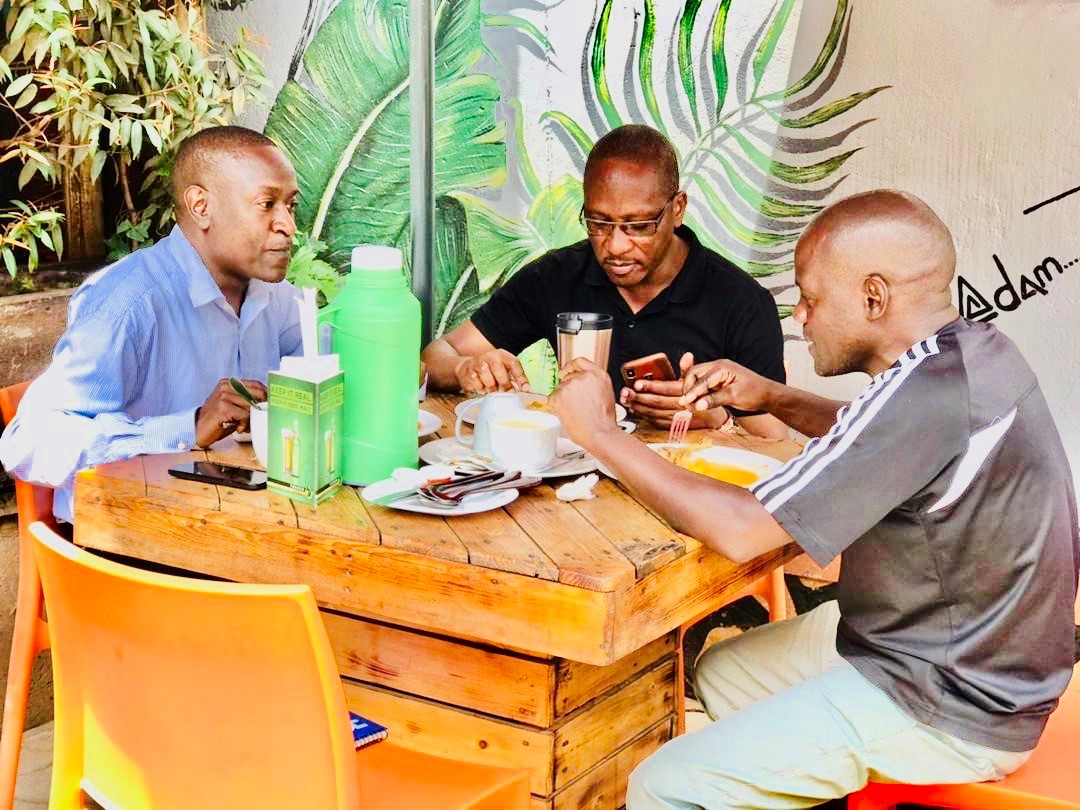 One of such messages allegedly indicated that we had a source who was in possession of nude pictures of a top brass military officer, putting their simplest commonsense at stake by forgetting to erase the section where the said source asks if the said pictures will be required by us.
On realizing that the said accusation had no impact on both the site and the pin-pointed parties, they resorted to distorted Direct Messages (MDs) of journalists and staff in a bid to turn them against each other. But to put the investors' money to waste, the hackers forgot to at least embark on a fact finding mission since most of the said staff had since moved on and are minding other businesses away from the Investigator.
As if to prove that their messages had reached their intended targets, the hackers took the easiest route of appeasing their not so IT savvy investor by making calls to staff and using WhatsApp messages via a shady number whose particulars withheld for now.
The incredible moron went into mental hibernation by even peening thus; "do you even know how I hacked you," to one of our staffers' number not knowing that he had blown his cover and provided evidence that he had been behind the hacking project and thus, rendering us innocent and free to pursue our desired media practice .