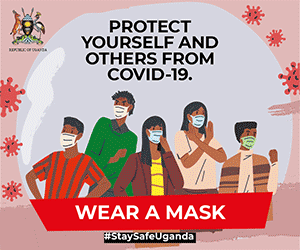 Officials of water sector consultants, Hydrophill and WSS Services (U) Ltd, UNHCR, OXFAM and the OPM settlement camp commandant, under the auspices of the National Water and Sewerage Corporation, recently embarked on an on spot inspection of water works at the Rwampanja Settlement Camp to fast track its completion in the next thirty days.
Water Sector Consultants; Hydrophill and WSS Services (U) Ltd, in a bid to offer support towards capacity building of the National Water and Sewerage Corporation's "Water for All" 100% coverage achievement in Rwamwanja Settlement Camp and Katalyeba Branch (Under the Refugee – Water, Sanitation and Health (R-WASH) Program, met up with NWSC's Kamwenge Area team.
The said team, first held a meeting with the NWSC Katalyeba Branch staff to get a feel of the Branch Operations in the Refugee Settlement and the host community. The consultant's operational experience was tapped into as well as guidance on how to achieve efficiency gains.
Later then, a meeting was held with Mr. Hudson Agaba, UNHCR, Ms. Stella Apio Amucu and Mr. John Bosco Candia, both of OXFAM to discuss supply challenges with in the settlement and the host community. An update on on-going projects aimed at improving the water supply was given with a guarantee that the current water supply challenges will be history in the next one month.
The Rwamwanja Settlement Camp OPM Commandant, Mr. Timothy Kitaka shared the water supply challenges that need to be addressed in the shortest time possible, to which he was given a brief about the consultancy road map bound to contribute to the commencement, execution and completion of the project.
Notably, the consultants were also treated to exploration of the mini piped systems of Baraka, Kyempango A1, Kyempango A5, Kyempango B, Kyempango C, and Nkoma C.O.U Reservoir to best acquaint themselves with what is available, what needs to be done and how to get it done, to ensure "Water for All"
Author Profile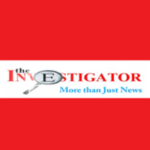 Uganda's First online News Paper. "More than Just News" Investigative, Informative, without Fear or Favor