By Jako David Waluluka
After days of speculation and uncertainty, we can exclusively reveal that Justine Nameere's rich background with close ties to the National Resistance Movement, is the bench mark for both her new appointment as a senior presidential advisor and the realization of her dream to own a television in Uganda.
Though many thought that it was through the personal input of her father Hon. Vicent Bamulangaki Ssempija, the minister for Defense and veteran affairs, it is farther from the actual facts on our desk.

According to a reliable source at the center of power, it has emerged that Nameere, having put up a spirited fight in the last concluded presidential and parliamentary elections, where she vied for the central region youth slot but lost to Agnes Kirabo, captured the attention of President Yoweri Kaguta Museveni.
Museveni got floored by Nameere`s astute campaign strategies, impressive legal knowledge and rich television history. It is said that a series of meetings and presentation of proposals from team Nameere, were presented.
They all focused on how to woo and win back youth from NUP in Masaka, back to NRM. It was hence resolved to invest in an electronic media project, that would lure the youth and thus; the realization of the TM TV project in Kizungu, Masaka City. Nameere becomes the first indigenous woman to own a TV station.
Initially, it was to be launched on 30th of September 2021, with President Museveni as the chief guest. But a series of overhead set up of pre-production and program scheduling delayed it until they hired the auspices of media expert Joel Isabirye. Hence TM TV, was officially launched by the Prime Minister Rt. Hon. Robinah Nabbanja on 30th October 2021.
Nameere's message after the launch
At the launch, A Prime Minister, 7 Ministers, 2 Generals, Several Area Leaders, A number of Civil servants, many astute business persons, family, friends, well-wishers and Bannabuddu, giving their valuable time to celebrate the launch of TM TV!! AM OVER WHELMED WITH GRATITUDE🙏 Banange mwebale nnyooooo!!🙏
TM TV was launched by the People's Prima Minister, Mama RT Hon Robinah Nabbanja🔥For the next couple of weeks, TM TV is in the stage of signal testing! When our signal is stable enough, we shall be accorded channels and then our amazing team shall grace your TV screens with wonderful unique programs🙏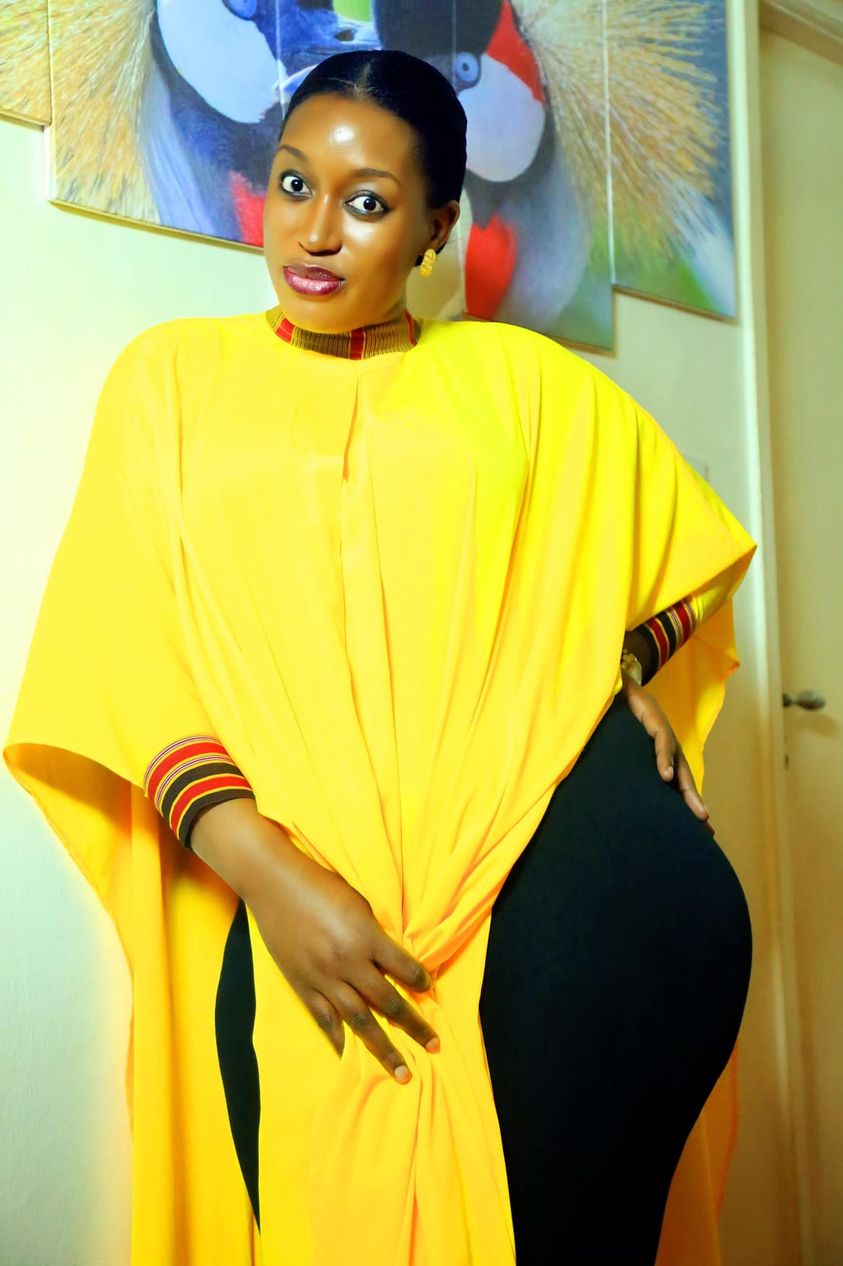 Ladies and Gentlemen, Let's support the first Television in Greater Masaka, the True Munnabuddu Television (TM TV). TO GOD BE THE GLORY🙏
We also used the function to award and recognize the life changing service from people like Hon Babirye Kabanda, Late Sheikh Nuuhu Muzaata, Late Bishop JB Kaggwa among others, who were given "The Greater Masaka Legends Award"🙏
Special Thanks to RT Hon, The people's Prime Minister, for the support she gave TM TV! Plus that which she gave Masaka Diocese to build the Church Water plant plus the survivors of storms in Masaka Rural District.
Big thanks to Measach Ssemakula, Bebe Cool and Layika Music for the great entertainment!
Prior to the launch, Nameere, in August 2021, was appointed as the senior presidential advisor in charge of Greater masaka, thus making it a double celebration.
Nameere, at one time had a stint at NTV, and was tipped as one of its best presenters. She later left and had been a content creator for different television stations such as Bukedde TV, UBC TV, and Salt TV.
She's also been a producer for different reality shows such as The Miss Uganda Reality show for BBS Telefayina, Tulambule for NBS Television and lastly filmed documentaries for several organizations.