She Cranes are celebrating their positives coming off the Pent Series and Africa Netball Championships in Namibia the previous two weeks. They have their faces gloomy and hearts hurt at the same time thanks to alarmingly unsatisfactory umpires.
Upon touching soil at the Entebbe International Airport in Uganda, the Uganda Netball Federation, their distinguished She Cranes team members, the team Coach and managers could not hide their happiness bagging gold and silver medals from the double header championships in Namibian Capital Windhoek, save for the challenges.
Their great disappointment however, was, the fact that the She Cranes performances were undermined by the level of biasness by umpires they described as disturbing on their part.

"We did our best despite the number of challenges we met. You don't know how disturbing it is to play against a team when the umpires are theirs, and indeed these girls deserve the best," Sarah Babirye Kityo, President Uganda Netball Federation told the team's welcome congregation at Entebbe.
"Secondly we need to train the Umpires, when we have umpires, we shall be with bargaining power at continental level." She Cranes manager Betty Sempeebwa resounded her bosses comments saying, "We are happy that through all the challenges, changing the venue, from Outdoor to Indoor, again we managed to get medals, on behalf of She Cranes, permit me to thank our partners, our leaders, we really thank you." She noted.
Team Captain Oyella on her side tried to down play her President's and Managers comments on the umpires. She, being a player who knows how competition runs believes the team shall one day do more than the Namibian performances and get to the No.1 position on the continent.
"As She Cranes we were in Namibia fighting to get No.1 position but we didn't afford it but at least we tried our best, we promise the country that we one day shall achieve that target. We continue to thank you for great support." Stella Oyella, She Cranes captain
The team that displayed their Gold and Silver hard earned Medals from the Pent Series and the Africa Netball championships was treated to a breakfast in Entebbe at the Café javas Victoria Mall before they headed to their welcome ceremony at Victoria Mall Gardens.
Herbert Basasha of Cafe Javas welcomed the girls promising to join the list netball sponsors in the Country. "We have been in sports for several times, so we love sports as a company, Hon. Margret Zziwa is going to have a meeting with Hajji Omar Mandela, maybe we can also join Netball." Basasha said.
Zziwa thanked Mandela among others for their distinguished support to Netball. "I take this opportunity to thank Hajji Omar Mandela, he has done us great, and he provided us with all eats we enjoyed here at café javas, I can't stop thanking him. I can't forget Parliament of Uganda, Deputy Speaker of Parliament Hon. Anitah Among and the Ministry of Education and Sports indeed you done us well,"
Margret Zziwa, the Uganda Netball Trustee added; "It's time we give back glory to God, today is a day to celebrate, we remained at home cheering you always, you made us proud, you showed the world that we are not a joke."
Denis Mudene Ngabirano, Ag. CEO Lotteries and Gaming regulatory Board was present to welcome and celebrate the She Cranes success and promised to work closely with the Uganda Netball in strategic and planning areas going forward.
Author Profile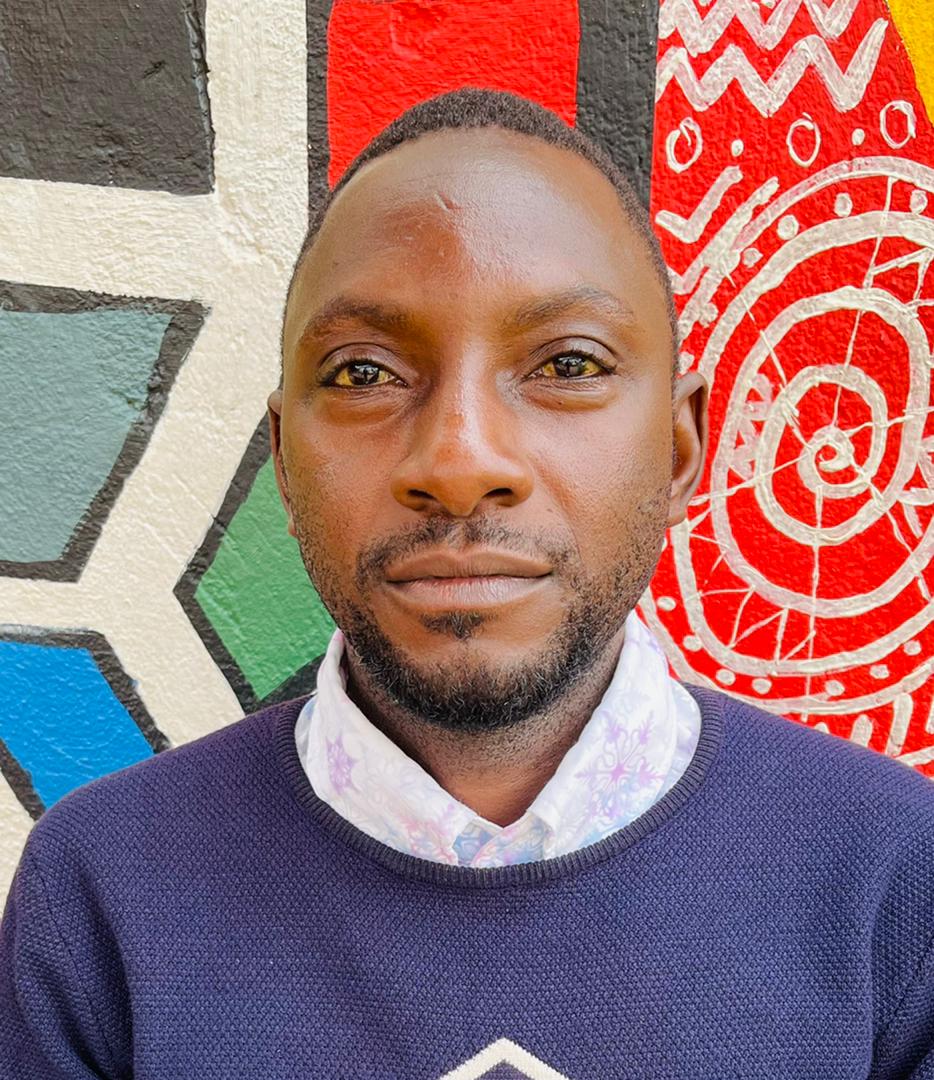 Mr. Daniels N. Tatya is an affluent Sports Writer, Commentator and Editor. His over 15 years of covering almost major sporting events makes him a revered and an authority on investigative Sports journalism in Uganda. He can also be reached via [email protected] +256(0)758268315