"This is not war and nobody should victimize anyone for telling the truth. Everyone just like me is a missionary of sanity in sports. Both, those running sports in the different offices, and those, watching from the sidelines as well-wishers, want decency not evil" Musa Shadir Bwogi started.
This was when The investigator news sports desk called him Monday to discuss the current state of concerns in local boxing and what could be his share into the game as the captain of the National Boxing team-The Bombers.
In that capacity, Shadir Musa Bwogi breaks his silence and tells his boss at the Uganda Boxing Federation (UBF), Moses Muhangi to 'F***off' the sport, or else, he plays a good boy at the helm of the once Golden sport in the country.

Bwogi was responding quickly to our principal question of; 'what is the truth going on in the boxing federation as relates to the Boxers, Boxing clubs, boxers` contracts with the federation and whether Muhangi is right or wrong creating the first ever Boxing Champions League in the Country'.
Devoid of scratching hard his head, Bwogi says, "Thank you for your concern. We have complained a lot, we are facing a lot of hardships and challenges in boxing, and nobody has come up to help. It's beautiful chance that you have got the interest publishing and telling the World what is happening."
He thanks this website for such spirit to uncovering stories and fighting for boxers' interests and the sport of boxing in a broad-spectrum.
Without anyone listening to the boxers' complaints and pleas for help, Bwogi uses this moment to break his silence and says, "Muhangi is running boxing as if it's his personal business. Today I got disappointed seeing and reading Muhangi's tweet insinuating his love for boxing and that such love inspires him further to develop the sport."
The captain says before directing us to visit Muhangi's official tweeter handle (@muhangimo) to watch the video that saw him driving behind a young athlete doing his road work, with him (Muhangi) capturing the video he subsequently posted on his account.
To his video post, Muhangi described thus, "One of the many reasons why am everyday inspired to do what I do in boxing so that youths like him can achieve their dreams thru (reads through) the sport of boxing. This ghetto yute on the hustle, he can't imagine that the Boss was cruising behind him!"
An irate Bwogi tells this website that if surely Muhangi has that much love for the sport how then can he run boxing as his subjective business.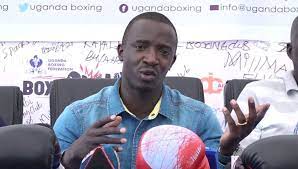 "I got surprised and disappointed at the same time to see him posting such beautiful message while he is the same guy forcing slavery contracts to the boxers. Surely as he drove behind this boy, he should have realized that to become a star boxer in the ring, it's a boxer's own initiated and nurturing and should not force such boxer into dubious contracts,"
Questioning whether that is love or hate, Bwogi declares that, "You can't love God and Satan at the same time. The truth is Muhangi is selling Boxers and boxing as his commodity in such a modest way and before we know it he will have sold off everything that is boxing here in Uganda." He reveals to us that what Muhangi is doing today is simply "Misusing the UBF office."
The pugilist likens what Muhangi is doing to a health minister in any given Country who runs a private pharmacy within the premises of national referral hospital.
Are you comfortable with the Boxing Champions League? Bwogi, without mincing words says, "The Champions League could have been a better idea for the sport. It helps engage the boxers all year round in the ring and brings about competition,"
"But you can't stand and engage in an activity where you don't know the rules of engagement. Muhangi has played a lot of politics into this idea." Bwogi hints before he continues, "There are no equal opportunities for many of us who are not contracted with the federation to feature in the league."
He says even if they steal or snack one`s fight they won't lodge their complaint anywhere. "I can't get myself into such crap. It means there is no care, no equal opportunity meaning you have to lose everything. Nothing about you or your fight will be taken into account because you are not an eligible fighter with the federation."
"As elite boxers we know what we do and what we need. We can't go into something without knowing how and where we stand to benefit. We know for sure that UBCL is Muhangi's business. He is himself an agent, a blocker of talent."
"You must be aware that what he calls a sponsor or promotor-TopBoys promotions, a company presenting the champions league is his and he is using it to peddle around lies of sponsorships in boxing," Bwogi reveals what is already known to us.
Talking about the destiny of boxing Clubs and where they stand now that the boxers have signed contracts with the federation directly so as to feature into the boxing Champions league, Bwogi says, "As captain of the bombers, a boxer is not natured just in a single day or night, it's a system from home to school, to club then to national team. Muhangi must engage all stakeholder in the sport with consultations before he takes steps."
"I therefore recommend an AGM or conflict resolution meeting so that Muhangi explains to the delegates and club owners and executives as a way of giving an accountability to the nation for his deeds." Bwogi concludes.
Author Profile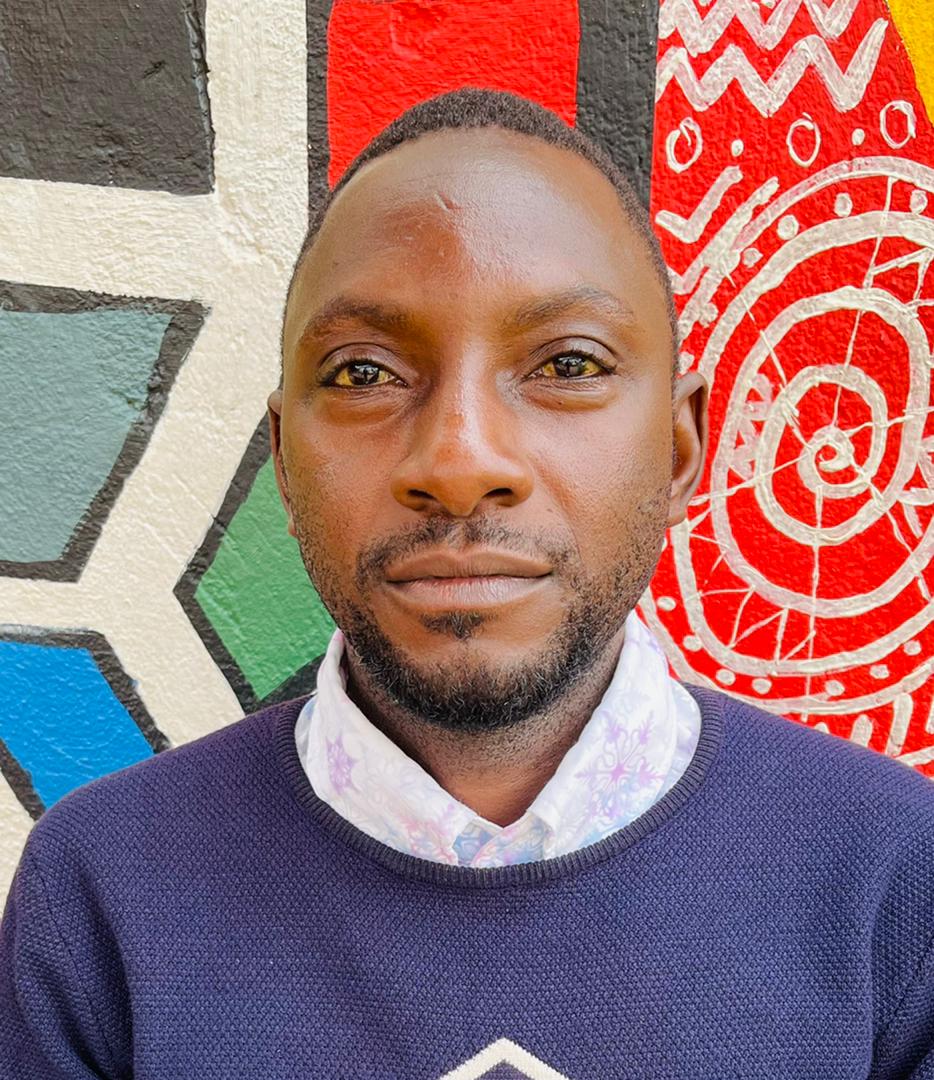 Mr. Daniels N. Tatya is an affluent Sports Writer, Commentator and Editor. His over 15 years of covering almost major sporting events makes him a revered and an authority on investigative Sports journalism in Uganda. He can also be reached via [email protected] +256(0)758268315