Its back and its big this season. Forming the core of National Lady Cricket Team, the Ladies Elite League is bowling into its second edition starting this Friday, December 10 at Lugogo and Kyambogo Cricket Ovals.
As it grows, both, in competition and numbers, the league will this season have four franchise sides, a growth from the two teams that took part in the first edition.
The players taking part in the Elite League were the best performers selected from the just concluded national women's T20 league. The girls have been selected from all over the country to be able to take part in the tournament.

The purpose of the Elite League this year is to come up with a core that will form the Victoria Pearls side for the international engagements next year. Each of the franchise sides has been assigned a development coach, which is an opportunity for the upcoming coaches to also learn and improve on their ropes in the process.
This competition gives the girls an opportunity to compete and stay interested in the game. The league gives some of the most experienced players in ladies cricket a return chance.
Assembled in such a well calculated fashion are your finest, but, phasing away cricketers like Carol Namugenyi, Barbara Mukankusi, Scovia Akello and Rita Nyangendo among others. They will feature into this cricket version giving you a second opportunity to watch some of their know-how strikes of the bat and the bowling skill.
Scovia Akello expertise will come in handy for Coach Lawrence Ssempijja's Thunder Cricket Club, Aziz Damani Hurricanes have Rita Nyangendo under Coach Yusuf Nanga while Titan Cricket Club has sought the proficiency of Carol Namugenyi as Captain to lead their struggle for the silverware as Coached by Ivan Kakande.
Former She Cranes commander and Cricket darling Barbara Mukankusi will help Coach Oyaga Sadam's Northern Knights Warriors outfit on the road to the tournament trophy.
Franchise clubs' Full Team Squads
Thunder Cricket Club:
Leona Babirye, Mildred Anyipo, Janet Mbabazi (Captain), Jimia Muhammed, Stephanie Nampiina, Maria Nyende Kagoya, Scovia Akello, Jasmine Nabulya, Eunice Kobusingye, Christine Anayo, Irene Alumo, Natasha Amenyo, Teddy Oyella.
Coach (Lawrence Ssempijja)
Aziz Damani Hurricanes:
Kevin Awino (Captain), Eunice Alungat, Rita Musamali, Edith Achimo, Janet Nakiranda, Jackline Nakayovu, Rita Nyangendo, Lynette Nakato, Malisa Ariokot, Gloria Obukor, Patricia Agwang, Phiona Kulume, Mary Akello.
Coach (Yusuf Nanga)
Northern Knights Warriors:
Proscovia Alako, Barbara Mukankusi, Naomi Kayondo, Claire Mushakamba, Susan Kakai, Mary Namiiro, Brenda Nabisalu, Naomi Amongin, Saa Atim, Consy Aweko (Captain), Patricia Malemikia, Ann Nyapendi, Racheal Achan.
Coach (Oyaga Sadam)
Titan Cricket Club:
Rachel Ntono, Shakira Saddick, Esther Iloku, Patricia Timong, Asumin Akurut, Joyce Mary Apio, Carol Namugenyi (Captain), Shubeika Naigaga, Aanyit Lorna, Sara Akiteng, Evelyn Anyipo, Julia Karungi, Sara Walaza.
Coach (Ivan Kakande)
Author Profile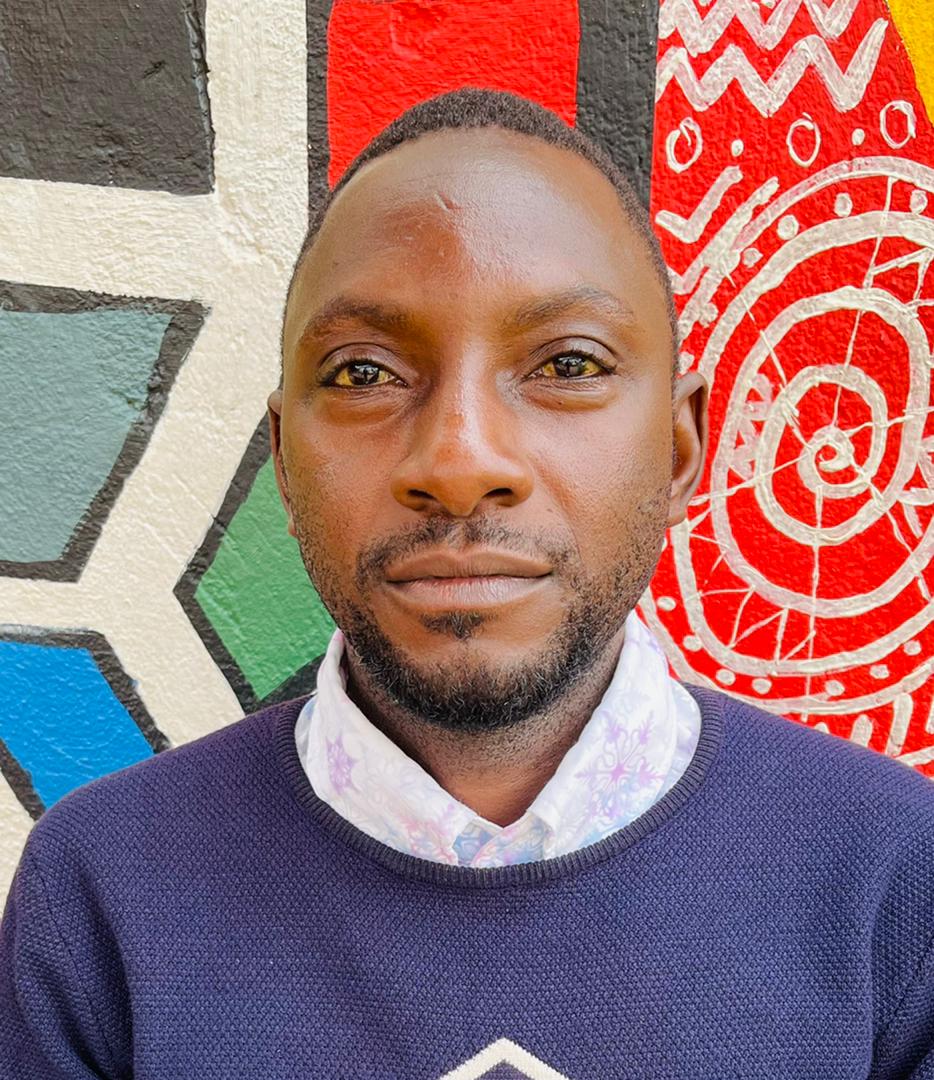 Mr. Daniels N. Tatya is an affluent Sports Writer, Commentator and Editor. His over 15 years of covering almost major sporting events makes him a revered and an authority on investigative Sports journalism in Uganda. He can also be reached via [email protected] +256(0)758268315