All Rounder Edwin Nuwagaba has Tuesday morning been included on the rosters as the local Cricket Body-Uganda Cricket Association named the final squad of the U-19 Cricket National Team.
The right-handed Batsman will add his style to the team that will play early next year in the West Indies Cricket World Cup. With his right arm medium bowling style, Nuwagaba has played a fair share of national cricket games totaling to 47 matches, 354 runs on average and about 63 wickets to his score sheet.
His is the lone addition to the baby Cricket Cranes side that won in Rwanda at the Africa regional qualifiers as the team qualified for the World cup last October. Uganda has been drawn alongside test nations India, South Africa, and Ireland at the U-19 World Cup.

Captained by Pascal Murungi and Ismail Munir as vice-captain, team Uganda will be making its third appearance at the junior global showpiece after featuring at the 2004 and 2006 editions in Bangladesh and Sri Lanka respectively.
The Caribbean edition of the World Cup will run from Jan 3rd to Feb 4th, 2022. The baby Cricket Cranes will play India and South Africa in Trinidad and Tobago while the game against Ireland will be played in Guyana.
Uganda played against South Africa and Ireland in the previous editions but this will be the 1st time for Uganda to face off with India. 25 players have been undergoing rigorous training up by the technical team. According to Martin Ondeko, the CEO of UCA, Team Uganda has a tough World Cup Schedule and had to train hard preparing for such strong opposition.
"We got a tough group but none of the other groups is easy as well, we haven't been at this stage for the last 16 years but we want to leave a positive mark on the tournament and also gain some experience. We needed to be in the best shape before we travel to West Indies." Ondeko noted.
Team Uganda is expected to be in the West Indies by January 3rd and will have two days of quarantine before taking on Sri Lanka in their 1st warm-up game. Uganda will start their World Cup campaign against Ireland, followed by South Africa, and then play India in their final group game.
Uganda U-19 World Cup Fixtures and schedules:
Uganda VS Ireland
(15/01/2022)
Uganda VS South Africa
(18/01/2022)
Uganda VS India
(22/01/2022)
Author Profile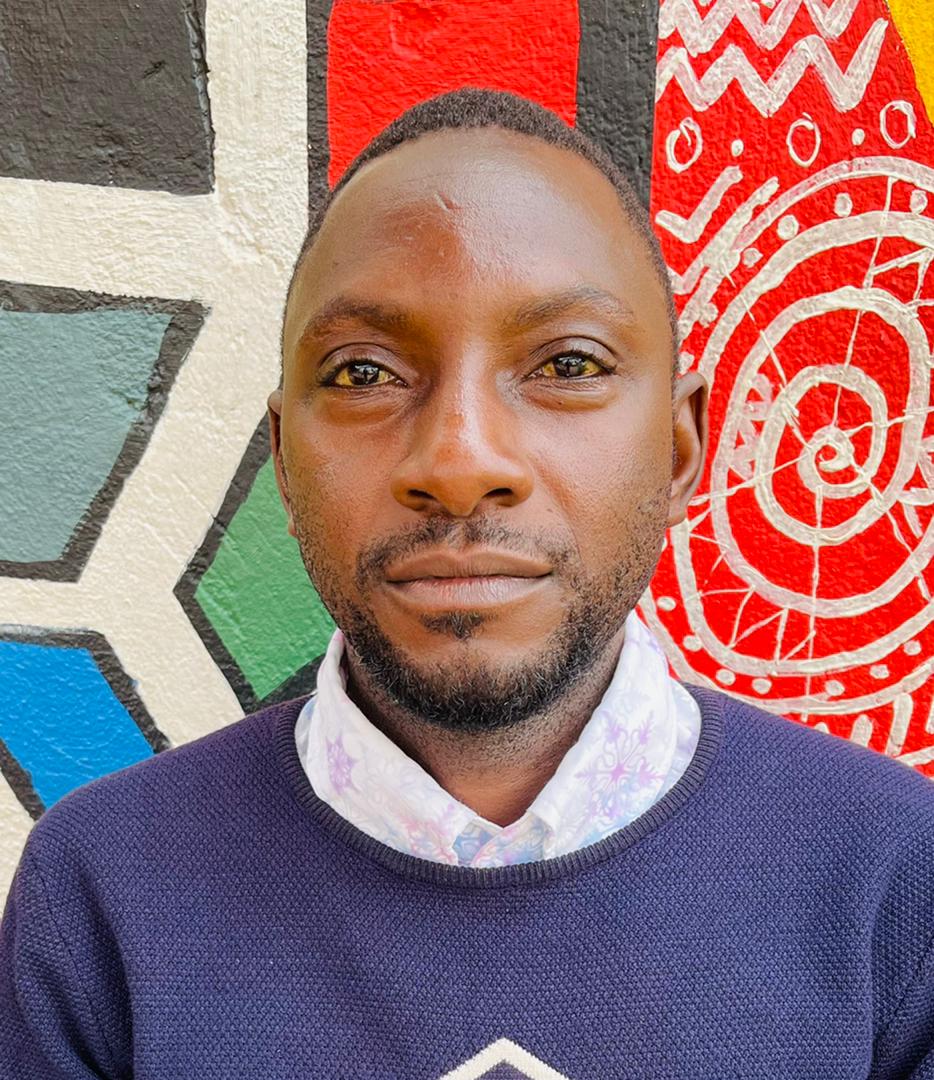 Mr. Daniels N. Tatya is an affluent Sports Writer, Commentator and Editor. His over 15 years of covering almost major sporting events makes him a revered and an authority on investigative Sports journalism in Uganda. He can also be reached via [email protected] +256(0)758268315