The FUFA Appeals Committee has granted Police FC Head coach Abdallah Mubiru to receive fresh summons to be heard by the FUFA Ethics and Disciplinary Committee.
He is alleged to have breached Article 13 of the FUFA Disciplinary Code and Article 31 of the FUFA Competitions Rules during the Onduparaka FC vs Police FC StarTimes Uganda Premier League match on 20th November 2021 in Arua.
Mubiru has until Tuesday 5pm, December 21st 2021 to have submitted his fresh response to the FUFA Secretariat.

Mubiru lodged an appeal on the 6th December 2021 basing on the grounds that he was not given a fair hearing, and that he did not make the abusive statements towards the match officials that tantamount to what he called 'harsh and unfair' punishment.
On 21st November, Mubiru was quoted by the media saying "We were robbed against Onduparaka." The Police FC's Mubiru stern statement was directed to the day's referee condemning the manner of officiating during his side's 1-0 loss to Onduparaka FC on Saturday, November 20th.
The game that had ran goalless all 90 minutes had Onduparaka's Emmanuel Oketch score the lone and winning goal deep into stoppage time to the disappointment of Coach Mubiru.
Mubiru claimed that it was a deliberate move for the match officials to favor the home side, hence defeat for his side. Below were Mubiru's comments/statements;
"We have lost 1-0 but we are very unfortunate especially in the way the game was handled. Mubiru said in his post-match interview. There was a lot of injustice and probably that is how it was intended to be. You cannot appoint all the match officials starting from the match commissioner to the referees when they are coming from the same region. What do you expect then?
They were issuing red cards without any incidents, them (Onduparaka) fouling but he (center referee) doesn't give out any yellow cards and then two penalties denied after our opponents fouled in the box, the referee takes some time to whistle and then decides to award a free-kick on both occasions.
They (officials) then added five minutes but the game ended up being played for 10 minutes. Besides that, during the moment we conceded, we were supposed to have a corner but the referee allowed Onduparaka to re-start with goal-kick and went on to score as our players were preparing for a corner.
This sort of injustice is unfortunate to our game especially to those who enjoy it and I very well know that my comments will be turned upside down and me who is trying to tell the truth about what happened will turn into the culprit.
I am not bothered at all with whatever decision they come up with because i am very happy and satisfied that I am telling the truth and I am very sure that members concerned will have to pay for it in front of our God because they are tasked to be fair to everyone but them doing what they did, they will be answerable to God."
For such statements, Mubiru was finned shillings 2million and given two matches ban by the FUFA Competitions Disciplinary committee. He appealed against the same and the decision will be revoked when he satisfies the Fufa appeals committee with ban and fine lifted or compensated.
Author Profile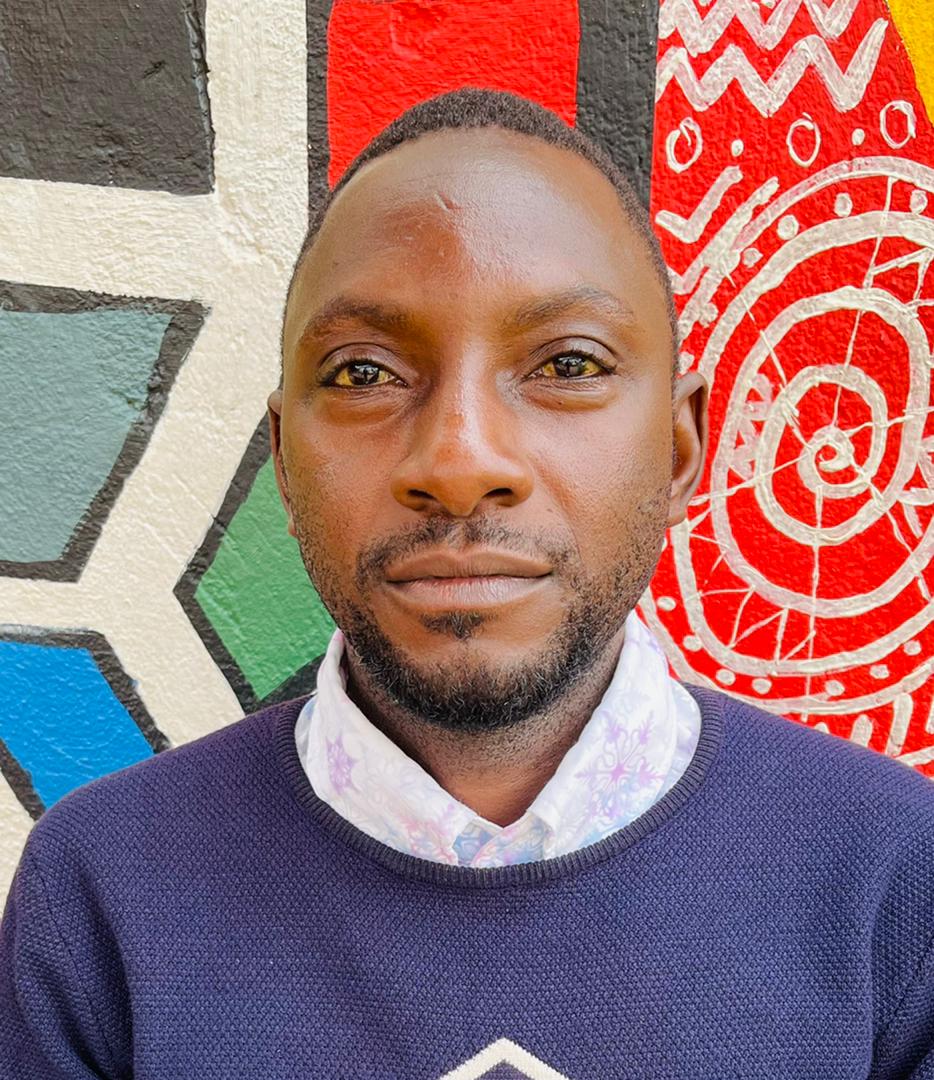 Mr. Daniels N. Tatya is an affluent Sports Writer, Commentator and Editor. His over 15 years of covering almost major sporting events makes him a revered and an authority on investigative Sports journalism in Uganda. He can also be reached via [email protected] +256(0)758268315