Tugume MMA Prospects: Fighter Kick Punches into Mixed Martial Arts Sports Market with Confidence
The Kick boxer is on the horizon for the expensive Mixed Martial Arts (MMA) sport industry as it expands its global reach.
Mixed martial arts is the fastest-growing sport on Earth, measured in participation and audience. Its next stop is here in the Ugandan market and championed by UPDF/Air force division fighter Titus Tugume.

Many fighters are grappling with their way to the top of the decisive belligerent style, that enthusiastically with ease accommodates a lot of martial arts combat styles.
Ugandan kick boxing champion, most decorated fighter, both on the African continent and the rest of the world, Titus Tugume boasting of several of championships belts in his tenancy in the ring, has a growing winning philosophy and lately he ventures his vast aptitude in MMA style in the World.
"No matter what style, what language you speak or what art you use, we are all human beings and fighting is in our gene. We do it and we like it," said Tugume speaking of the sport's global entreaty with the investigator sport in a phone interview on Wednesday afternoon.
Last month Tugume launched his very first attempt to fight in the cage and will be fighting an American MMA fighter and champion Daniel Chitown Gillhan, on the Ugandan soil on the night of 26th January 2022 at the lavish arena of Fusion Auto Spa in Munyonyo.
The MMA brand is expanding its global reach, with routine foundations being formulated in Uganda for the very first time in the history of the country in sport.
GAMMA-Uganda
Plans are being made to take the game into this new market, and the ascendency of Ugandan huge talent could lead the organization to build foundations in the country with a national federation/association.
So, Uganda's ancient fighting culture in wrestling and traditional forms and strong performance in boxing, means the flourishing passage is being closely watched by the global body, Global Association of Mixed Martial Arts (GAMMA).
GAMMA-Uganda will produce world-class athletic talent, largely with an infrastructure of development and talent improvement when registered in the country. When the GAMMA-Uganda enters into this very virgin market, they look for peace and stability and athletic development potential.
"In this new territory we might be trying to use a Performance Institute to drive to sport and accelerate interest that way." Notes Tugume. If one looks at Uganda, that's probably not going to be the case, but would more likely come here for pure talent development, and to bring out some incredible athletes to light up our sport locally.
Tugume has earned himself the respect for his long list of achievements on the continent and on the globe, making him one of the biggest draws in the sport.
With hopes of registration, Uganda is, along with those supportive of the scheme, encouraged to develop their brand and marketability, with registering a national federation with NCS providing compulsory forms of administration and governance to the newly introduced sport.
Tugume/NCS Discussion
Tugume has been instituting dialogue with the NCS general Secretary to have the sport registered fully with a national face federation and the outcome of the meeting were welcomed and positive to the dot.
Such will increase MMA's popularity and create jobs at a time when the competition appetite for Uganda's other martial arts culture and athletes is growing in the undesirable.
When the MMA dream comes a reality, Tugume could be saved the commotions and jostles of fights and the wrangling in Kickboxing that has been his sport style.
"I want to avoid the wars and politicking here in Kickboxing. You can also see that I last fought last year and I have not been actively fighting due to the issues in the sport of kickboxing," Tugume told this website.
Uganda market offers potential
In Uganda, emerging MMA fighters are showing a glowing interest and expanding even before the sports takes shape.
In the country there are a lot of wrangles where many current athletes in these sport disciplines might want to deviate from and join the promising sport of MMA.
Tugume says that this system will support a broader interest in MMA and allow the sport to become more viable.
"As we launch, MMA is not only for Tugume but even for the other athletes to benefit from. We're not going to look at it as a Tugume thing but a massive investment for Uganda." He adds.
Eye on Uganda
Tugume told this website that many countries and their MMA officials have their eyes fixed on Uganda especially, with many of them queuing up for the first ever championship fight that will be staged early next year featuring Tugume and the American.
"let's say, despite really lack of so many things on ground, strong development growth partners are eyeing Uganda and many of them will be here when I fight the American next year." Revealed Tugume.
If anything, Tugume becomes the automatic president of the GAMMA-Uganda charter because he is the only contact for MMA here in Uganda with the World body.
Uganda is 20m young population and surely in time that sways the needle a bit for Tugume to market MMA.
It's therefore a hotbed of a local talent, where people are getting the ability to compete, earn money, and grow a grassroots MMA level interest.
"We want to make MMA a benefiting business as quickly as we can. The best thing to do is just to get it in front of as many people as possible and grow at the grassroots level through the media and TV broadcasters in Uganda.
Ready steady
About how he is shaping for the first ever fight, Tugume say he is every ready and he is continuing to prepare himself.
"Daniels you know that I am ever ready. I continue to prepare though working on my grounds and points winning. Being a new sport, me and my coaches are training with the help of google for especially helpful techniques in the sport…Thank you very much" Tugume concludes before he gives me (The writer) his twice a day daily training program at Fusion auto Spa in Munyonyo.
Author Profile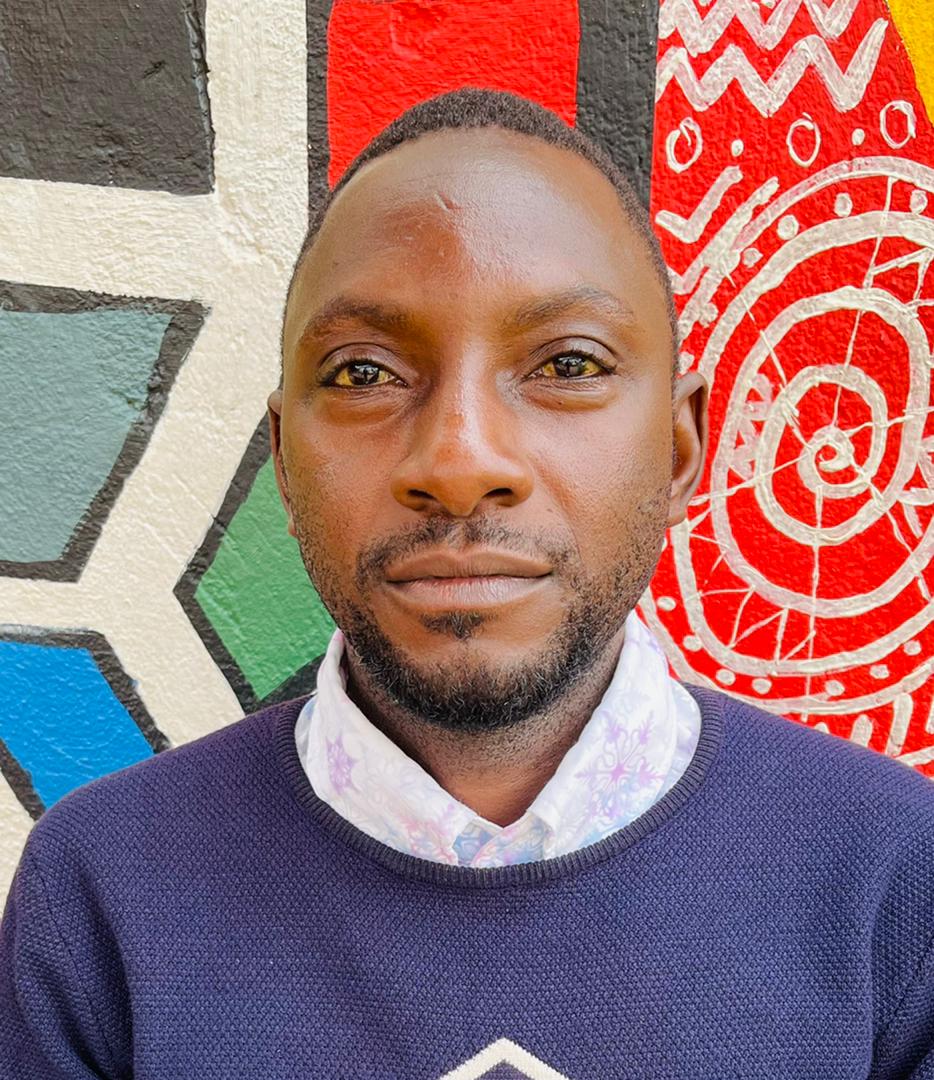 Mr. Daniels N. Tatya is an affluent Sports Writer, Commentator and Editor. His over 15 years of covering almost major sporting events makes him a revered and an authority on investigative Sports journalism in Uganda. He can also be reached via [email protected] +256(0)758268315