The only identified widow of the departed police deputy Inspector General of Police (DIGP), Lt Gen Paul Loketch has gone to court to ask for permission to take charge of his estate.
Loketch fell to death inside a bathroom from his home in Kitikifumba village, Kira municipality in Wakiso district on 21st August 2021.
A postmortem report determined how a blood clot had taken the life of the fearless soldier who had commanded a largely successful war against terrorists in Somalia earning him the nickname of the Lion of Somalia before his superior named him the deputy IGP.

Pauline Auma, the widow, one of her daughters and son have months after Loketch's passing, applied for authorization to manage the wealth and liabilities he left behind.
The known properties of Loketch include a palatial home in Kitikifumba where he had relocated after shifting from another house in Kirinnya, Bweyogerere still in Kira municipality. He reportedly died a few months after relocating to Kitikifumba.
The other property Auma is eyeing is hefty gratuity from the military and police, institutions which Loketch served before his death.
The court has today on (January 13) sent out a public notice to the interested members of public to register their reservations, if any, regarding the application filed by the widow. If no person raises any reservation, the high court judge at the family division will after the expiry of 14 days, go ahead and grant the widow's wish.
Author Profile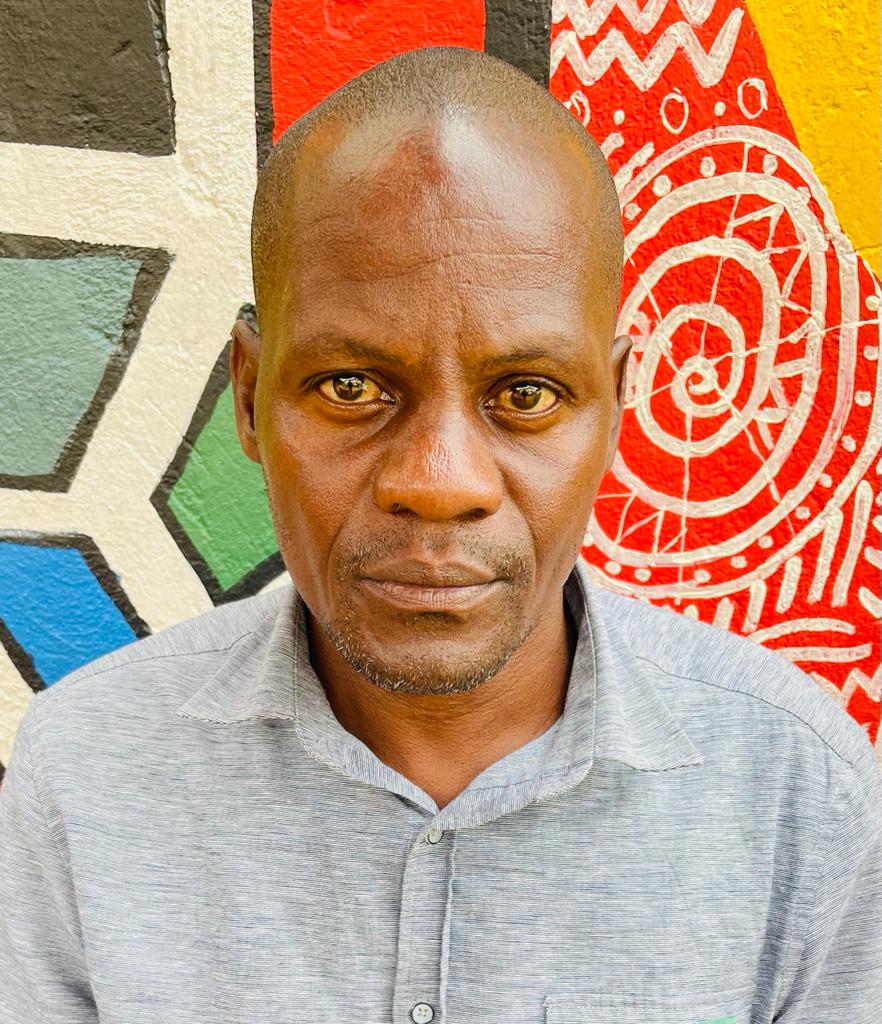 Mr. Stephen Kasozi Muwambi is a seasoned crime investigative writer, majoring in judicial-based stories. His two decades' experience as a senior investigative journalist has made him one of the best to reckon on in Uganda. He can also be reached via [email protected]