Prior to his initial abduction followed by his confinement on account of his 'The Greedy Barbarian tongue-in-cheek novel', a few Ugandans knew or were even bothering to know who novelist Kakwenza Rukirabashaija was.
Thanks to that arrest, the world finally came to realize the existence of a satirical novelist by the name of Kakwenza. Buoyed up by that arrest coupled with lots of empathy and goodwill that accrued from it, Kakwenza would later go on to audaciously pen another novel titled 'The Banana Republic' where writing is treasonous.
In that second novel, Kakwenza writes in graphic details how his captors had tortured him while being kept incommunicado inside what are disingenuously referred to as the safe houses.

The second novel catapulted Kakwenza into such global limelight that an international grouping of writers went on to bestow him with the courageous writer's award. The award only served to steel Kakwenza who went on to write acerbic stuff upon acerbic stuff targeting some of the top leaders so much that what he would write appeared to many to be bordering on recklessness if not lunacy.
Deceptively drunk on the limelight that had been brought on by his international recognition as a courageous writer, Kakwenza would end up underestimating the propensity of the targets of his writings to revenge.
Since he underestimated his targets' propensity to revenge and amid the din of encouragement from the readers of his writings, Kakwenza went on and on stinging the powers that be. The victims of the writings credibly kept their heads in the fridge.
But the final straw that broke the back of the donkey would finally arrive during the Christmas festival. It was in the form of a daringly abusive note which Kakwenza directed at the President, Gen Yoweri Kaguta Museveni and First Son, Gen Muhoozi Kainerugaba.
The President was startled by the contents of the note. He angrily declared how, "that reckless boy has crossed all the red lines. Something must be done and now. He must be taught a lesson of his life to deter him from further `kamanyiiro` (impudence)."
This is when and how Gen Muhoozi directed soldiers from the elite presidential guards to go out quickly and look for Kakwenza and 'deal` as they wished with him. The soldiers would dash to Kisaasi where they ended up picking Kakwenza like a wingless grasshopper before, "dealing as they wished with him."
But as long as Kakwenza has remained under detention, his stature has on the other hand kept growing day by day so much that his name has been featuring on and in international outlets as a victim of a regime that criminalizes the freedom of expression.
While the targets of his writings feel they have extracted their revenge, it is also true that they have helped to turn Kakwenza into a martyr of sorts and a hero by extension.
In a word, Kakwenza can be likened to a snake in the cooking pot. If you hit the cooking pot in order to scare the reptile out of it, you might end up breaking it. Yet when you leave the cooking pot alone, you might end up not cooking the food either and by that fact starving.
Author Profile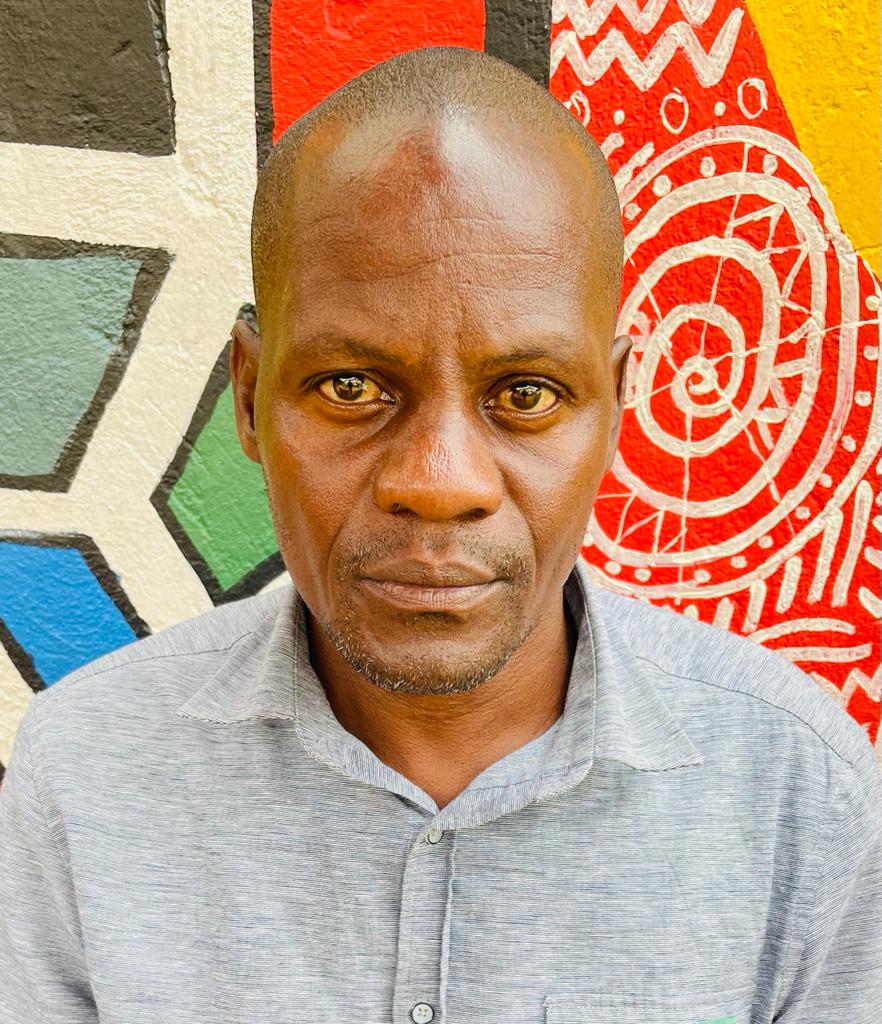 Mr. Stephen Kasozi Muwambi is a seasoned crime investigative writer, majoring in judicial-based stories. His two decades' experience as a senior investigative journalist has made him one of the best to reckon on in Uganda. He can also be reached via [email protected]