Uganda's former Ethics and Integrity minister, Rev.Fr. Simon Lokodo passed on in Geneva where he had been rushed after suddenly falling sick on a trip by members of the Uganda Human Rights Commission (UHRC).
President Yoweri Museveni had consoled Lokodo with the job of the commissioner at UHRC after relieving him of his cabinet job. Loss of the cabinet job after losing the parliamentary seat has proved too big a tragedy for Lokodo to live with, and it is now believed, the same has finally ended up accelerating his death.
In Uganda, the issue of a parliamentary seat as well as a ministerial job is regarded by the holder of the office to be a matter of life and death.

It is the only office where majority of politicians are sure to make a kill as opposed to hustling for the elusive bread and butter in Tibuhaburwa's sorry economic environment.
So, losing one of the two can be a distressing life experience for the loser. Sorry, we are not going to dwell a lot on the passing of Fr. Lokodo apart from praying to the Almighty to grant him eternal life.
We are here to interrogate the legacy Lokodo has left behind. And to that we go straight away. Ugandans more so the so-called moralists received Lokodo's appointment as a minister of ethics and integrity with much hope and enthusiasm.
They were thinking being a religious leader, he was well placed to hold that office. They thought he was going to profitably use the office to bring an end or slow down immoral acts including but not limited to fighting nude dancers, homos and their cousins the lesbians.
But most importantly, wanainchi, yours truly too, thought he was going to gainfully fight graft, thieves and deal cutters in government and elsewhere in public office not to mention bad governance and human rights abuse.
But whilst the deceased former ethics and integrity minister has been talking tough against acts of immorality, he has disappointingly been lacking the clout or teeth to bite the practitioners of those vices.
In short, while he held the ethics and integrity docked, he has lamentably proved to be more of a talking shop as opposed to a man big on action.
Coming to fighting thieves, deals cutters and graft practitioners in cabinet, government offices and elsewhere, Lokodo has scored really poorly and this, for lack of a better word.
Yet Lokodo was best placed to catch those people reason being that he was sitting with them in cabinet and so expected to be privy to the criminality they were engaging in.
But do you know what? Lokodo was instead sitting back bemusedly watching them stealing this and that tax payer's money, cutting this and that deal as well as receiving this and that bribe and by extension, bleeding the national coffers.
As he was thus cutting the posture above, Lokodo was at the same time shouting at every Desire, Cindy and Judith Heard and Nyege Nyenge partiers for dressing and parting in a manner he presumed to be inappropriate but as if what they were doing was in anyway bleeding the national treasury.
I stand to be corrected really, but yours truly have not heard Lokodo usefully using his job as the commissioner at Uganda Human Rights Commission (UNHR) by proactively fighting for victims such as those shot dead in the midst of elections and more recently for award winning satirical writer, Kakwenza Rukirabashaija.
As a Reverend Father, I have, honestly speaking, labored and labored but in vain to figure out what he really has done in that line. To me, he has been more of a reverend father in name or by title other than a reverend father in action.
Sorry to say, Lokodo leaves behind a somewhat dubious legacy as the minister of ethics and integrity and later human rights activist for the reasons I have enumerated above. All the same, fare thee well Fr. Lokodo.
Author Profile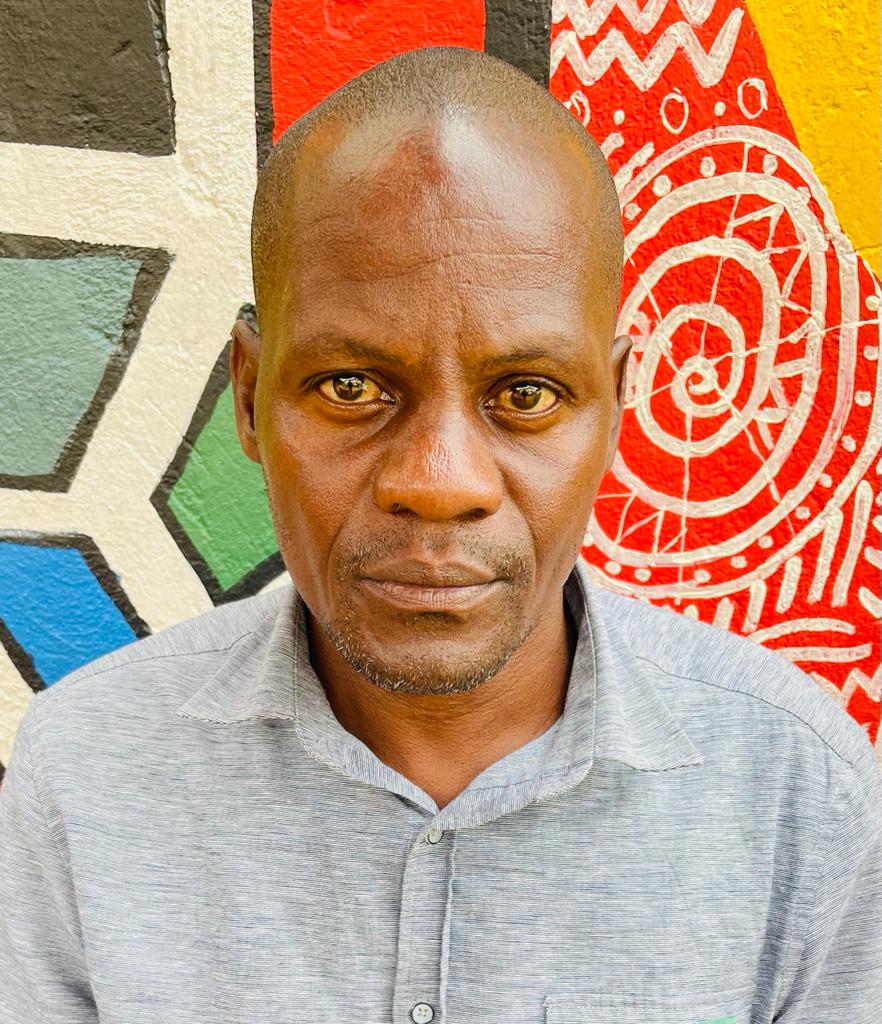 Mr. Stephen Kasozi Muwambi is a seasoned crime investigative writer, majoring in judicial-based stories. His two decades' experience as a senior investigative journalist has made him one of the best to reckon on in Uganda. He can also be reached via [email protected]