The rarity on the football pitch is having a goalkeeper on the same rating as the field players and having a one Denis Onyango, a Ugandan being praised as much as Paul Pogba, and Leonel Messi says too much for the former Cranes shot stopper as an 'A' list.
The retired goalkeeper for Uganda Cranes and Mamelodi Sundowns, Onyango has been unveiled as one of the stars alongside Pogba and Messi for the Champions League 'Go for Goals' campaign.
Crown Beverages Limited (CBL) revealed a star-studded team of world class players to go along with a rewarding "under the crown campaign" building upon Pepsi's premier partnership with the UEFA champions league

This year's campaign dubbed, Go for Goals, will run for three months giving customers a chance to win amazing prizes such as TV screens, Cash, T-shirts, Caps and so much more.
Denis Onyango talks of Pepsi as a brand that gives everyone a platform to realize their dreams. "It is an honor to be working with the 'Pepsi team' as the brand has stood the test of time and a clear testament that giving up is NEVER an option. Let's keep on chasing our dreams, they are valid!"
Author Profile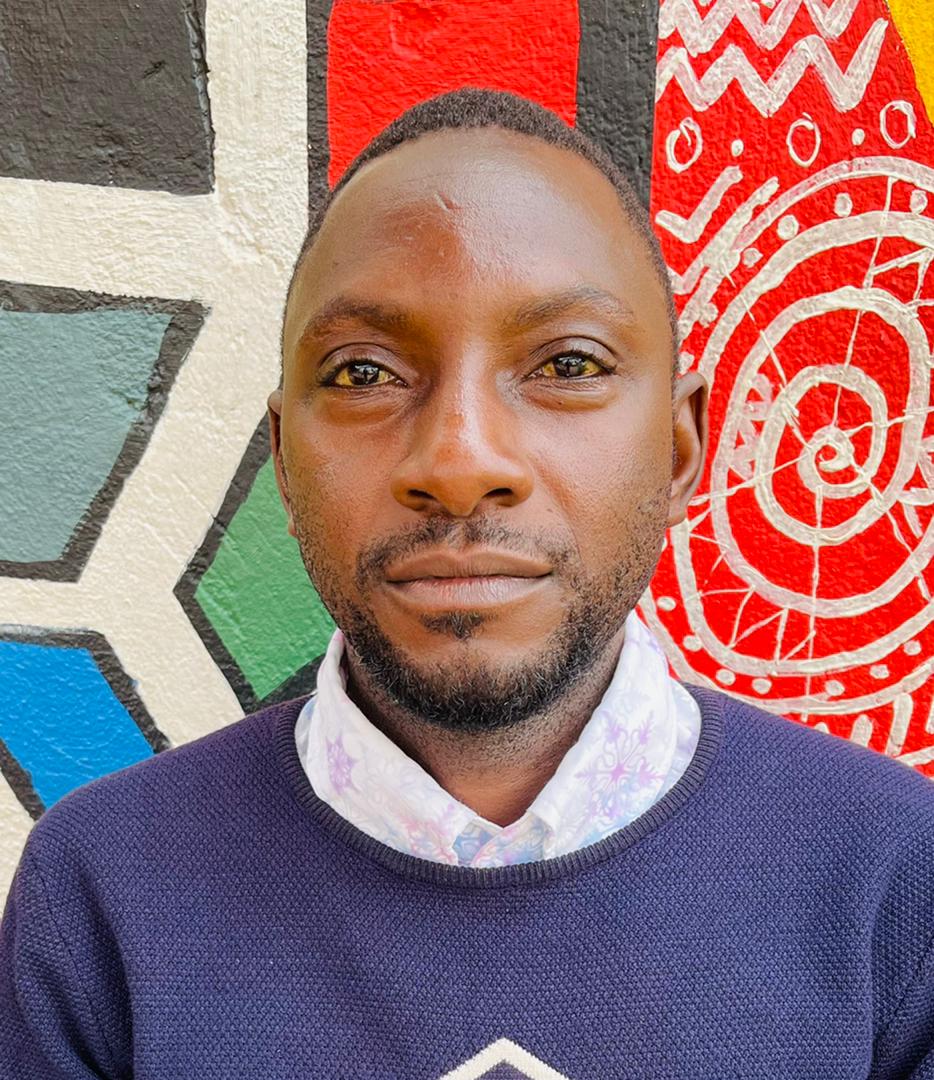 Mr. Daniels N. Tatya is an affluent Sports Writer, Commentator and Editor. His over 15 years of covering almost major sporting events makes him a revered and an authority on investigative Sports journalism in Uganda. He can also be reached via [email protected] +256(0)758268315