Two Uganda's celebrated band musicians-turned rejects are have cut their musical journey and branched into tutoring young musicians, the Investigator Entertainment desk has established.
Reliable sources divulge how Ronald Mayinja and Catherine Kusaasira have lately been scouting young artists to groom them into big stars.
"Yes, the project is ongoing," sources close to the two Eagles Production top directors, confirmed to us.

But analysts of the Ugandan music scene are of the view that the two artists are off-form which is why they have taken a sabbatical to do other things. Others argue how the two musicians are heavily engaged in other businesses. This is the reason why they are failing to find time to compose music.
Yet the majority opine that the artists are being shunned by their fellow artists of Eagles Production who think associating with them is injurious to business, following their political ventures.
The hugely talented singers have been finding a hard time resurrecting their musical careers following their association with President Yoweri Museveni's political camp.
Kusaasira has been part of Museveni's campaign team for the last ten years. Whilst Mayinja wholesomely joined Museveni's political bandwagon during the last general elections.
Much as the two earned some good cash out of their association with the president's campaign team, the same ended up affecting their singing business a great deal.
Music fans have since that relationship been shunning the two artists so much so that they are no longer organizing music shows as frequently as they used to previously.
Fellow artists are also avoiding making the duo part of their music concerts out of fear of enraging music fans, majority of whom are believed to be supporters of Bobi Wine. Looking to circumvent the boycott, the two are turning to tutoring young stars to make ends meet.
But, also, the last time we checked, Kusaasira was announcing her entry into the race to become one of Uganda's representative at the Regional Assembly known as East African Legislative Assembly (EALA).
Author Profile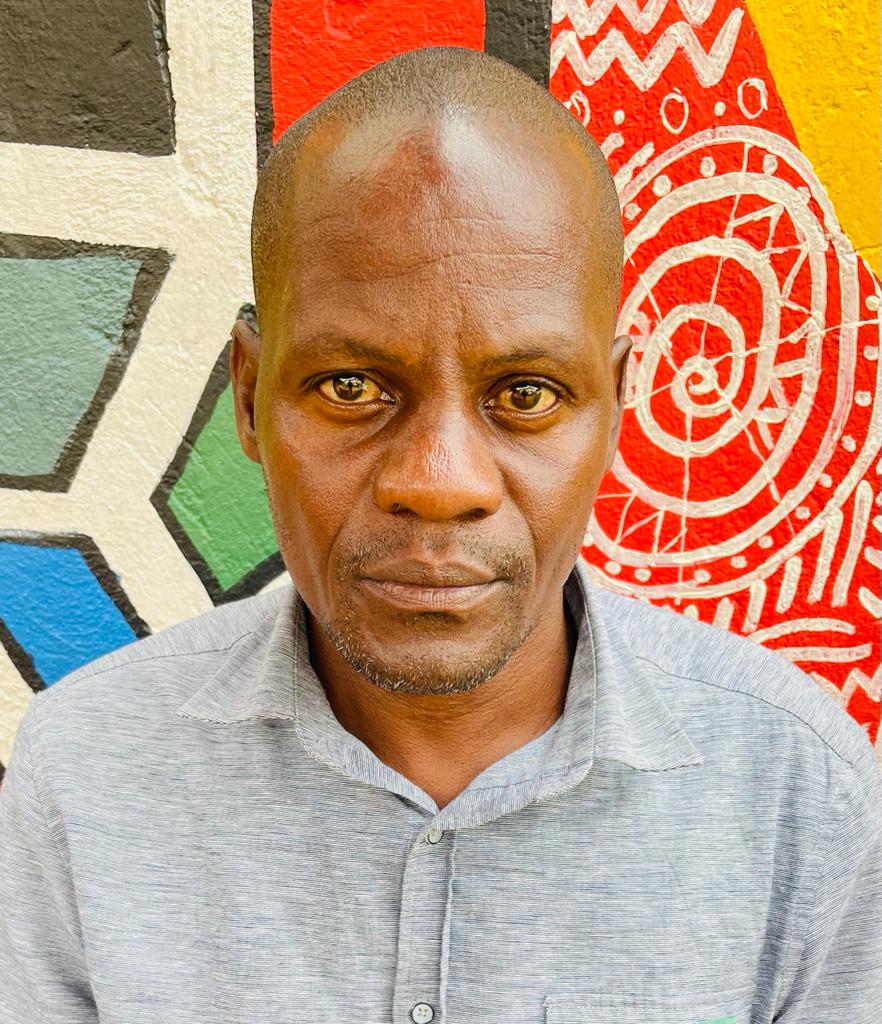 Mr. Stephen Kasozi Muwambi is a seasoned crime investigative writer, majoring in judicial-based stories. His two decades' experience as a senior investigative journalist has made him one of the best to reckon on in Uganda. He can also be reached via [email protected]