On first April 2022, the Federation of Motorsport Uganda-FMU secretariat officially opened the entry for drivers who would wish to participate into the biggest Rally event on Uganda's rallying calendar.
What is worrying though at the secretariat is the shy way local rally greats are still having their names and cars not registered for the event that attracts competitors and leading crews from Zambia, Kenya, Burundi, Rwanda and Tanzania.
It's true there is still enough time before entries expected to close on 23rd April, 2022, but it's also true that the FMU secretariat would like to know well enough in time for them to plan for the drivers before time.

Issues of safety and security, rally car scrutinizing, accommodation for staff and crews plus other pertinent areas would want to be planned for in time but this should be after knowing who and how many drivers and cars have entered.
From the local chapter, only four have registered on the drivers list according to information from the secretariat. These include Abbas Mayanja, Doctor Maseruka and Nasser Latibu as only entrants recorded far below the 50 plus expected drivers entries for the event that is scheduled early May.
From the foreign drivers episode, three foreign crews have so far confirmed participation and these include; 2022 Africa rally championship leader Leroy Gomez from Zambia, Kenya's Karan Patel and Burundi's Giancarlo Davite.
The rally-Pearl of Africa Uganda Rally, mainly sponsored by Shell V-Power is scheduled for 6-8th May with cars veering through Lugazi and Jinja in the Central and Eastern regions of the Country respectively.
This rally event every year has for long been measured by the number of entries received. From all perspectives, the Pearl of Africa Uganda Rally has always been one of the most attractive rounds on the African Rally Championship calendar.
While the event counts for the FIA African Rally Championship and four (4) other category championships including; ARC2, ARC3, ARC4 and ARC Junior Drivers for the foreign Rally crews, it is an NRC (National rally championship, 2WD, Clubman and the three division titles for the local drivers.
Entry forms can be downloaded from www.motorsportuganda.com or hard copy forms picked from the Pearl of Africa Uganda Rally Headquarters at Plot 3, Second Street in Industrial Area.
Author Profile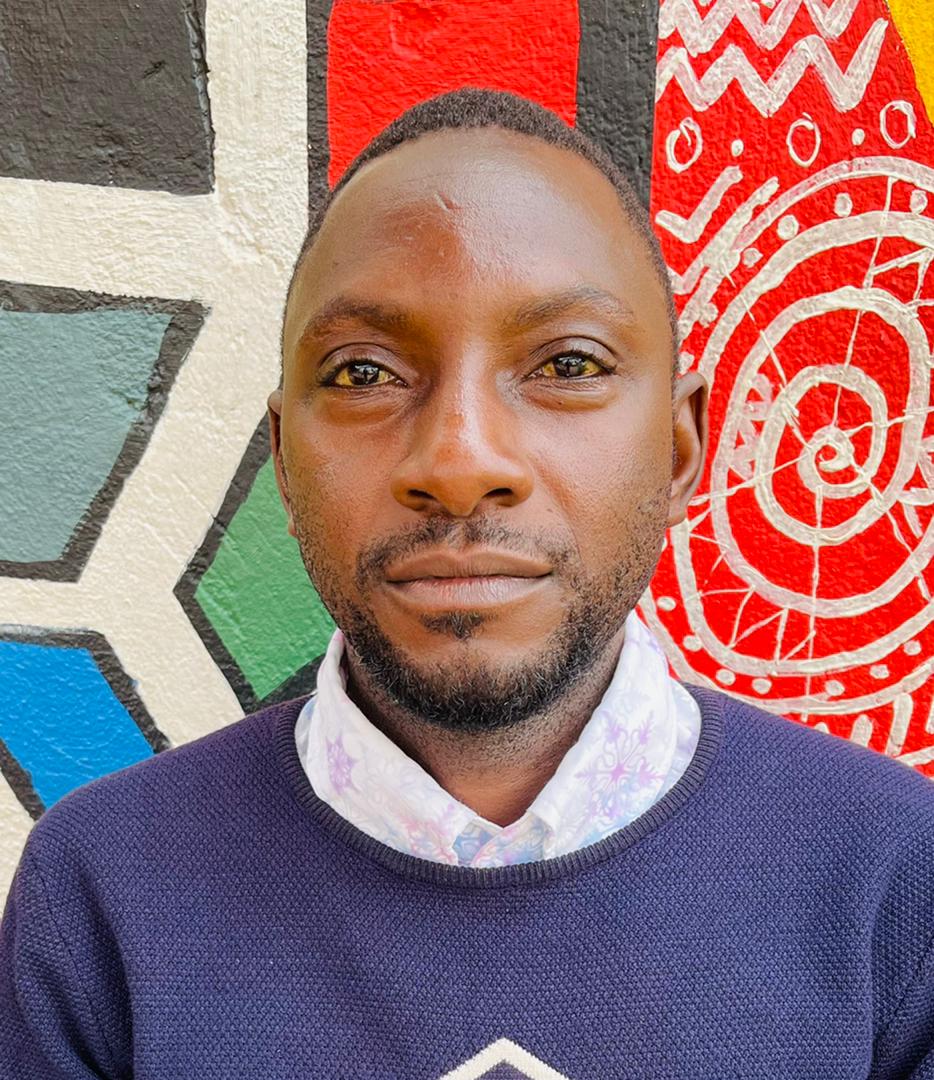 Mr. Daniels N. Tatya is an affluent Sports Writer, Commentator and Editor. His over 15 years of covering almost major sporting events makes him a revered and an authority on investigative Sports journalism in Uganda. He can also be reached via [email protected] +256(0)758268315