The marriage of former Kampala woman MP Nabilah's Naggayi Ssempala and departed Hajj Nasser Ntege-Ssebaggala's young sibling, Isaac Ssempala looks to be irredeemably falling apart.
Such is the seriousness of the matter that Isaac only recently broke down and openly sobbed right there in the public. The inconsolable man wept as he gave testimony in a lawsuit, he filed against Nabilah for kicking him out of their matrimonial home.
The matter is being heard currently by the head of the commercial section of the high court, Justice Stephen Mubiru.

The heartbroken guy accuses former Makerere University Vice Chancellor, Prof Venansius Baryamureeba aka Barya, of confusing Nabilah out of her senses.
As per Isaac, Barya kicked off the plot of leading Nabilah astray by dangling big money into her face. After melting her heart, Isaac claims, Barya and Nabilah joined brains and hatched a plot to grab his home in Buziga, plus another one in Canada.
This is how, Isaac asserts, Baryamureeba started coming up with stories of having lent him millions of monies which Nabilah would connivingly back up. According to Nabilah, Baryamureeba first `helped` them with UGX400m and later, Ugx450m.
She says her husband consented to that borrowing. Two loans were accordingly secured, according to Nabilah, by the couple's storied bungalow in Buziga. Baryamureeba says the couple failed to clear the loans which he borrowed from banks. Nabilah agrees to what Baryamureeba claims.
Isaac asserts Nabilah and Baryamureeba are plotting to use the excuse of the loans to grab the Buziga home. Whilst he asserts he never allowed Nabilah to borrow, the man again adds how he asked the wife to use proceeds from poultry project in Nakigalala-Kajjansi, and from rental houses in Lukuli-Nanganda in Makindye, to clear Baryamureeba.
He believes the money was enough to clear the debt yet the woman differs. She says they still owe money to Baryamureeba. Said and done, one discerningly looking at all the circumstances of this matter as a whole, would go away with the feeling that Isaac created a vacuum which someone exploited.
To start with, Isaac says Nabilah sent him off to Canada to look after the children. A nice, but ill-advised move. Meanwhile, Nabilah stayed around `alone` in Uganda. True, she stayed back to mind her parliamentary job. But it is also true that all her needs didn't certainly depend on that political job alone.
The adults out there know what we mean. So, we will not alarm the minor ones by stating plainly what it is. But let`s pose one question, "Isaac was leaving the beautiful wife to who and to do what with her, honestly?" Again, we find it queer that instead of going to court to secure an order to attach the Buziga house, the `money-lender` in Barya instead, initially went and camped at the house itself. And Nabilah appeared, at least to us, not to have found it a bit of an inconvenience.
It was only after Isaac turned up in Kampala that the `money-lender` was finally pushed out of the house. Never mind that Nabilah had somehow managed to stomach the presence of the intruder.
Even then, Nabilah was actually fighting to have Isaac thrown out of the house. But in favor of who? As we speak, at least going by the testimony Isaac gave to Justice Mubiru, the man has nowhere to stay in Uganda. This, after Nabilah purportedly snubbed a court order to allow him use one section of the house in Buziga.
"My Lord, you directed the woman to allow me use one section of the house. The woman rejected your order my Lord. I have nowhere to stay now. Am actually staying with relatives," the sobbing son of Hajj Ssebaggala reported to the judge.
But if one can ask, "why would a wife chase a man out of a home and in favor of who?" Going on, Nabilah needed money to sustain herself. Yes, she was making money off her parliamentary job. But as wise men would tell, a woman's cash, however big it might be, would never be more than enough to sustain her.
This is why perhaps Nabilah ended up borrowing to sustain her needs and those of her constituents, having been an MP at the material time. Since Isaac was busier minding children away in Canada, it could be he never found time enough to work and earn money to maintain the family and the wife in Uganda.
If we are right, it's possible Nabilah borrowed money to sustain the family and handed some to Isaac to keep going. Much as Isaac wouldn't want to admit it now, that he is in a tight corner having been pushed there by Baryamureeba, it remains a fact.
Any such admission would work negatively against him since he denies having allowed Nabilah to borrow from Baryamureeba. As we conclude, all of us need to pick lessons from this saga other than only pointing fingers at anyone of the parties.
We are all potential victims of what transpired in this case. May the Almighty God of miracles do one miracle to save this once beautiful marriage from completely falling apart.
Author Profile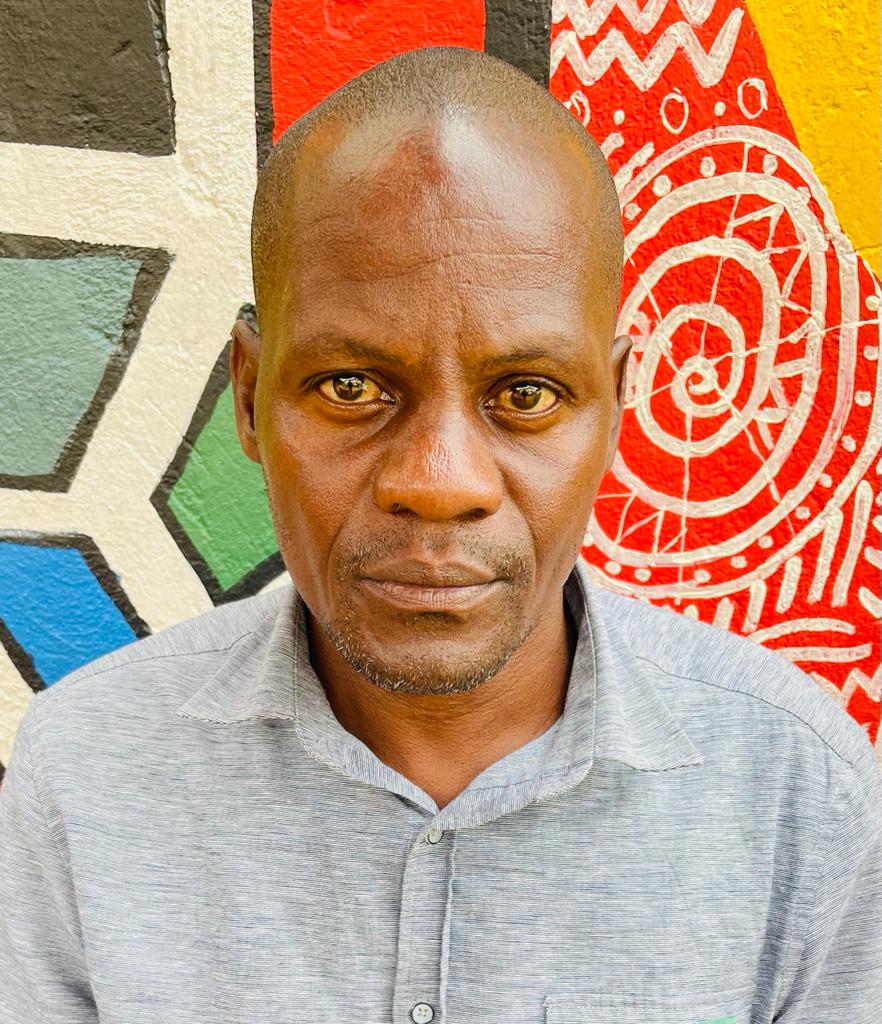 Mr. Stephen Kasozi Muwambi is a seasoned crime investigative writer, majoring in judicial-based stories. His two decades' experience as a senior investigative journalist has made him one of the best to reckon on in Uganda. He can also be reached via [email protected]