Uganda U-19 (Baby Cricket Cranes) national team registered only two wins at the Cricket World Cup for the under 19 ages but Uganda Cricket Association and the team left a big mark and lasting impressions in the eyes and hearts of the ICC officials in West Indies last year.
Let alone the excitement for returning to the global showpiece after 15 years absence, UCA's #Cheer4BabyCricketCranes hash tag went viral, with a mix of daily challenges, video profiles and messages from star names in other sports, something that helped grow Uganda's audience on Twitter and TikTok throughout November and December 2021.
Uganda used the build-up to the ICC U19 Men's Cricket World Cup to engage with fans to capitalize on their first appearance in the event in 15 years, through the power of social media. That UCA footprint saw a significant increase in the number of visits to Uganda's Twitter profile and the number of followers.

For that reason, Uganda has been nominated by the global body for the ICC Global Digital Fan Engagement Award of the Year for their #Cheer4BabyCricketCranes campaign. Too, Uganda won the Africa Region award for the best digital campaign.
The ICC Awards 2021 reflect on the achievements and show how Associate Members keep empowering individuals and reaching out to communities. As the World celebrated these stories on this International Day of Sport for Development and Peace on Wednesday ICC announced the regional winners with the nominees for the global awards to be decided in the coming weeks.
ICC Associate Members have continued to find ways to innovate, engage and inspire over the past year in the most difficult of circumstances amid the COVID-19 pandemic, but cricketing nations have used a combination of determination and creative thinking to overcome any obstacles in their way.
The ICC Digital Fan Engagement of the Year Award goes to the Associate Member that displayed an outstanding innovative use of digital platforms, campaigns or technology to drive engagement with fans and the wider community. Uganda will compete for this award against Kuwaiti and Canada among others on the list.
Author Profile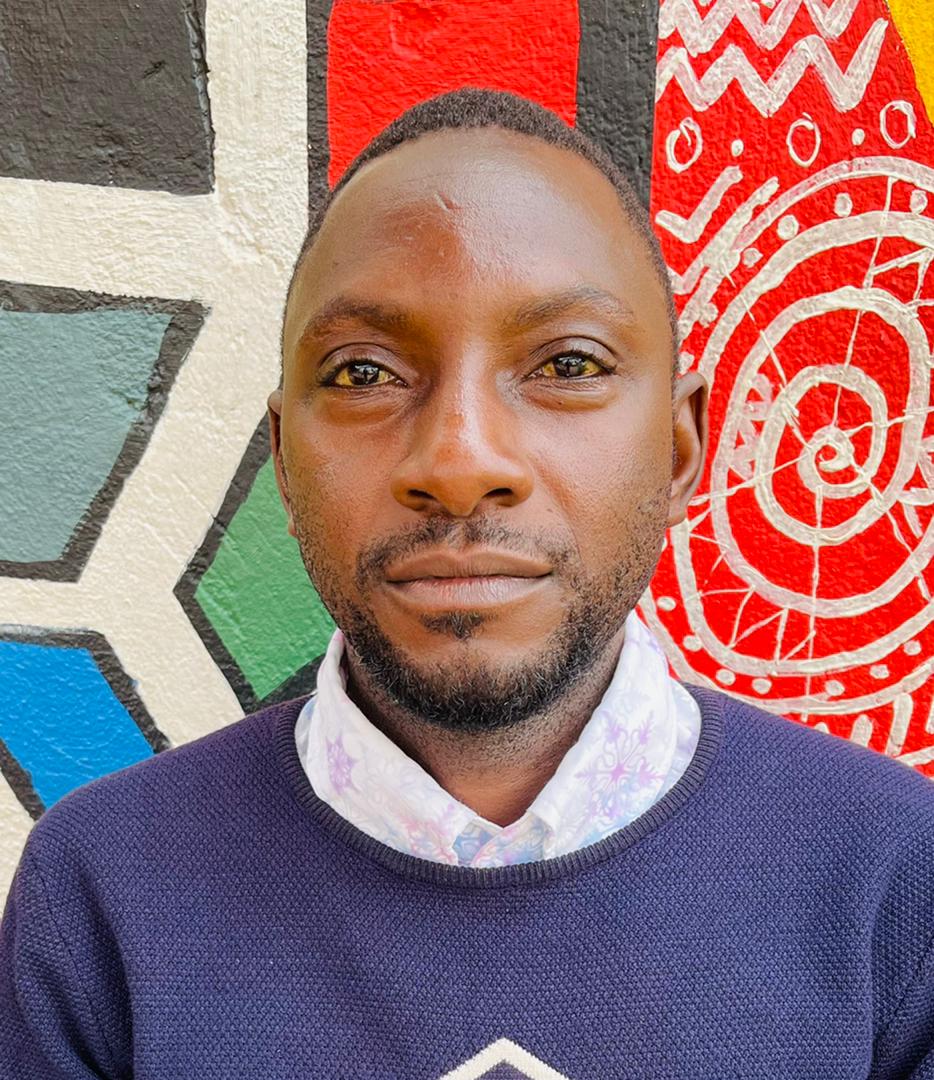 Mr. Daniels N. Tatya is an affluent Sports Writer, Commentator and Editor. His over 15 years of covering almost major sporting events makes him a revered and an authority on investigative Sports journalism in Uganda. He can also be reached via [email protected] +256(0)758268315